This time they are up until they sell. New wheels have been ordered that are more BBK friendly, these do fit BBK, I just personally don't like the amount of clearance with the setup I purchased. Something like the Porsche Kit would work with a ton of clearance. Most of you know what these are but to those that do not; OZ Crono in rare specs of 17x8+35. The wheels have gone through a recondition but the standard of work is very high. Brand new OE stickers have been placed in the correct locations and the aluminum OZ valve stems are in excellent condition as are the caps. The tires are in excellent condition with 85-90% life left and are 225/45/17 Falken PT722. I take great care of all car related items and buyer can rest assured a quality set of super rare wheels will be recieved. I'll start the price at $1350+Shipping. Again, I would love to see these wheels stay in the community so I'm a bit flexible with you guys only, that said, I'm already losing money at $1300. But I am aware the car hobby is not a money making one. Feel free to PM me with any questions, can provide phone number if requested. Onto some pics!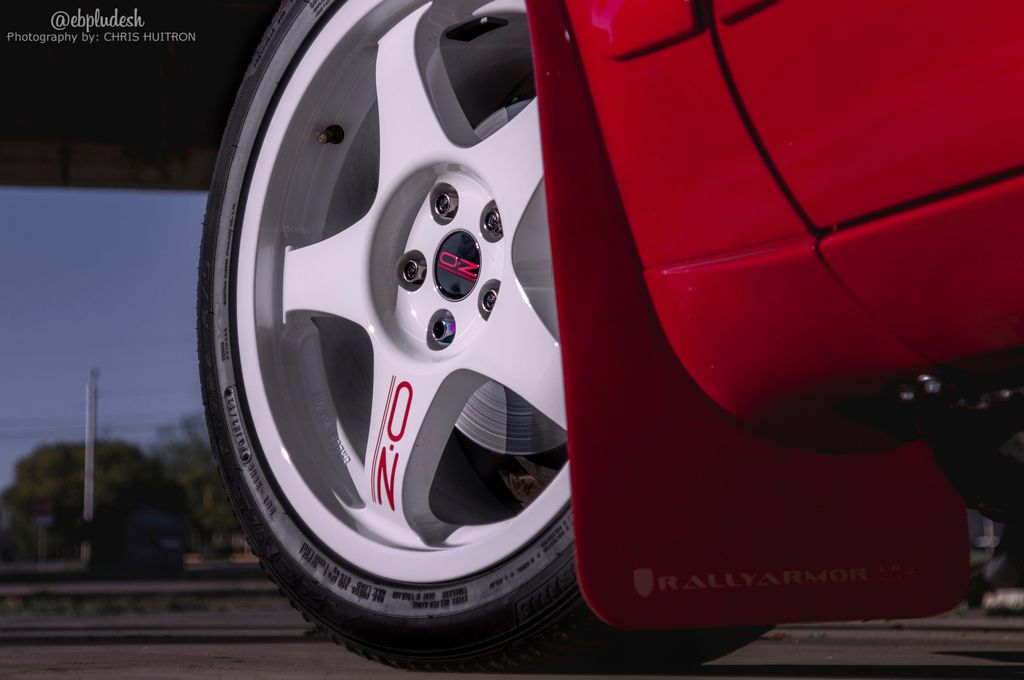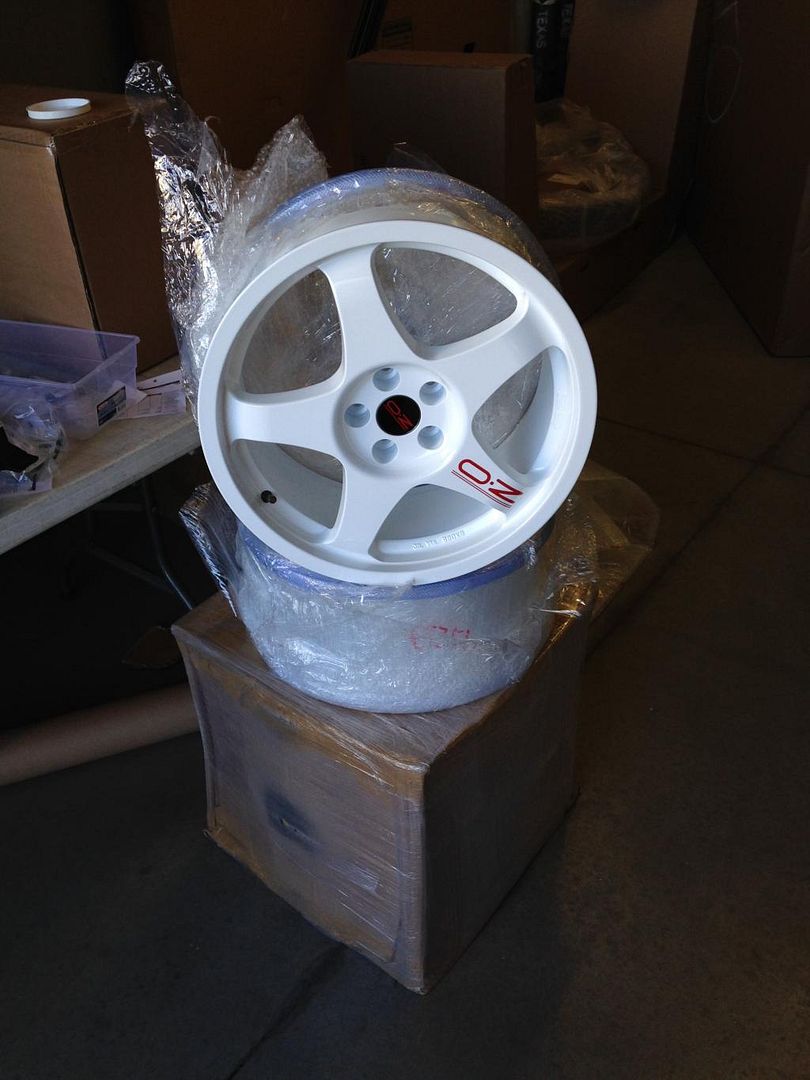 ALLTRAC AT FIRST SIGHT
Established Member
Posts: 2026
Joined: Fri May 05, 2006 1:47 pm
Location: ATX
---
Newbie
Posts: 11
Joined: Thu Aug 04, 2016 11:56 pm
---
Established Member
Posts: 2026
Joined: Fri May 05, 2006 1:47 pm
Location: ATX
---
Of damn, wish I'd caught this post in time, those rims are handsome. Nice catch for the new owner.
Newbie
Posts: 18
Joined: Sun Jul 03, 2016 7:50 am
---
I just cried after seeing they are sold!
The Nubkins

-1990 Toyota Celica All-Trac Turbo
-2001 VW Golf TDI
Club Member
Posts: 493
Joined: Wed Dec 19, 2007 12:44 am
Location: Leduc, AB Canada
---
Beautiful!

Sent from my SM-N900V using Tapatalk
Established Member
Posts: 1964
Joined: Fri May 13, 2005 3:49 pm
Location: Riverside, CA
---
Might I ask where you sourced the OE stickers/decals from?
Club Member
Posts: 97
Joined: Mon Nov 16, 2015 11:00 pm
Location: Stuart, FL
---
Newbie
Posts: 4
Joined: Thu Nov 26, 2015 6:31 am
Location: Bris, Aus
---
---
Who is online
Users browsing this forum: No registered users and 1 guest