FS 90 celica gts w/ 3sgte swap moreno valley ca PICS ADDED
Posted:
Fri Nov 01, 2013 2:06 am
Has 2nd gen jdm 3sgte from mr2. Was swapped by a shop many years ago. Care ran perfect till i parked it for about a year. I started it once and a while but have not for about a year. Now it wont start, i think its a clogged fuel pump from old gas. Anyway it has stock motor, all trac hood, rc from bumper, clear corner lights, vented rear lens, ground control coilovers, 3" exhaust w/ apexi universal muffler, mr2 fuel pump. This swap was done right, no piggy back computers to make it work. Rewired with turbo ecu to stock body harness. I drove the car for years with no issues. I'm askin $2000 firm as is. Car is in Moreno Valley, CA. I will trailer it to your house if you are within 30 miles. Please text me at (951) 442-9608 for info or pics.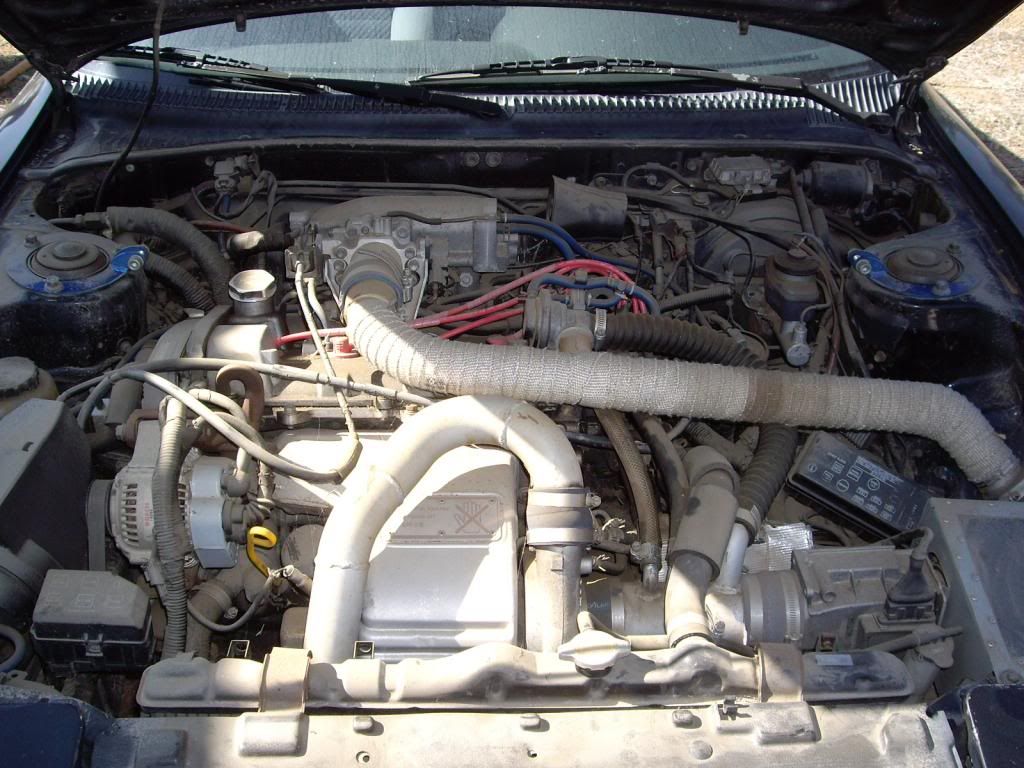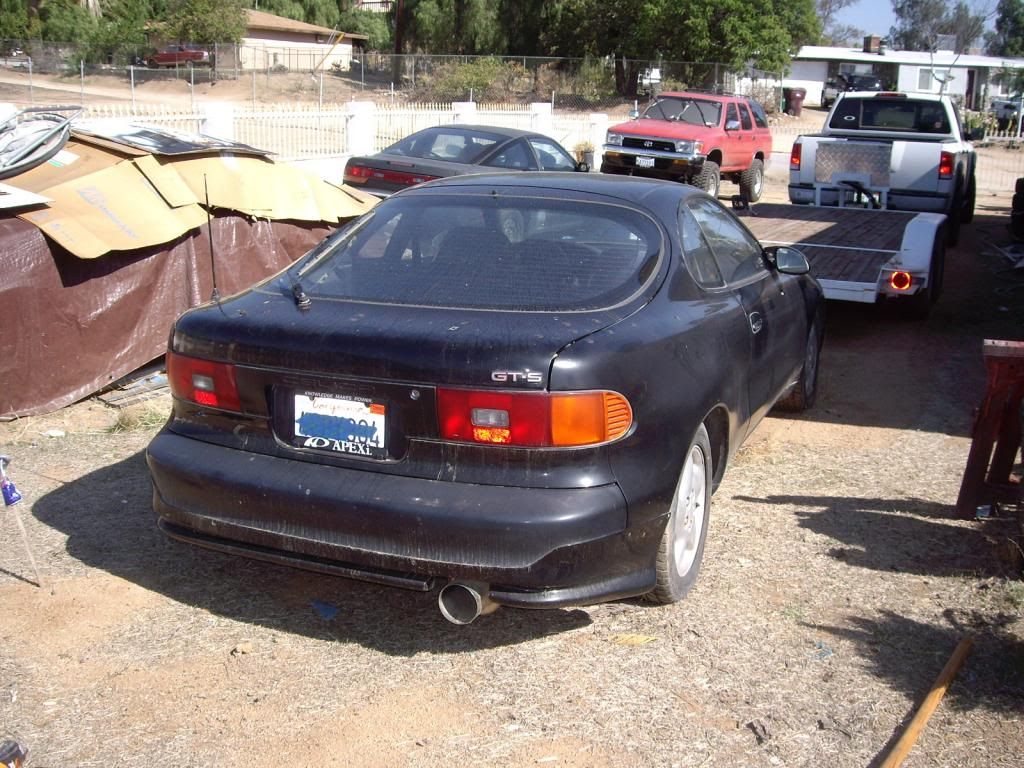 Thanks, Justin