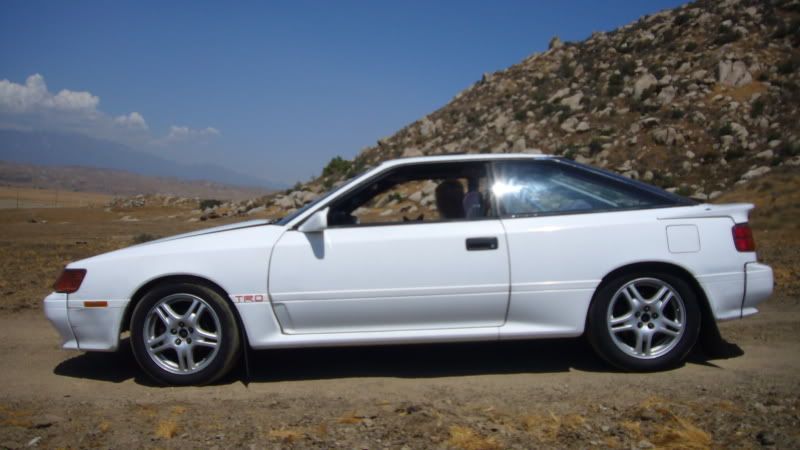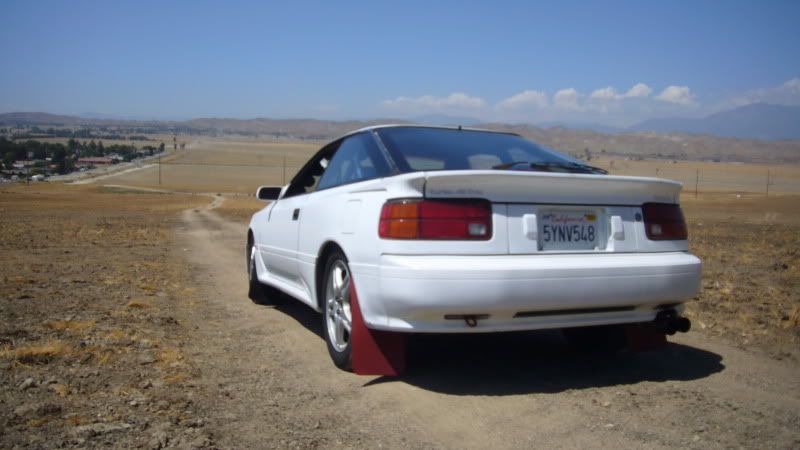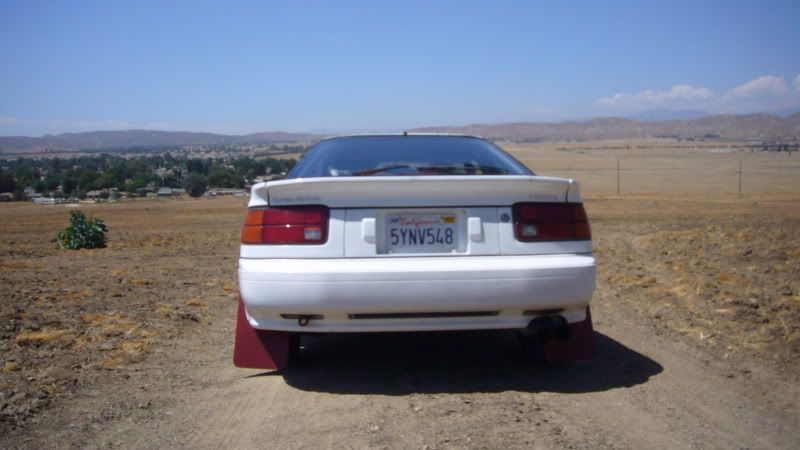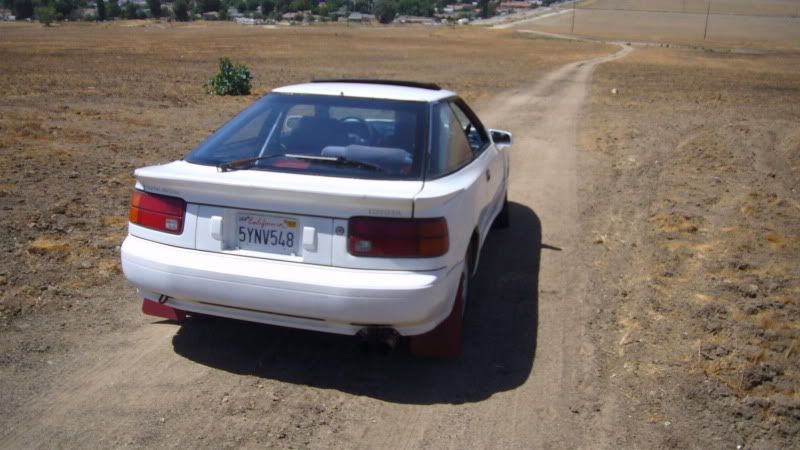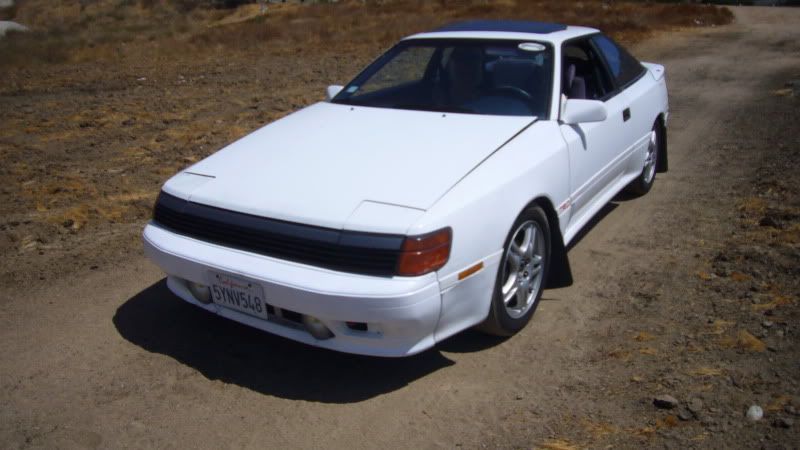 http://www.youtube.com/watch?v=rLLeF3ThJrE
http://www.youtube.com/watch?v=hjH7KnmXP4Q
http://www.youtube.com/watch?v=AyeTnNnHlg0
http://www.youtube.com/watch?v=UmTDbs7pnTU
Last edited by
grouch
on Thu Jul 02, 2009 10:18 pm, edited 1 time in total.
Club Member
Posts: 116
Joined: Wed Apr 29, 2009 11:37 am
Location: brea, ca
---
---
---
That white paint looks so nice and crisp, your sig pic doesn't do it justice.
54 trim hiflowed ct26; Custom top mount;2 1/2" exhaust; Turbosmart boost controller(not fitted); Autometer CF series; Everything else stock; The Haunter of the Hills.
Club Member
Posts: 512
Joined: Mon Oct 13, 2008 7:25 am
Location: Adelaide, Australia
---
---
---
---
---
---
Sounds like a Greddy RS bov.

Bryan
08 Honda Accord EX - Wife's DD
04 Lexus IS300 SportDesign - DD
93 ST185 - Project - http://www.alltrac.net/phpBB2/viewtopic.php?f=44&t=37466
92 ST185 - Totalled
77 GL1000 - Rider
GTFour God
Posts: 6722
Images: 1
Joined: Wed Aug 11, 2004 5:51 am
Location: Oklahoma
---
---
---
Who is online
Users browsing this forum: No registered users and 1 guest