GT4 down, we have a GT4 down...
Posted:
Tue Jul 08, 2014 11:07 pm
Sad moment today, got hit in my GT4!!
I was crossing an intersection when suddenly a crazy women ran her stop and hit me behind the rear wheel! My car did a full 180 degrees!!
Never had an impact so hard in my life. I'm okay, I have a small headache and feel a little shaken.
Could have been worse. I think it's fixable, doesn't look too bad, no? I will remove some parts this weekend, see what's broken or bent.
Here's the aftermath: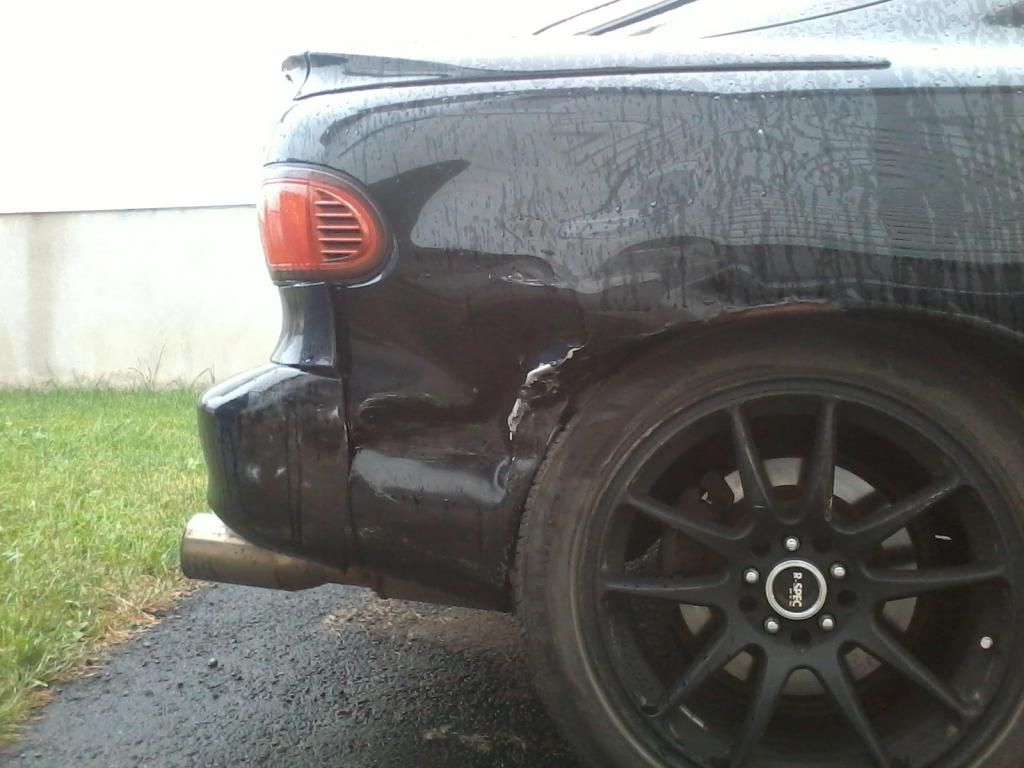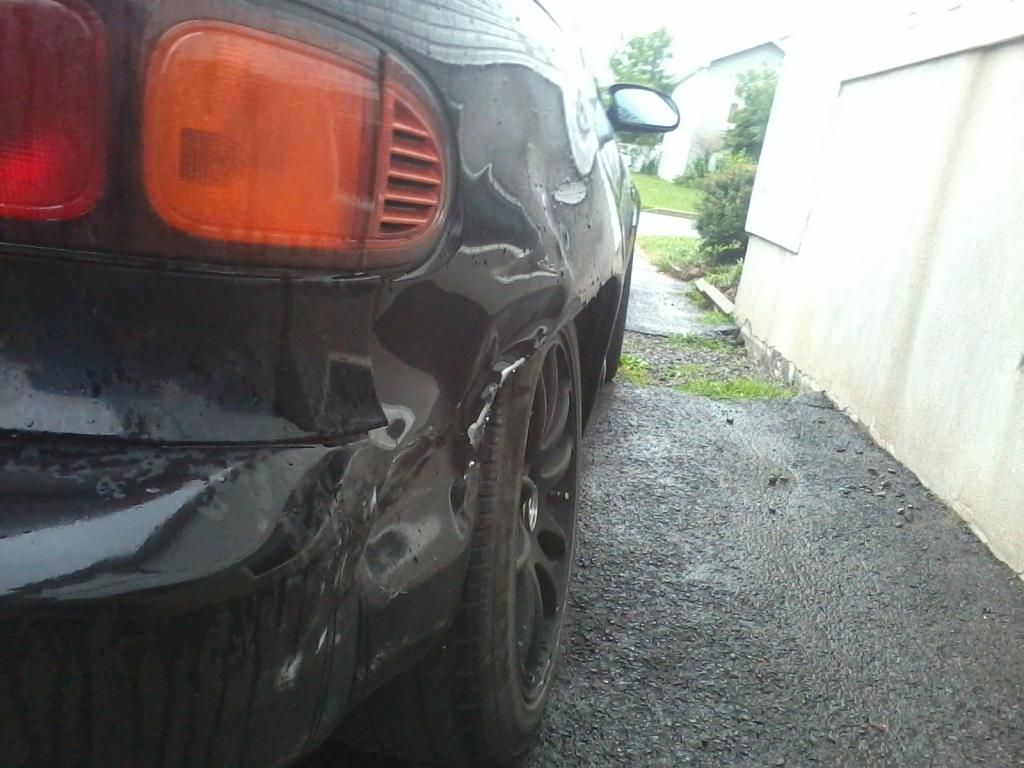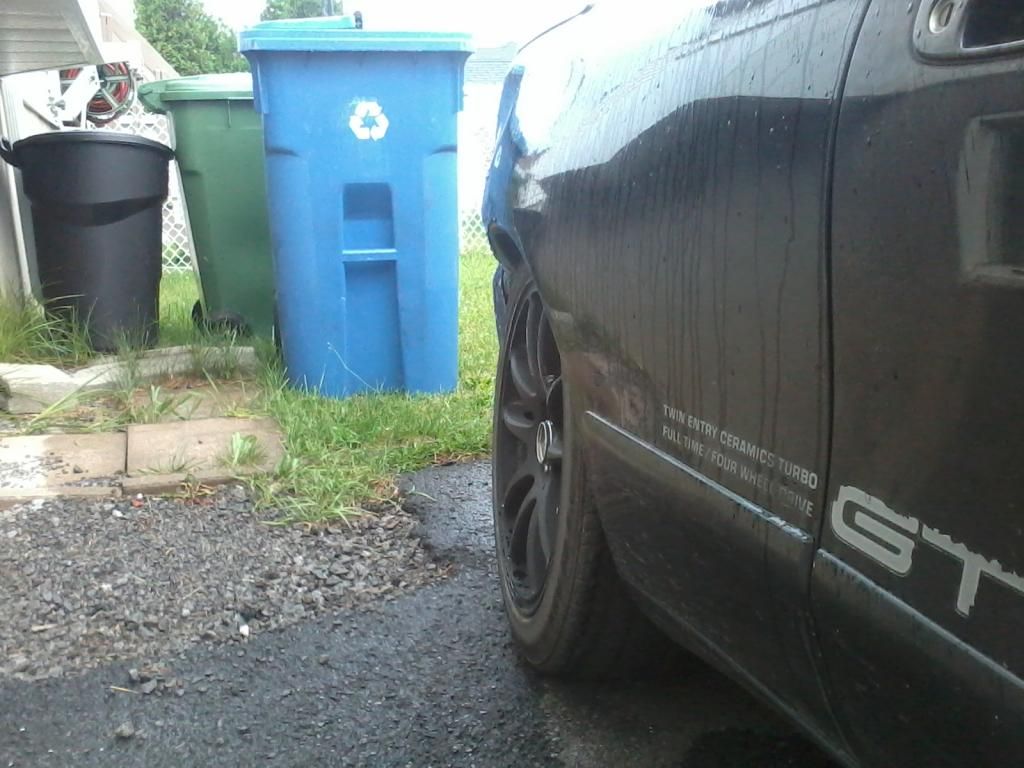 Now not just one non-running GT4, but TWO!
So unlucky with my GT4s...