Custom Sparco/OMP/Corba/Sabelt/etc. Seat brakets for Celica
Posted:
Tue May 24, 2011 1:41 pm
Annoyed that the Celica floor is asymmetric and making holes trough the floor to get some brackets fixed is a barbaric way to go I've designed custom brackets for my rally ST165 and now i am mass produce them for whoever wants them.
Material is 5 mm hard aluminum according to FIA regulations and one set (6 pieces) compatible with any seat on the market (3 holding standards,either side holding screws or under-seat holding screws) is $100 + shipping (~$20 to US - non priority mail)
In the pictures is the prototype made from thiner aluminium to check all clearances.This one is not for sale.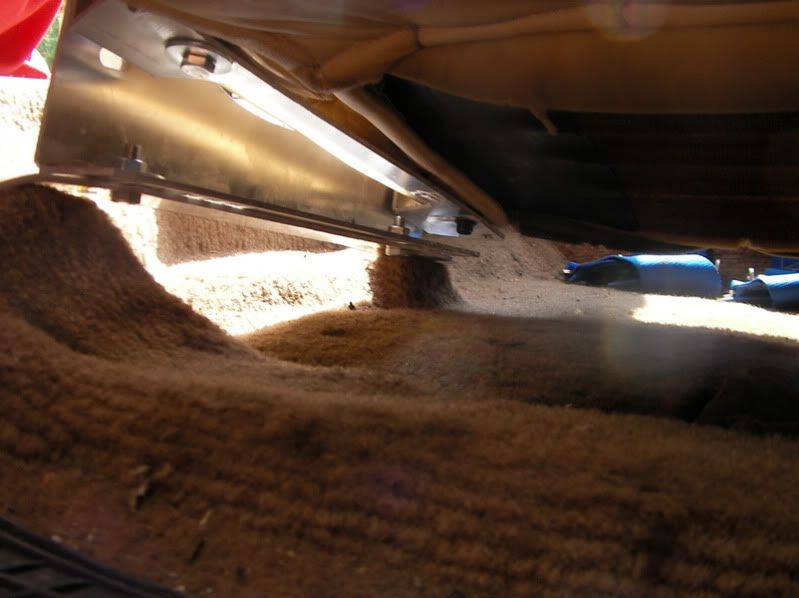 P.S. I also can include all the screws in the package but i think they weight(shipping cost) more than they cost at a local store