just wondering if anyone on here had a copy of the layout of the rear suspension for the all-trac???
Newbie
Posts: 4
Joined: Tue Nov 01, 2011 1:08 am
---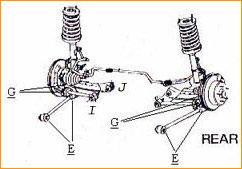 Sorry, best I can do
the VIS hood group buy is now closed.... you missed out!
Club Member
Posts: 273
Joined: Sat Oct 09, 2010 6:16 am
---
would anyone happen to have one showing the rear driveline as well???
Newbie
Posts: 4
Joined: Tue Nov 01, 2011 1:08 am
---
---
Return to Handling and Braking
Who is online
Users browsing this forum: ALLensTRAC, Google Adsense [Bot] and 1 guest