Moderator: toayoztan
Its that time again personally for me i try to oil change every six month in a car that is in regular use. Others my suggest otherwise and they would be right to. Motor/Engine manuals would instruct you to change after a specific time or sooner if the engine has been in regular use. Unfortunately there is no magic formula for oil change times. Check your manuals and keep a log of your oil changes with your car documents.
Along with the oil i'm also swapping out the filter and sump plug. (Naturally)
I'm using a powder coated magnetic sump plug & HKS Filter that is significantly lighter and shorter giving you more room in your engine bay.
I'm not suggesting any specific grade of oil for the 3SGTE But......as for brand? Hmm
Having ridden motorcycles in the UK for several years my attention was drawn to the Yamaha Branded "YAMALUBE" its been my choice oil involving anything from a Yamaha R1 to a YZ dirtbike and even outboard marine engines.
Given that the 3sgte was manufactured by Toyota but actually designed in conjunction with Yamaha i see it fitting to use Yamalube in my CELICA GT4/ALL TRACK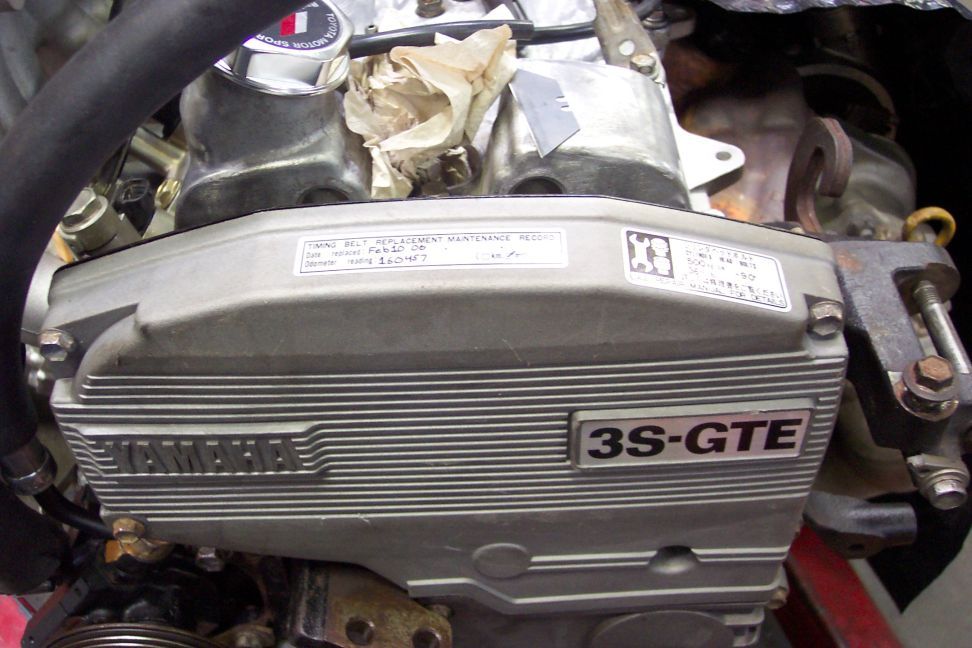 Now i need to be careful here i would never advise anyone to be putting 4 stroke motorcycle oil in to a car motor. 4 stroke motorcycle oil is most commonly engineered for motorcycles to lubricate not only the Motor/Engine but also the Transmission and Clutch.
Thats why the Yamalube "All Purpose" 4 Four Stroke Oil is more fitting.
Might not be for everyone but its my 1st choice for the 3sgte.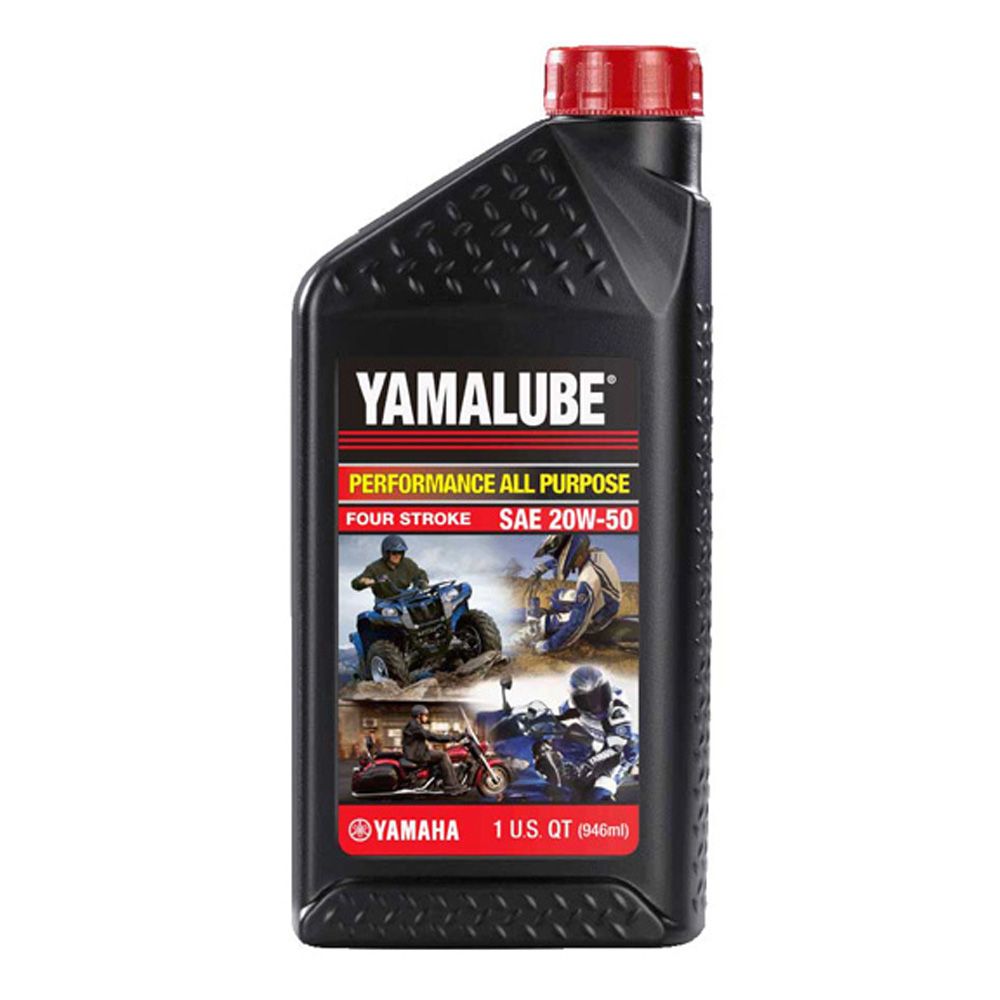 YES I KNOW I HAVE NO SIGNATURE!!!
Club Member
Posts: 34
Joined: Mon Feb 18, 2013 1:03 am
---
The best way to know when to change your oil is to send a sample of to be analyzed, which I'll be doing once I start driving the thing more consistently. As far as the type of oil I just use Castrol dino oil, if they were good enough to sponsor the car back in the day it's good enough for me now.
★ 1991
GTFour
RC
~ "Rebel Scum" ★
It's for sale!
http://www.alltrac.net/phpBB2/viewtopic.php?f=64&t=52181
Build thread http://www.alltrac.net/phpBB2/viewtopic.php?f=44&t=44216
GTFour God
Posts: 3935
Images: 0
Joined: Mon Apr 09, 2007 11:29 pm
Location: Kelowna, BC
---
Castrol 0W30, Amsoil or any ACTUAL synthetic that can pass BMWLL01 etc tests is what you should run.
viewtopic.php?p=428016#p428016
If you actually race your car then this wouldn't entirely apply to your motor as there are some oils that are slightly better suited to a days worth of racing.
/thread.
1992 Red GT-FOUR
RC
626•1800
1992 White
turbo4WD
Established Member
Posts: 1288
Images: 0
Joined: Wed Nov 19, 2008 12:54 pm
Location: Ontario, Canada
---
Me personally, am a major believer in Royal Purple synthetic oils. I ran it in my old GTS and currently run it in my 4runner. The GTS had 348k on the clock before I retired her. And the Runner is currently at 252k original and purring strong. Like I said just my preference, but an amazing oil product.
Newbie
Posts: 8
Joined: Wed Mar 11, 2015 1:32 am
---
What i really see is a 3sgte powered motorbike haha
YES I KNOW I HAVE NO SIGNATURE!!!
Club Member
Posts: 34
Joined: Mon Feb 18, 2013 1:03 am
---
For what it's worth, I put Mobil1 synthetic in everything... including my Yamaha ATVs.

Well, almost. My wifes' Z4 requires Castrol TWS 10W60 synthetic so I have used that before. I'm switching to "Liqui Moly Race Tech GT1 oil - 10W-60" for the next change to save a few bucks.
Established Member
Posts: 2075
Joined: Mon Aug 09, 2004 5:30 pm
Location: - - USA - - Colorado Springs, CO
---
---
Return to General Maintenance and Repair
Who is online
Users browsing this forum: No registered users and 2 guests