Moderator: toayoztan
Ill be sending my ct26 off to be rebuilt soon and figured I would install a aftermarket oil cooler while I had everything off. Does anyone have any pictures of their setup or any advice? Thanks.
Newbie
Posts: 9
Images: 1
Joined: Thu Jul 30, 2015 12:26 am
Location: Texarkana Texas USA
---
Sadly i never got the true picture of cooler location but the evo9 is where i got my inspiration from. If jamie sees this he'll under stand why the washer bottle was missing...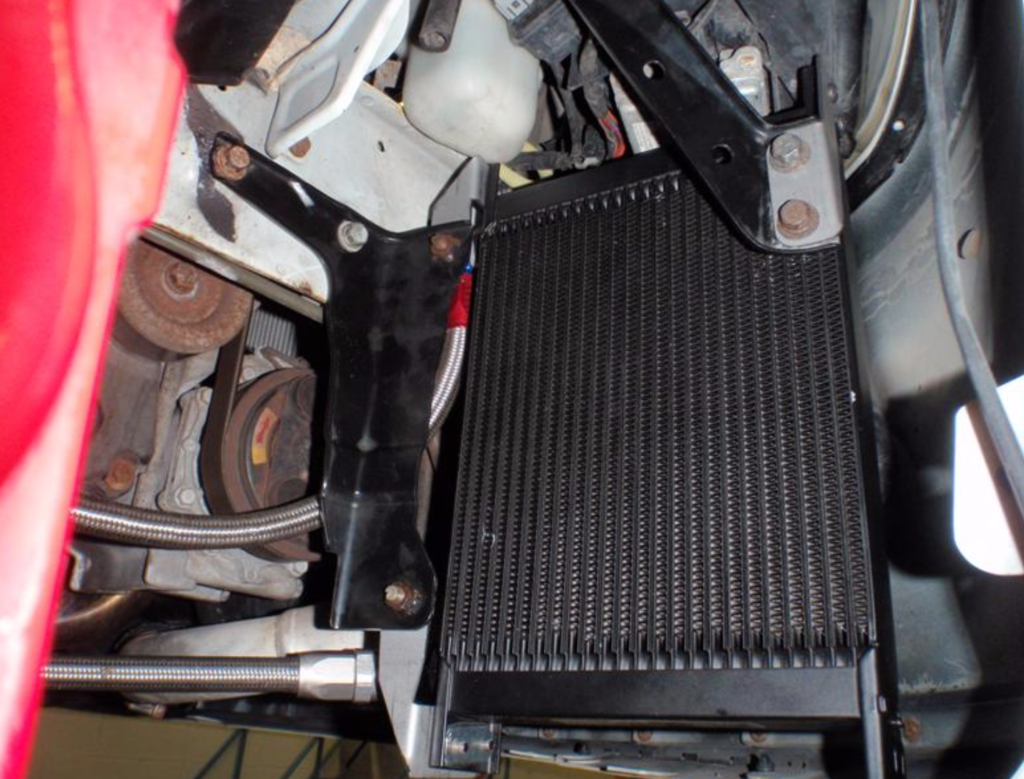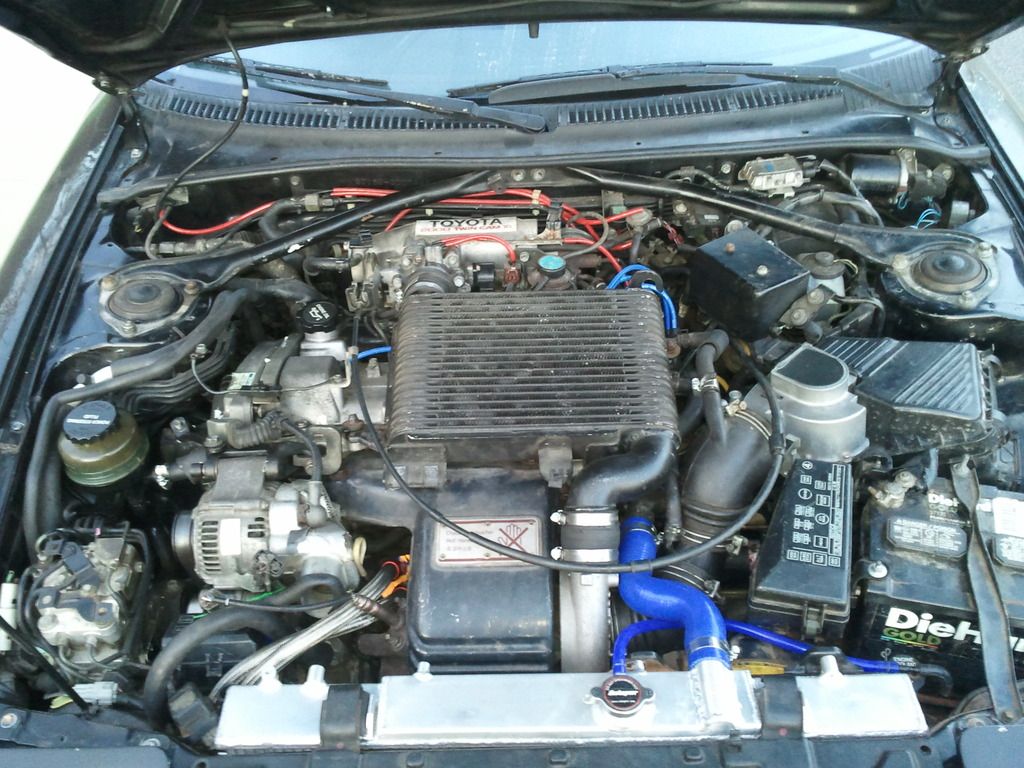 http://i1337.photobucket.com/albums/o67 ... gsjgcs.jpg
Did this to install on peice upper hose like st205 (and make it easier to install different engine/turbo)
feb. 1990 alltrac red one: fun machine http://tinyurl.com/Tubasteve
5x114 conversion: http://tinyurl.com/nu3qnez
Established Member
Posts: 1149
Joined: Tue Apr 01, 2008 6:48 pm
Location: temecula, ca(951)
---
---
Return to General Maintenance and Repair
Who is online
Users browsing this forum: No registered users and 2 guests