Moderator: toayoztan
Ok, I have some available autocheck available if anyone wants their car run. Just send me a PM with the your VIN and email and I'll have it sent over in PDF format.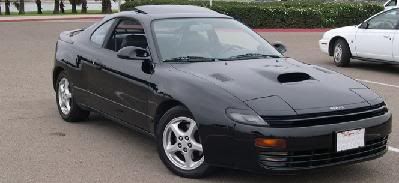 Club Member
Posts: 685
Joined: Sat Oct 29, 2005 6:45 pm
Location: San Diego, CA
---
Ok, only some left, not trying to be a D, but trying to save these for alltracs/gtfour. Will expire on the 22nd.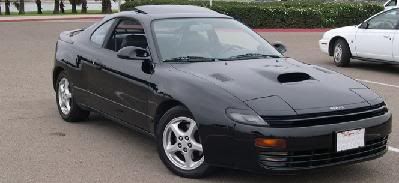 Club Member
Posts: 685
Joined: Sat Oct 29, 2005 6:45 pm
Location: San Diego, CA
---
---
Return to General Maintenance and Repair
Who is online
Users browsing this forum: No registered users and 4 guests