Sweet. Put the race up on YOUTUBE so we can
all
see it. Hell if its in Fresno I just may go.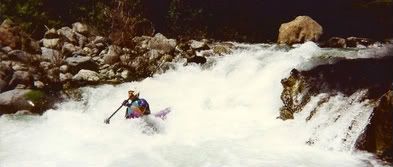 Club Member
Posts: 423
Joined: Fri Mar 21, 2008 5:43 pm
---
Nice job on the engine swap. My current engine is the 5sfe, with the front seals going, so I was thinking of getting another engine built and swapped in would you guys want to help me?? I am in the SoCal neighborhood.

How long did it take and what all will i need to get.

Thanx
Ray G
Newbie
Posts: 15
Joined: Mon Mar 28, 2011 12:41 am
Location: Fontana, CA
---
This is interesting to see... I'm going to be putting a 5s into a 2wd Camry before too much longer... I've got that crappy Camry trans, so I prefer to have the torque of a 5s over the ability to rev of a 3s- but the later-model Rav4 engines were forged crank, right? Mine is cast, so any 5s is an upgrade.

I didn't know you could get better performance out of a 3s block than a 5s block this way... Interesting read.
Proud owner of an ESV220x.
Club Member
Posts: 135
Joined: Mon Jun 20, 2011 4:15 pm
Location: Ramah, New Mexico
---
I mainly did it because it was cheap and available, and plus is a slightly smaller engine making nearly the same numbers power wise... and if I still had the photo of both manifolds side-by-side, the 5s is about 3-inches longer with the same runner length. Injectors, I found out, are roughly the same cc's, so no power gain there.
Club Member
Posts: 454
Joined: Fri Jun 23, 2006 10:57 pm
Location: Riverside, CA
---
---
Who is online
Users browsing this forum: No registered users and 1 guest