Fri Nov 23, 2012 9:06 pm
tell me what u think bout my little updates lol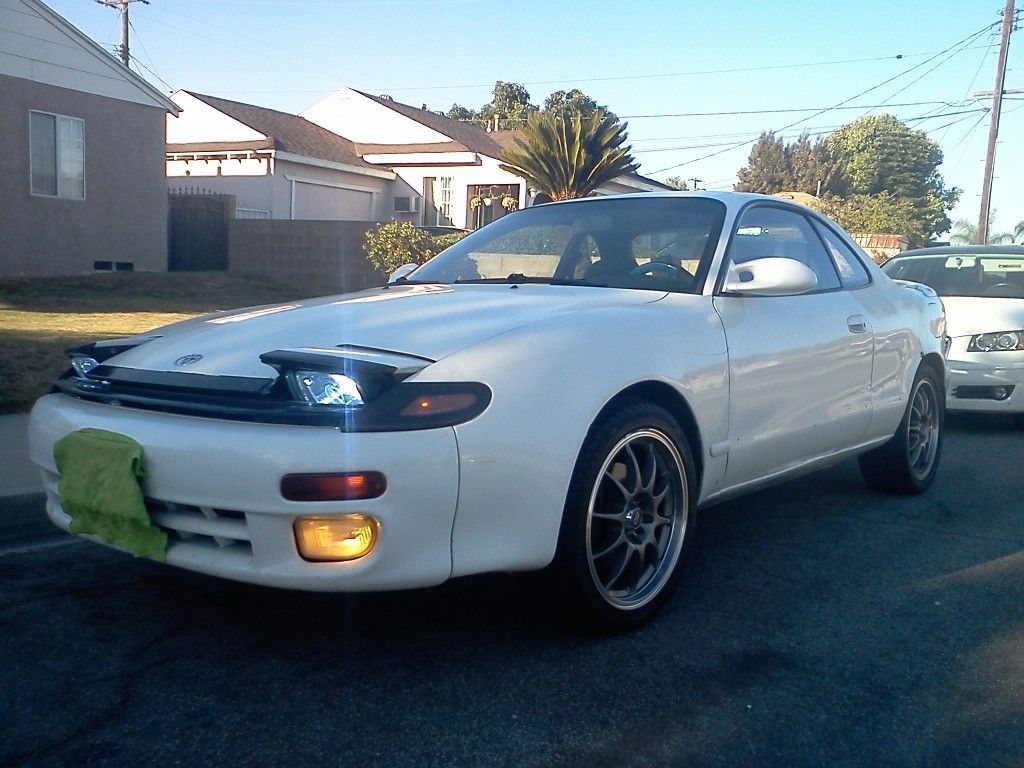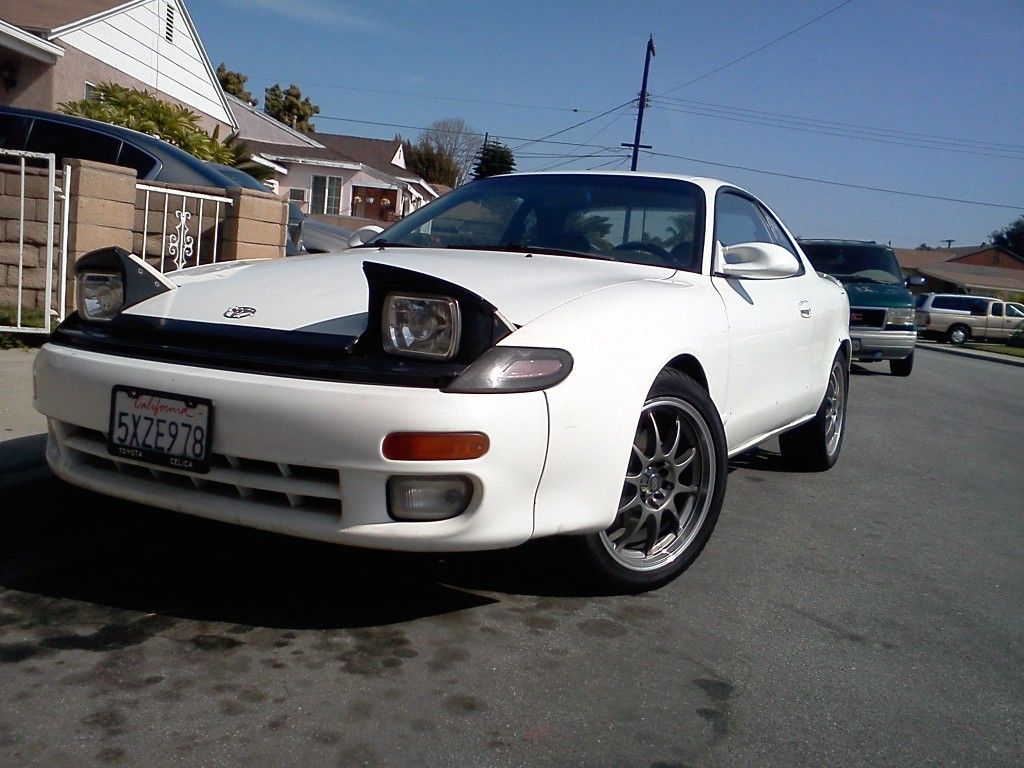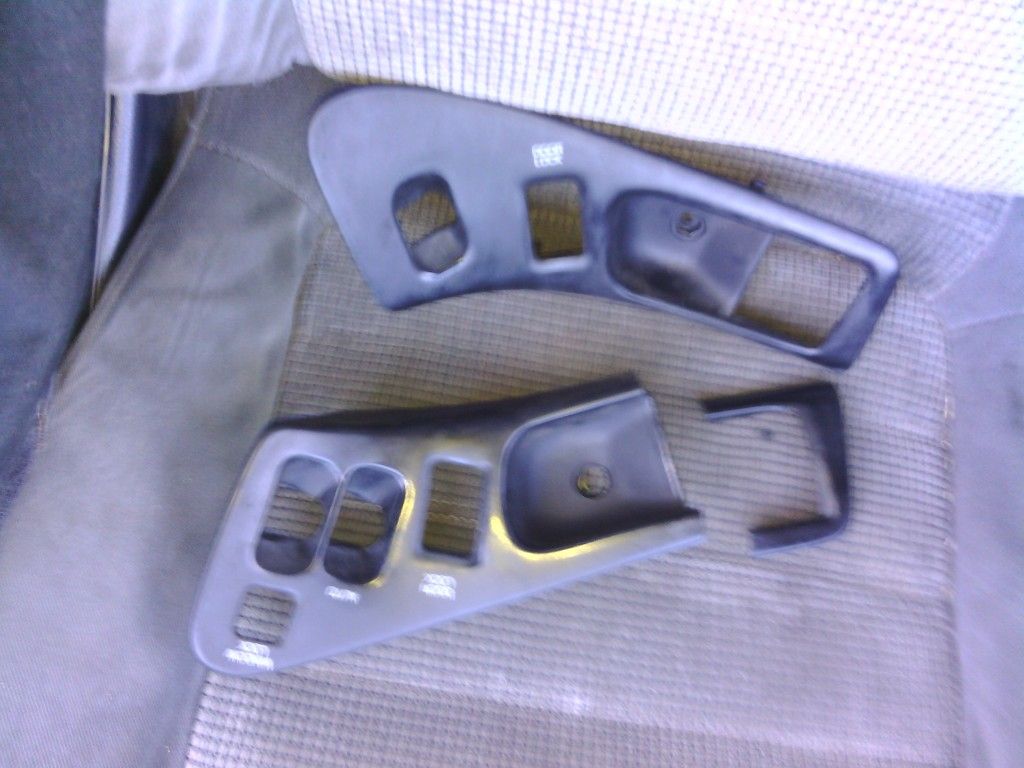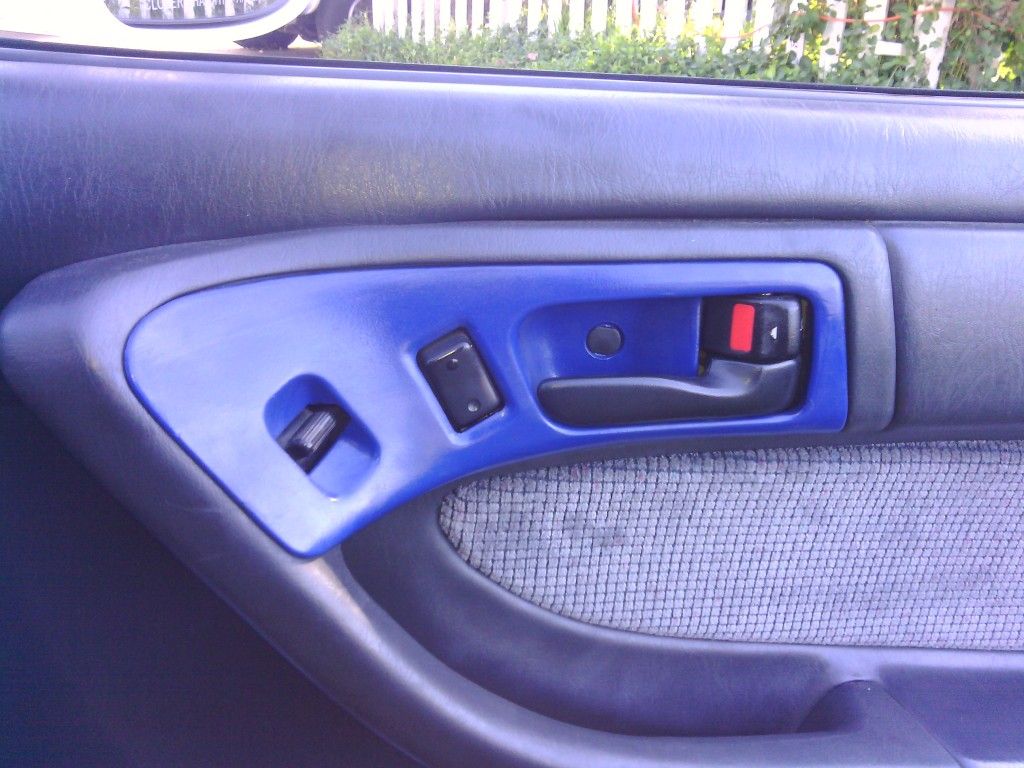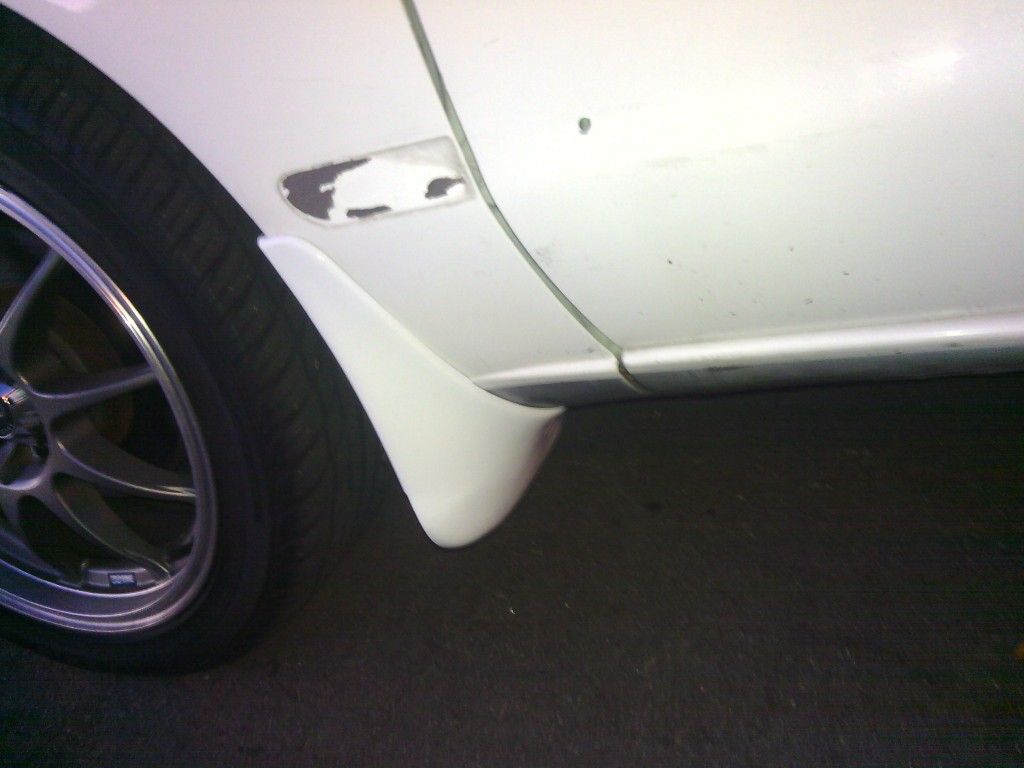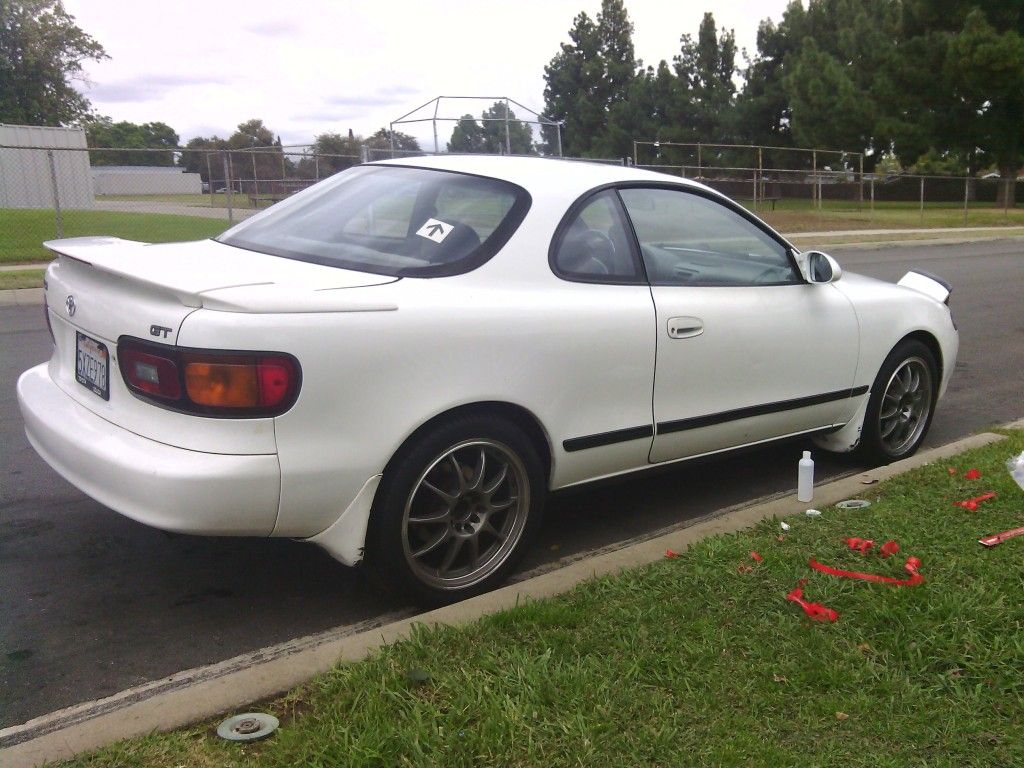 Fri Nov 23, 2012 9:49 pm
Nice GT, are your headlight housing a HID setup?
Fri Nov 23, 2012 11:10 pm
Love GT's, they're lots of fun! My first Celica was a GT, I love the way they handle, I wish the All-Trac could be as light and nimble.
Sat Nov 24, 2012 5:18 am
yea hids.. and my fog lights are hid too
.. i wouldnt know bcuz they only celica i have droven has been mine..lol nd i like it im glad u guys like it too
Sat Nov 24, 2012 6:03 am
What brand are the housing?
Sat Nov 24, 2012 9:48 am
I just got randm cheap brand from ebay. Im thinking of changing them. But im still not sure i want the once with out theb"projector" lol
Sat Nov 24, 2012 2:49 pm
Nice job on the repairs . Cars looking sick, keep up the great work!