Removal of the head with the engine in the car is relatively easy for anyone who is reasonably mechanically minded and can follow the BGB (big green book- Toyota repair manual which can be found at
www.celicatech.com
) This write up is for removing the head with the engine in the car and partially rebuilding/porting the head which I did myself.
Tools required:
1. A good socket set, preferably 1/2 inch. I also have a 1/4 set and some 3/8 drive bits with different length extensions to get at difficult bolts.
2. An offset 14mm ring spanner, preferably with a 15mm ring at the other end to pass a 1/2 inch breaker bar into.
3. A range of normal spanners.
4. Magnetic finger.
5. Inspection mirror helps.
6. Safety glasses for getting under the car.
7. Jack stands.
8. Range of screwdrivers.
9. Adaptor for head bolts preferably to 1/2 inch drive.
10. Torque wrench with 49Nm being the most important (head bolts). I have a small one from 5-25Nm and a larger one 40-200.
11. Heaps of degreaser, rags and brass (wont scratch) brushes for cleaning stuff.
12. Valve spring compressor if dismantling head.
13. Misc- knife, pen, paper, gasket scraper, micrometer, feeler tool
14. Upper gasket set from Toyota, new head bolts (stock ones are not reusable) or ARP studs can be used as an upgrade instead (these are reusable).
This is the style of valve compression tool needed. The important part is the end on the left, the ring needs to be 25mm, some come in 30mm which will not fit. The other point to note is both ends need to have enough clearance to get around the head which this one did not until I modified it.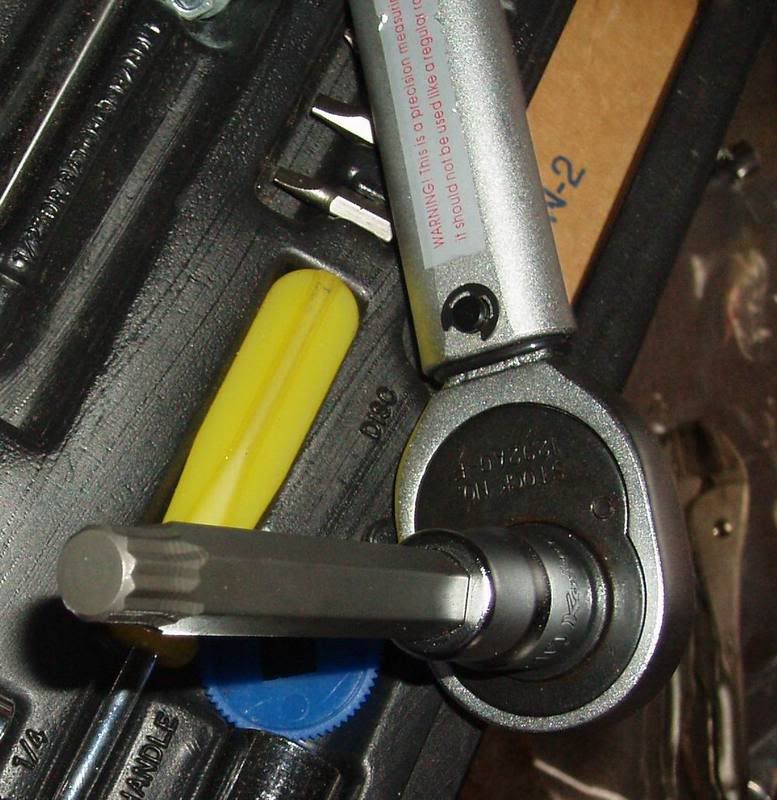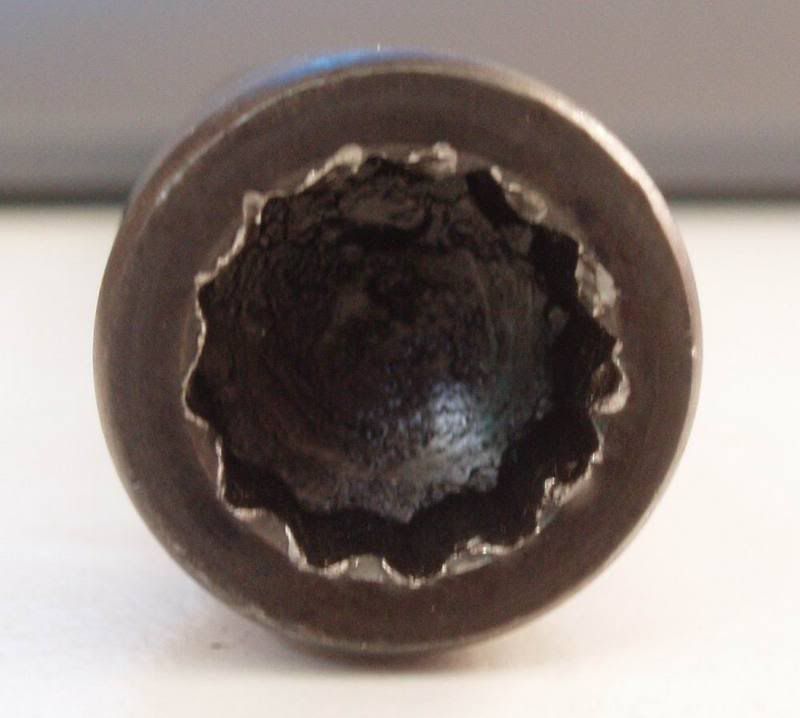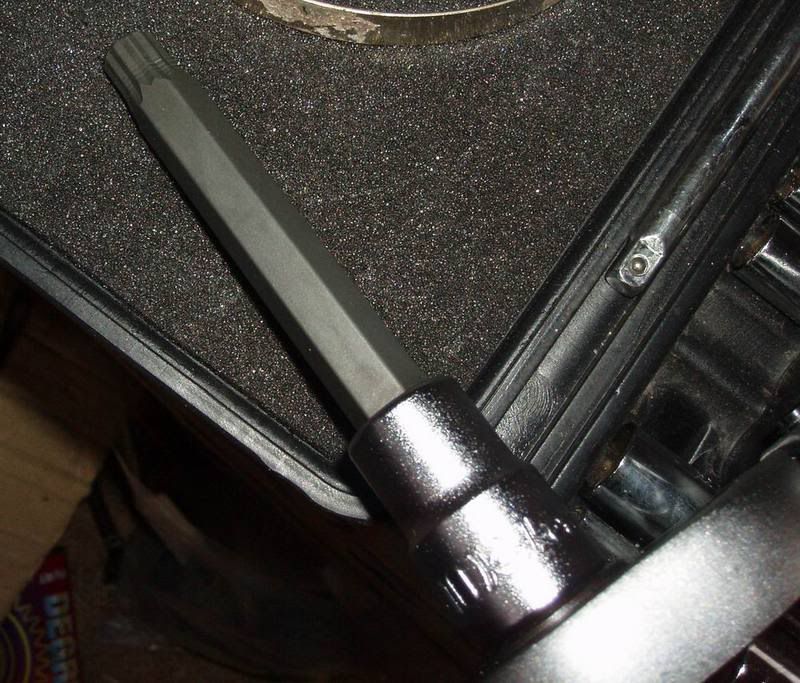 This is the extension you will need to get the head bolts out. I am sure there is a good reason why toyota could not just use a standard bolt of some kind.
Micrometer for measuring shims.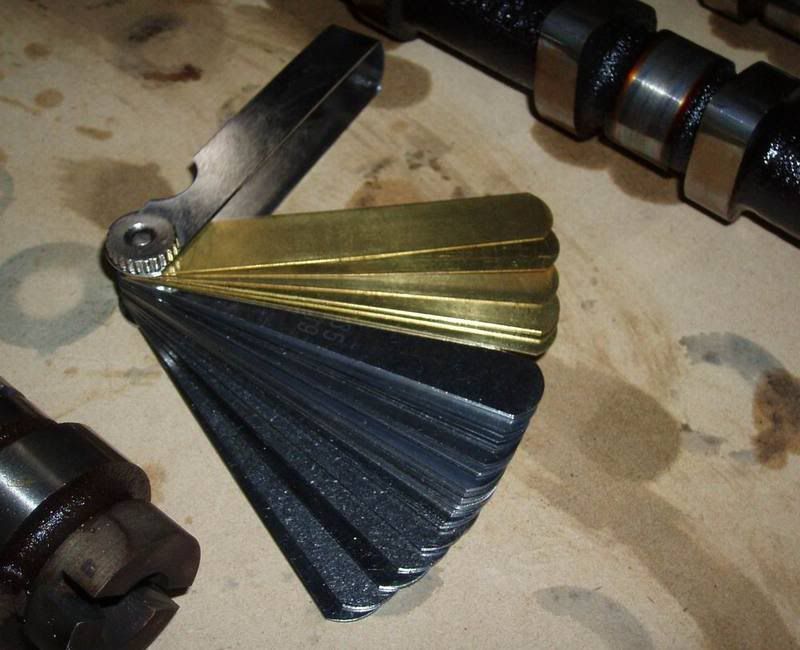 Feeler tool for measuring shim to cam clearance (valve lash)