Droptop93 wrote:Could this mean we can't get the fogs? Are the supra fogs the same?
Ditto.
I'm wondering the same.
I can make my own brackets/mounts, if the Supra fogs are the same.
viewtopic.php?f=24&t=26655&hilit=supra+fog
According to that thread (old), but it was maybe perhaps a dealer install upgrade of grabbing the supra fogs with proper brackets?
Here's a pic of the supra from ebay:

Here's from another ebay auction...the pics here seem to have more/better angles...same or not, i think they will work:





Here's a shot of the back of it to give you an idea of what kind of bracketing/mounting will need to be modified:

Here's a couple pic of the supra with fogs on it: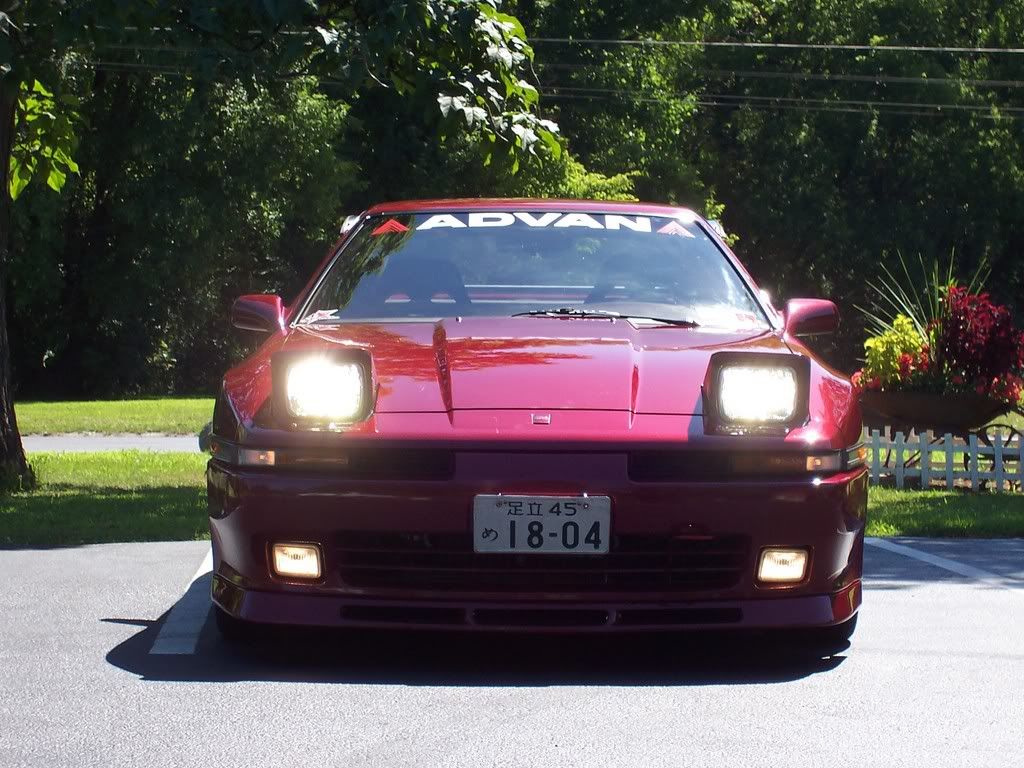 Pics (from alltracshoak):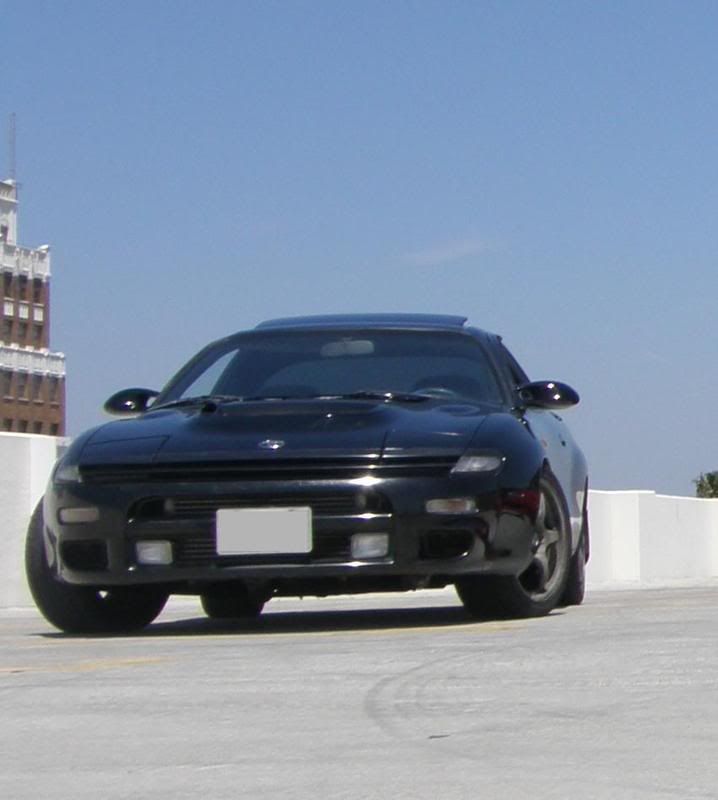 So what do you guys think? I might just pick up some to try (i think we have a few supras lying around in the salvage here).
If you want me to make a new thread on this to not "clutter" this part numbers thread, no biggie, just let me know!
Bryan
Last edited by
toayoztan
on Tue Mar 30, 2010 8:20 am, edited 2 times in total.