I'm quite happy with my interior in it's tidy stock state, just with a couple of extras like the short shift kit, leather TRD knob, fire extinguisher. The only thing I really want to change, is the steering wheel to a nice OMP dished one and I'd like some nice RECAROs or something.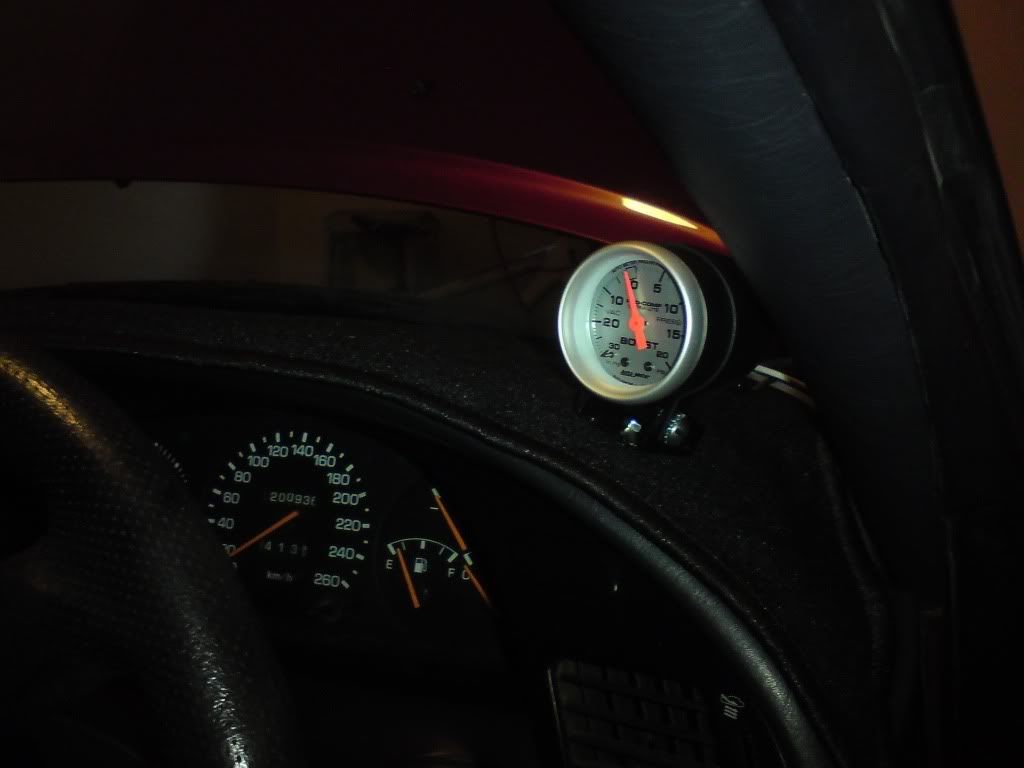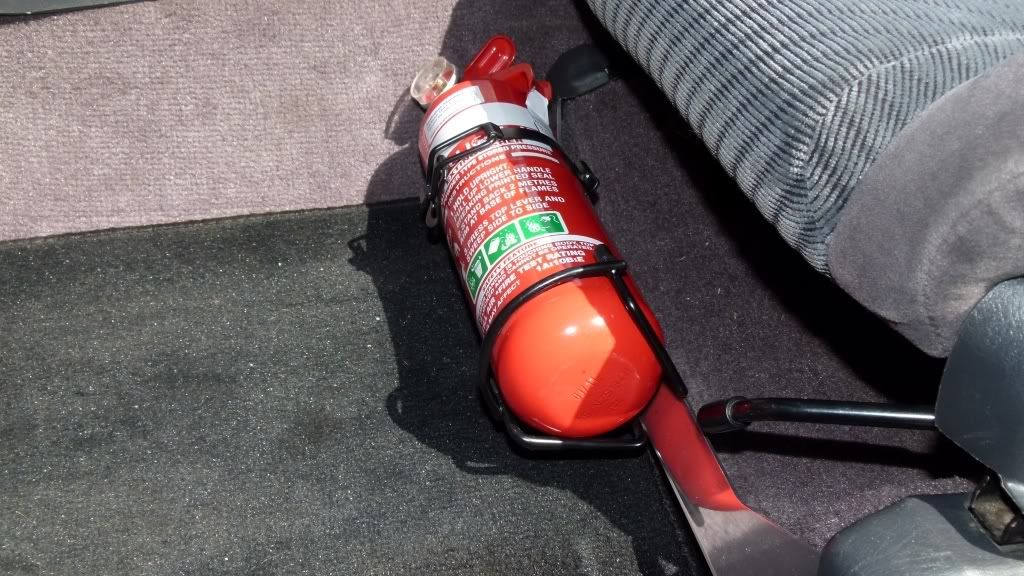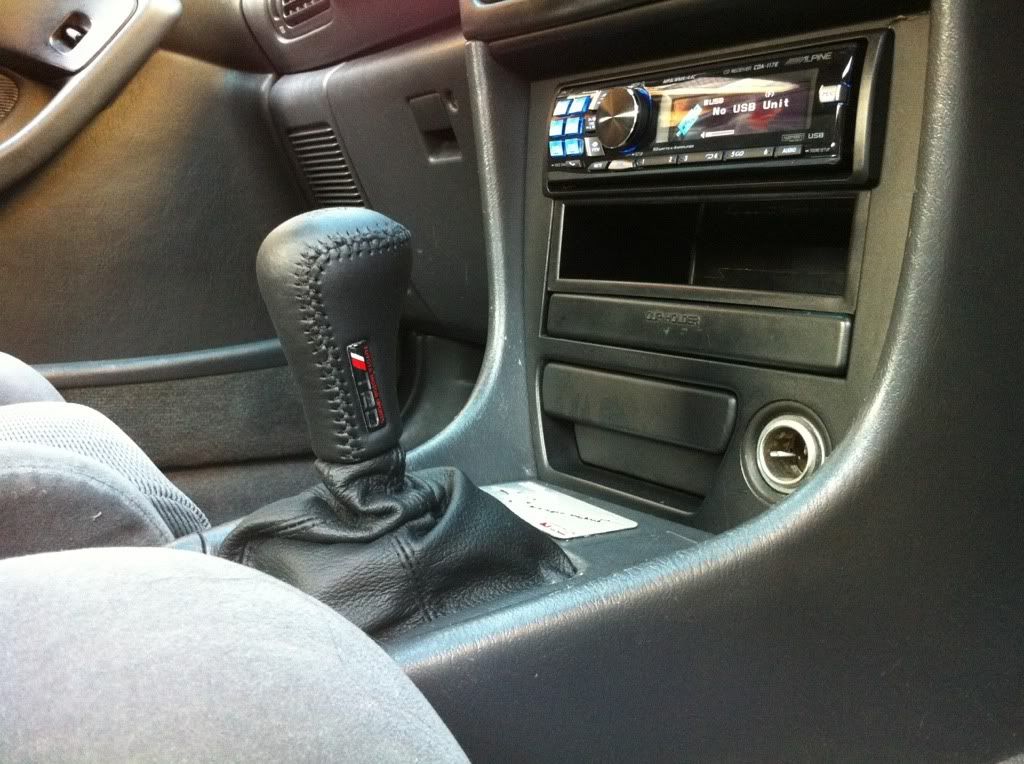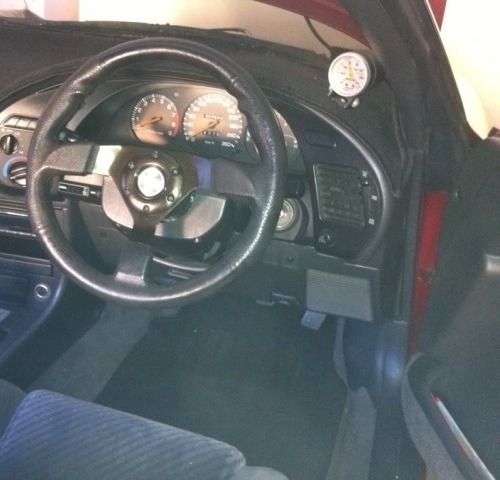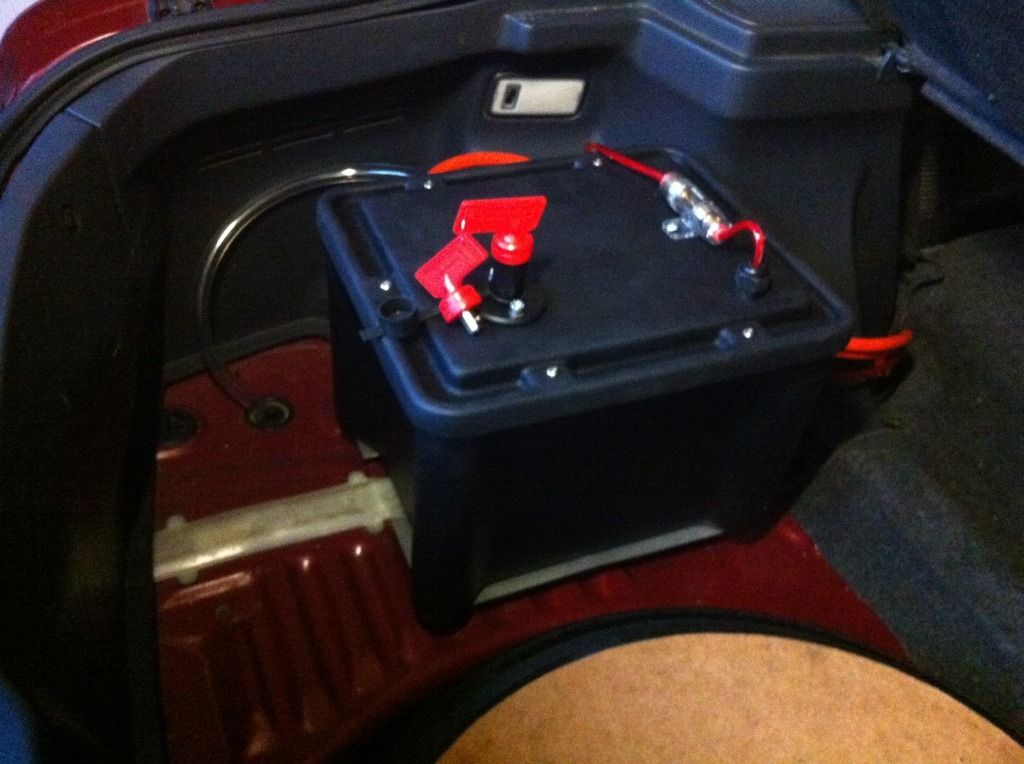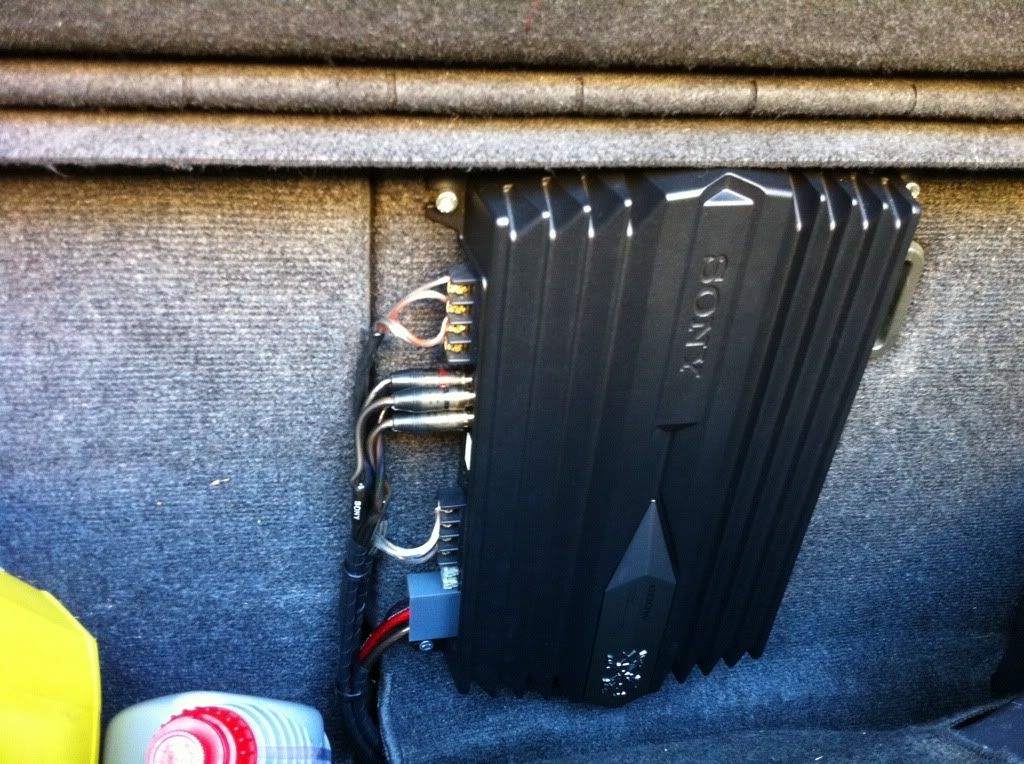 But really, the best ST185 interior is this one
http://farm4.static.flickr.com/3378/357 ... 11f42a.jpg
Last edited by
Punknoodle
on Fri Dec 14, 2012 9:56 pm, edited 1 time in total.
Club Member
Posts: 99
Joined: Fri Mar 19, 2010 7:45 am
---
Dustin, Gary, and Gt4rcdude have some of the best interiors I have seen. Gary's is the only I had not seen in person.

I have a nifty gauge gauge pod, and center console door, but nothing to write home about. I still miss my once perfect interior.
Coldiron
92 st185 (205 swap) | 03 350Z Track (sold) | 13 Pilot | 17 Mazda3
www.noritoy.com | noritoy.deviantart.com | http://www.alltrac.net/phpBB2/viewtopic.php?f=44&t=19891
GTSilver Member
Posts: 10395
Images: 7
Joined: Mon Aug 09, 2004 9:12 pm
Location: St Louis Area (IL)
---
Josh you just made me miss my 162 again, it had an absolutely mint, stock interior. Absolutely everything looked and worked like new, excluding the tape deck which started shooting tapes out shortly after I bought it.
★ 1991
GTFour
RC
~ "Rebel Scum" ★
It's for sale!
http://www.alltrac.net/phpBB2/viewtopic.php?f=64&t=52181
Build thread http://www.alltrac.net/phpBB2/viewtopic.php?f=44&t=44216
GTFour God
Posts: 3957
Images: 0
Joined: Mon Apr 09, 2007 11:29 pm
Location: Kelowna, BC
---
I have to say nicest I've seen in person is gt4play's 23,000 miles st165 ... perfect interior literally
Rob
1988 ST165 - 78K - Project ---> http://www.alltrac.net/phpBB2/viewtopic.php?f=44&t=31483&start=240
2000 Toyota Tundra SR5 - 165K - DD - Thanks 97JZA80
2007 Toyota Rav4 - 130K - My girls DD
2001 Toyota Camry - 276K - Highway Runner
Established Member
Posts: 2673
Joined: Tue Nov 25, 2008 2:44 am
Location: New Castle , DE
---
---
Return to Audio / Wiring / Interior
Who is online
Users browsing this forum: No registered users and 1 guest