Well I decided to detail the inside of my car and the main goal was to clean up the carpet, this is the result of a little elbow grease.
Before: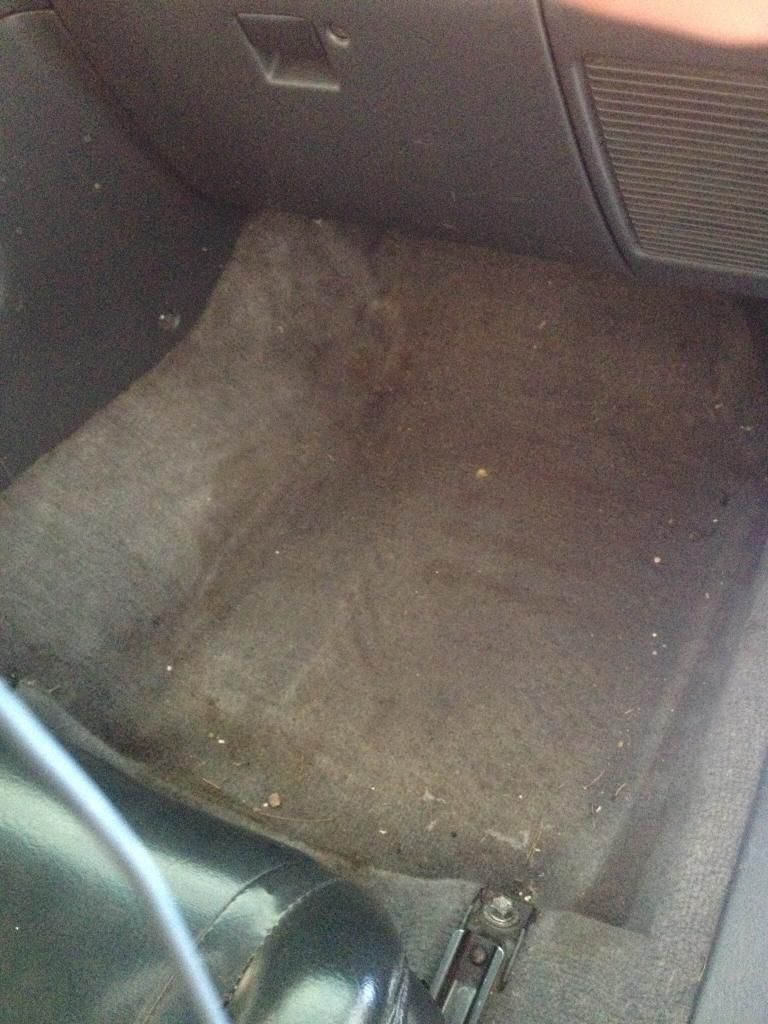 After:
Yummy!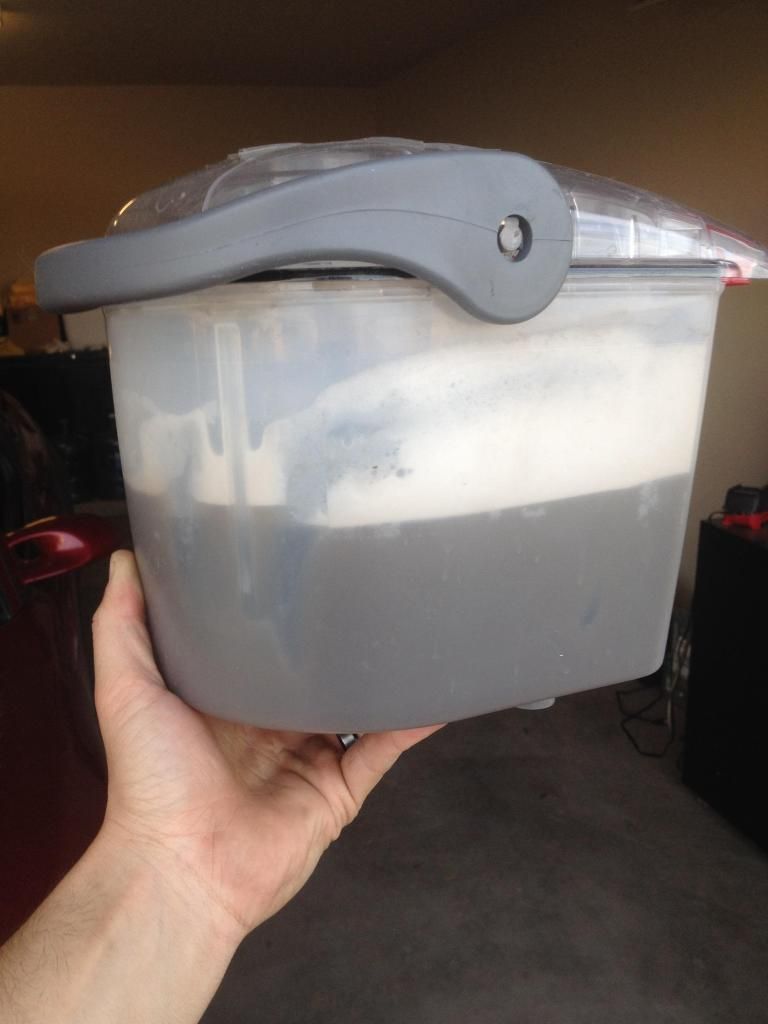 I'll probably redo this again in about a week to get it looking new.
Club Member
Posts: 450
Images: 0
Joined: Sun Dec 01, 2013 10:35 pm
---
Gonna have to start calling you Mr. Clean
Club Member
Posts: 396
Joined: Tue Jan 18, 2011 1:59 am
Location: Buchanan, Ga
---
Ha that works. It's something I actually enjoy doing.
Club Member
Posts: 450
Images: 0
Joined: Sun Dec 01, 2013 10:35 pm
---
---
Return to Audio / Wiring / Interior
Who is online
Users browsing this forum: No registered users and 1 guest