I just acquire these thanks from a very good friend of mine..
Never seen this before. Could this be the Holy grail mats" Hey U never know"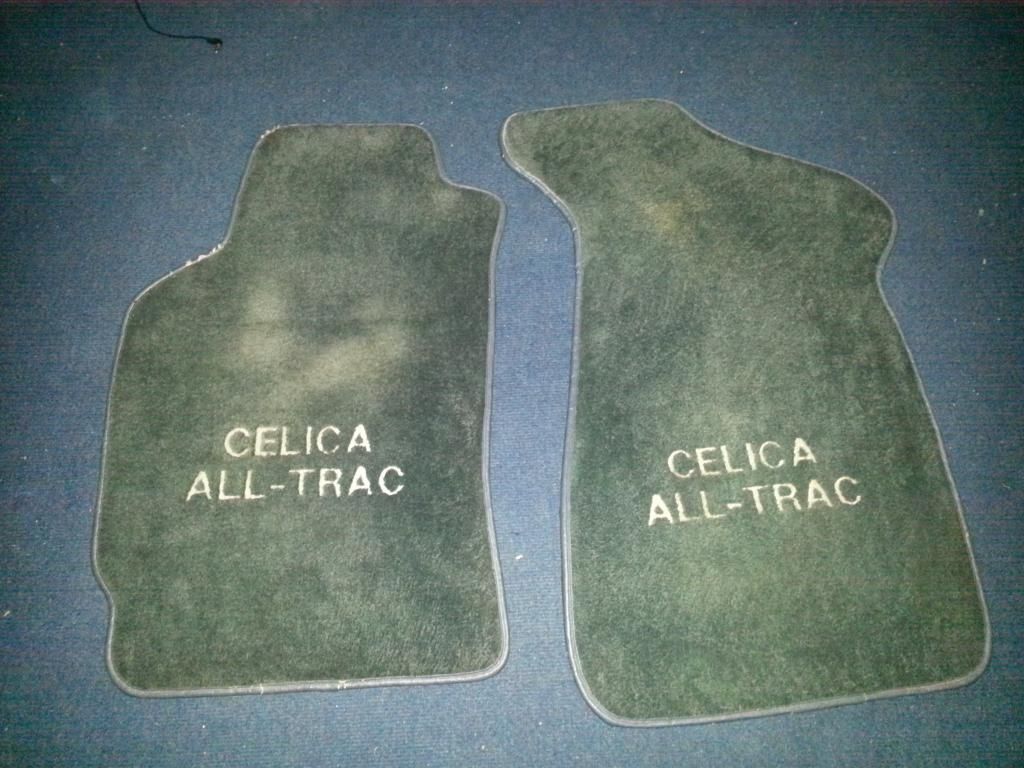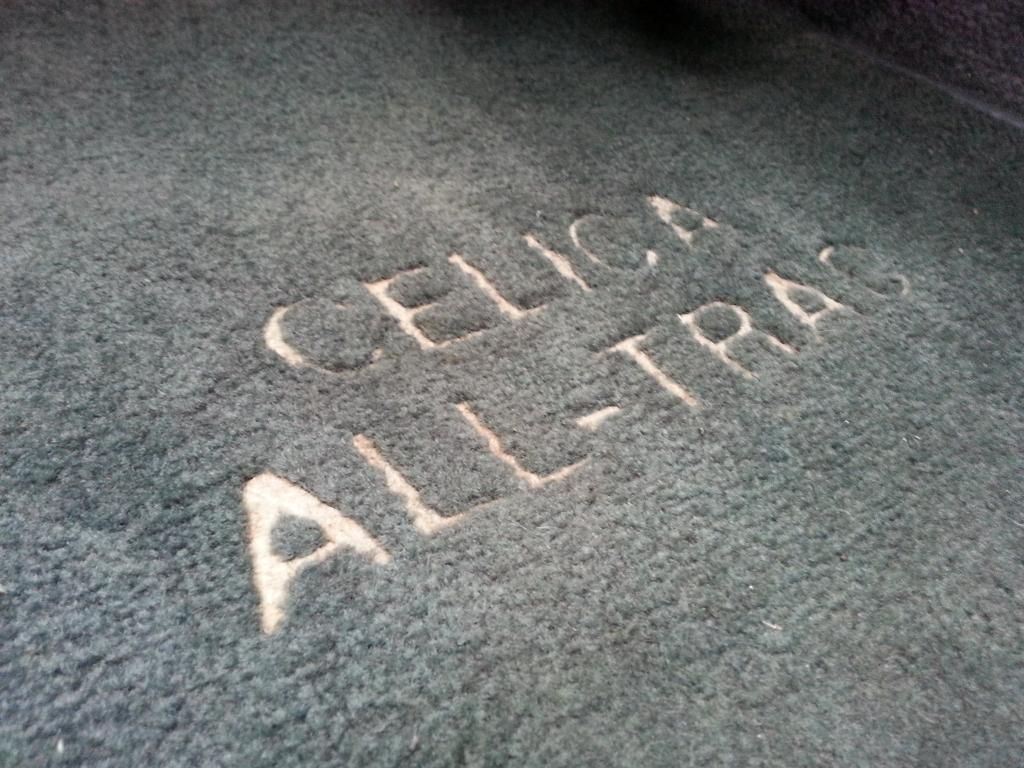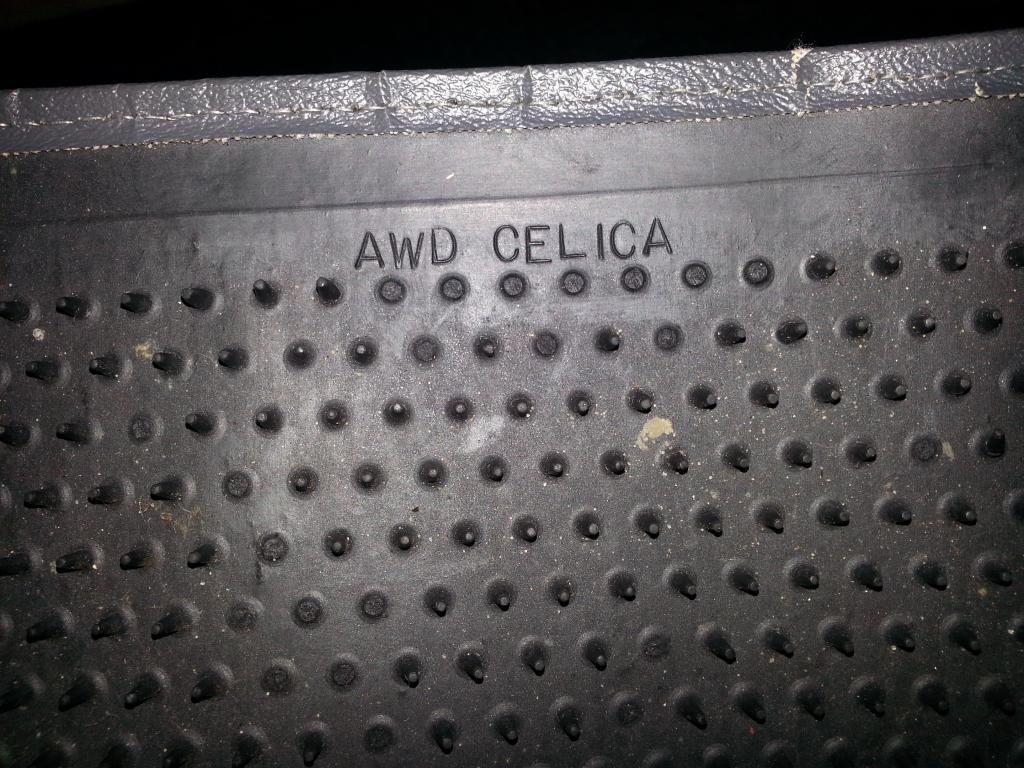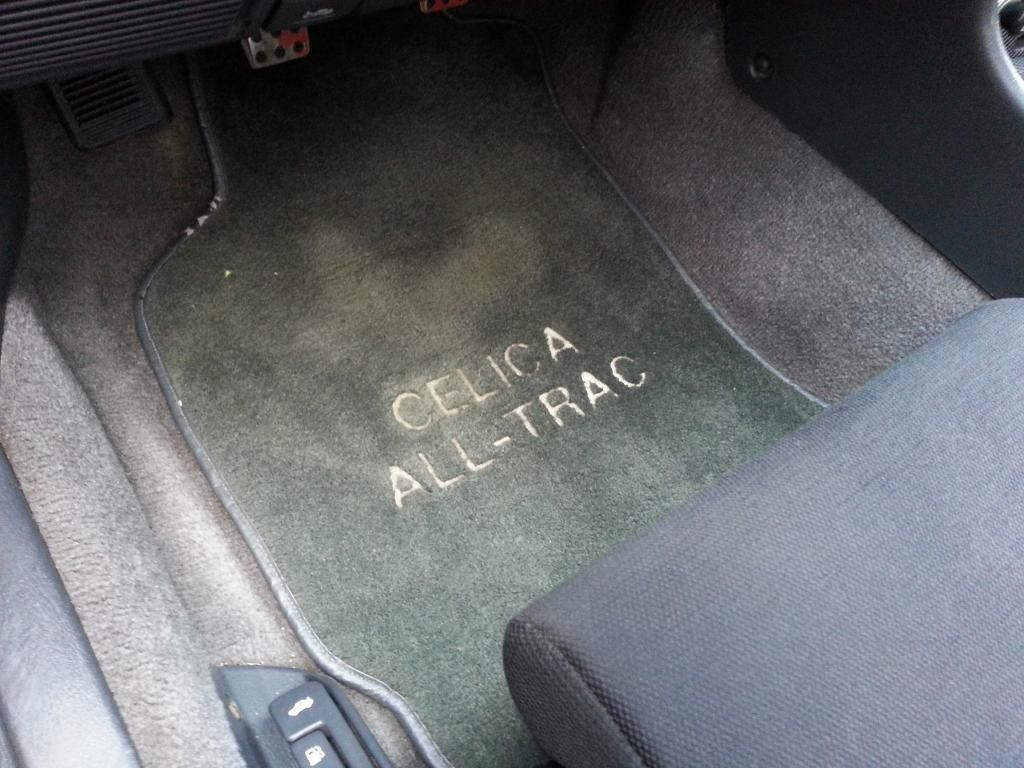 Looks awesome and hugs all the corners of the floor.. Any input guys.
SO BE IT
Established Member
Posts: 1016
Joined: Tue Aug 10, 2004 12:09 pm
---
Those look like the factory floor mats with some custom embroidery done to them.
1992 Toyota Celica all-trac (the dream car)
1993 Toyota Celica ST (the efficient daily driver)
2012 Hyundai Genesis Coupe 3.8 Track (the fun daily driver)
Club Member
Posts: 269
Joined: Mon Aug 11, 2014 2:02 am
Location: Pennsylvania, USA
---
---
Return to Audio / Wiring / Interior
Who is online
Users browsing this forum: No registered users and 2 guests