Will these rims clear my 205 brakes?
Posted:
Tue Jan 19, 2010 1:25 am
Hey guys I'm thinking of purchasing some 16'' Speedline PREO-R rims... Bronze/Gold in color for my white 205...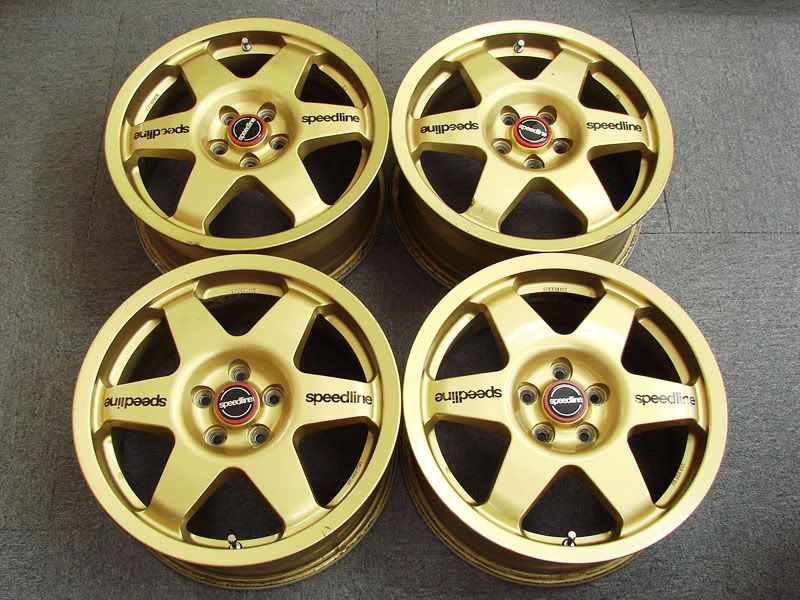 The rim specs are:
16x7 +48 5x100
wrapped on 205/50/16 tires.
Will these fit the car? I have 5mm spacers all around for the car at the moment...