Something like the 185 (The normal vents or CS, both just "fit" the style of the car its on). Slightly thicker material that holds screw/bolts in it, or can be made to hold them so they can be tightened down under the hood. Trying to find a vent that fits the body styling angles of the 165 and can be made to look like it belongs there from the factory.
I will figure something out. The aluminum you posted might get used on my rolla cause they are a mild vent. I just posted this thread since I assume I am not the only one who has had this idea
So wanted to see what other ideas people had.
Some vents I have been considering are: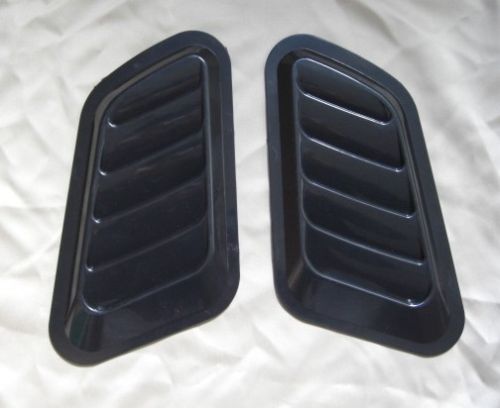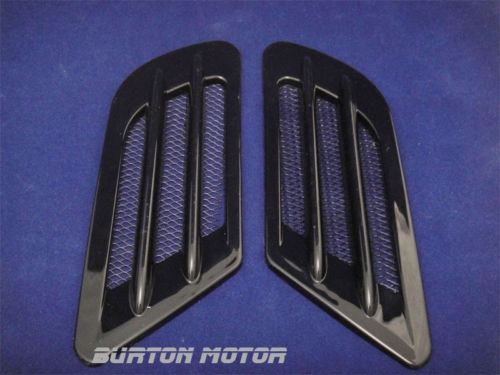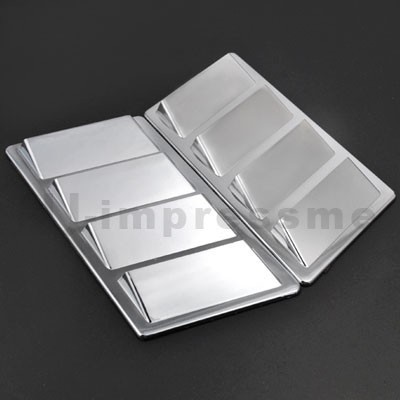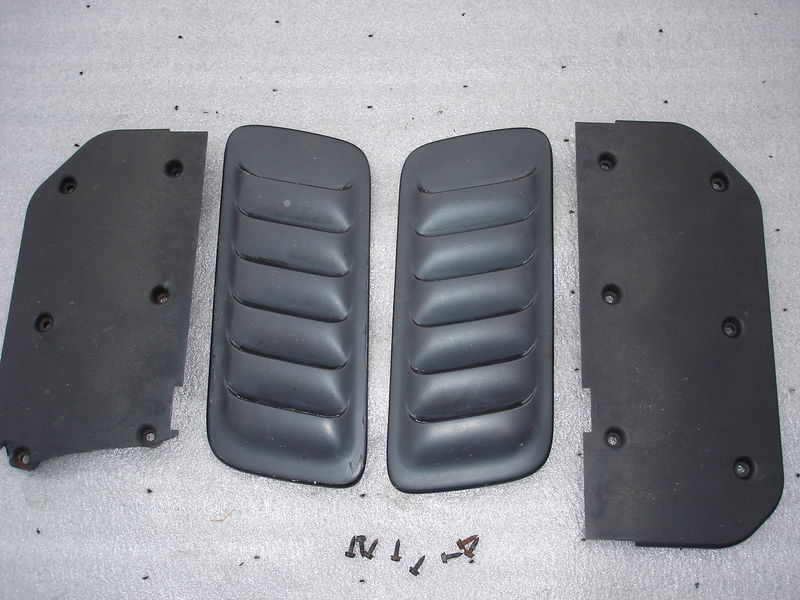 Then there is always the option of doing as legacy of dan has done, just not sure how good that will be on a car that will spend all it's time outside, not under cover.
I also would like something like below, but some concerns as listed above.