Club Member
Posts: 198
Joined: Thu Sep 13, 2012 9:34 pm
Location: Maine
---
Club Member
Posts: 310
Images: 36
Joined: Thu May 10, 2012 7:17 pm
---
Thanks!
Jeff
1989 ST165 Black
Club Member
Posts: 198
Joined: Thu Sep 13, 2012 9:34 pm
Location: Maine
---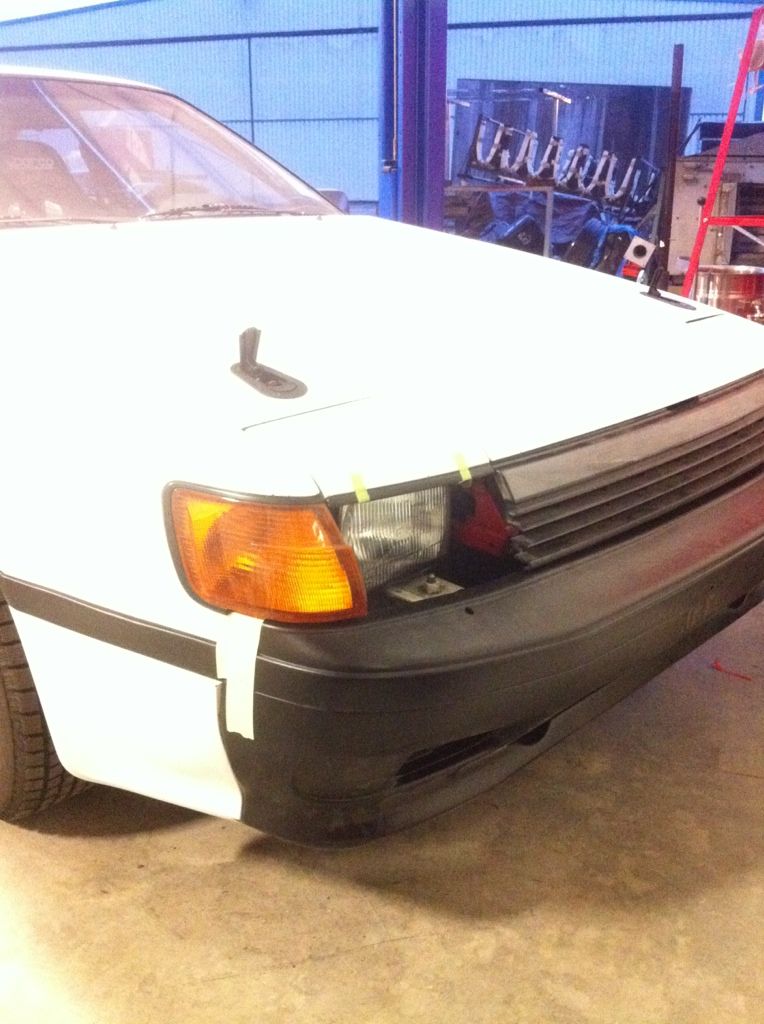 I filled mine, I had to do it twice since they still have to be flexible. My first attempt made them to rigid. On the second attempt I fiberglassed the hole w/ two sheets of fiberglass and a very small amount of resin. Then I used a two part epoxy that's pretty plyable even after its dry. Once that was set I skimmed the top with a light spread of mud.
Be carefully when you take them off as there pretty easy to break into two peices. Maybe use a plastic pudy knife.
BirdSean.tumblr.com
Club Member
Posts: 89
Joined: Mon Nov 28, 2011 10:09 pm
---
---
Who is online
Users browsing this forum: No registered users and 1 guest