Next Project
Posted:
Fri Oct 31, 2014 10:15 pm
Going to gather the materials needed to make this happen. CMS-GT4 was kind enough to do a photoshop, thank you sir. I really like this look but I always like hearing what my fellow members think.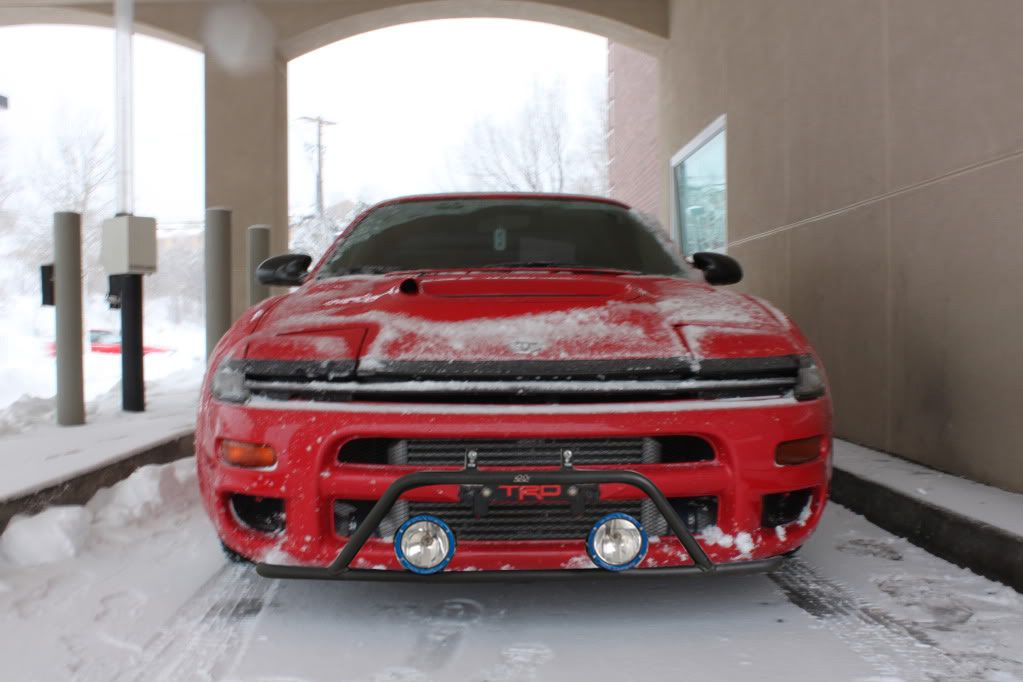 Here is a picture of a Subaru with what I want to do. I will make it so I can remove it easily and I will also utilize my factory fog light wiring for two HELLA Rounds running the wires through the bar.