Fri Feb 20, 2015 5:08 am
Ok everyone, I've been talking with Campos from the Mr2 board about making a urethane copy of the Wuhrer lip for the cs/rc bumper. It looks just like the pakfiefer lip. It sounds like we will need a lot of interested for it to be made so i need to know who would be serious about a group buy so we can finally get nice lip available for us in the states.
Demetrius
Fri Feb 20, 2015 12:16 pm
It might help if you had a picture so people could see what it looked like.
Fri Feb 20, 2015 1:13 pm
Sorry it took me a little bit to get a few pics snapped. Here is the original fiberglass version mocked up on my RC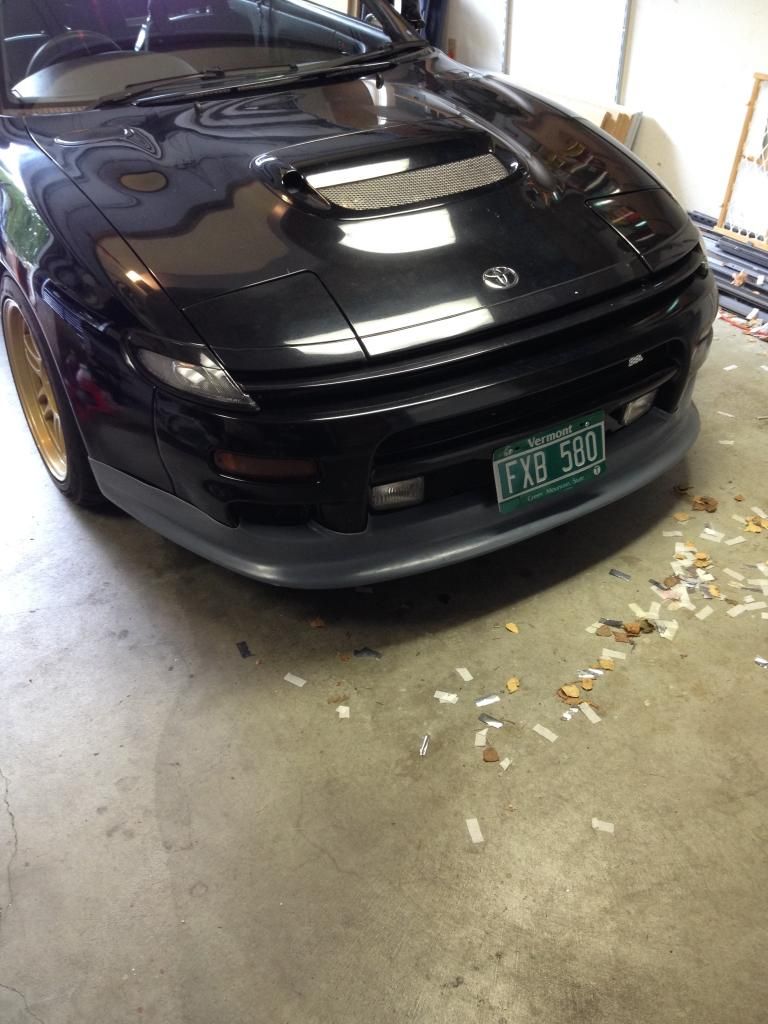 Fri Feb 20, 2015 2:09 pm
Rough estimate on price range? I may be interested.
Fri Feb 20, 2015 2:39 pm
It will all be down to cost. Price was the reason the savage group buy never happened.
Fri Feb 20, 2015 2:41 pm
He said the price should be around 179-250, which seems really reasonable.
Fri Feb 20, 2015 3:19 pm
That is reasonable. If it is in that price range, I will take one. Hopefully we can know quick before my budget is wiped out for the year.
Fri Feb 20, 2015 3:39 pm
Well let's see if we can get as many people on this as we can. Campos has been making a lot of parts for the mr2 guys and the quality is really good. Thebonly problem is there are way more mr2 owners than us.hopefully we can get enough people on board to get them made.
Fri Feb 20, 2015 4:49 pm
Are you on the 5th gen Facebook celica group? There are a lot of guys there and it is worth posting on ctech as well.
Fri Feb 20, 2015 5:13 pm
The quality looks good from the pics.
Reach out to the fwd 5th gen guys so enough people can get in on it & actually get it made.

I'm not wanting one, but good luck with it.
Fri Feb 20, 2015 5:28 pm
Anymore pictures of it from different angles?
Sat Feb 21, 2015 12:33 am
A couple interested on facebook and a couple maybes.
Sat Feb 21, 2015 3:15 pm
I posted it on ctech as well. It would be nice to know how many people they needed to get it started.
Sun Feb 22, 2015 8:25 pm
Two yes and a maybe from ctech.
Sun Feb 22, 2015 10:06 pm
So I'm still trying to find out how many orders he needs to get the ball rolling. I'll make sure to keep everyone updated as soon as I hear back.