I'm not computer savvy. I only use my iPhone 4, last time I had a computer I used it was running windows 2000 ha so I'm a little behind on computer tech.
As far as I know the front fits, will take a 20 mm spacer and I don't think you will have to roll your fenders, not 100% sure tho.
Thanks to the triplets; brz, frs, and gt86 were finally getting some better wheel fitment.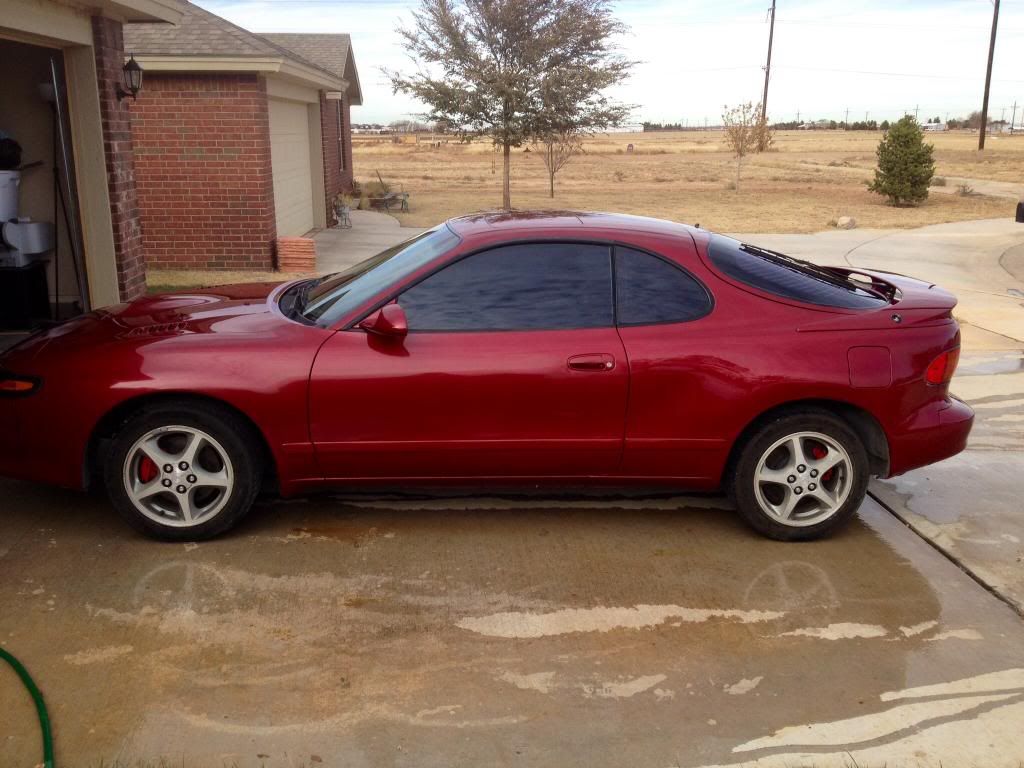 Feel free to photoshop away!