Sat Nov 14, 2015 8:19 am
Thought I would share my new wheel setup. Not a lot of info on narrow body models.
XXR 530 17X8.25 +25,
Falken RT615. 225/45R17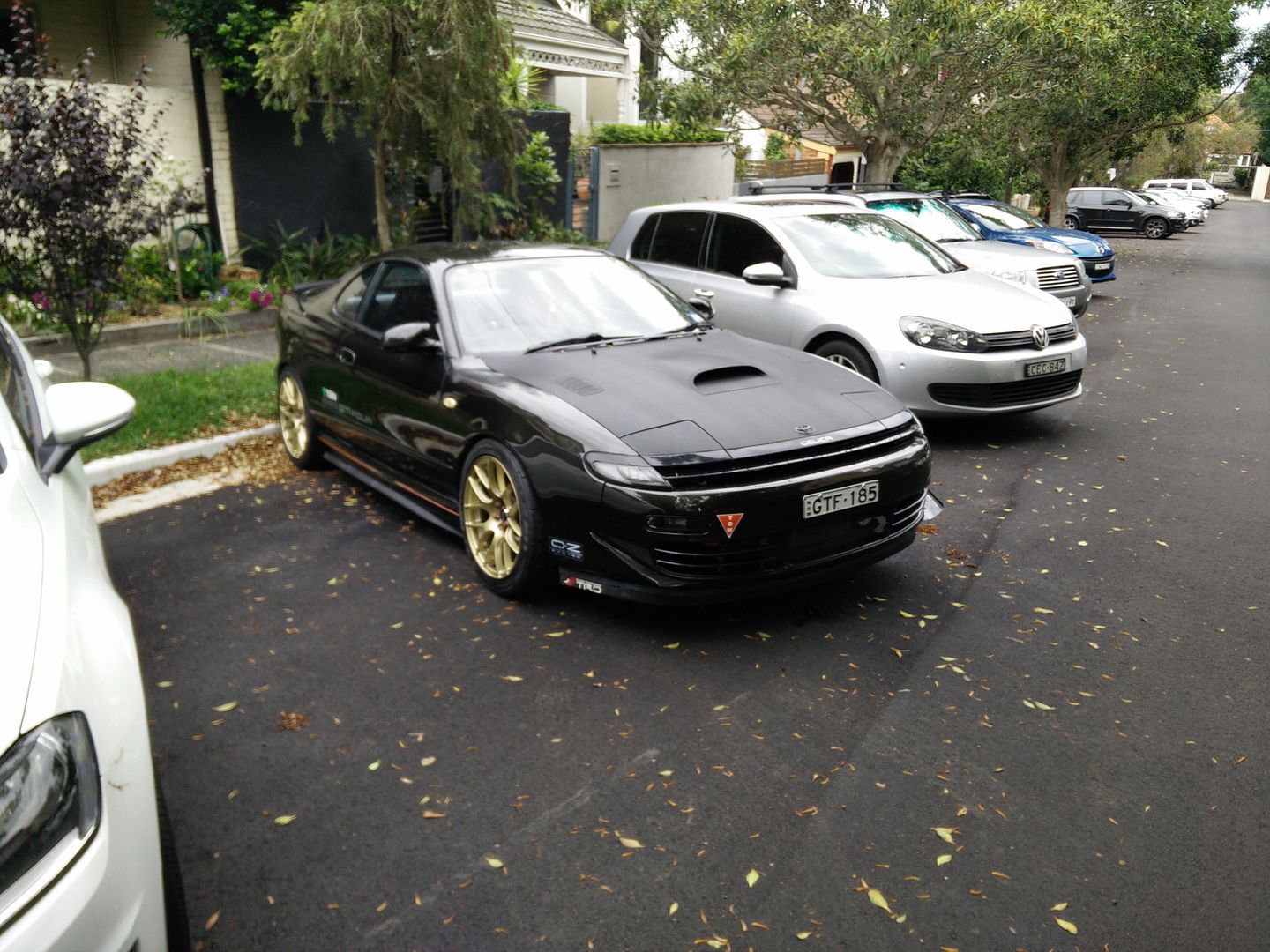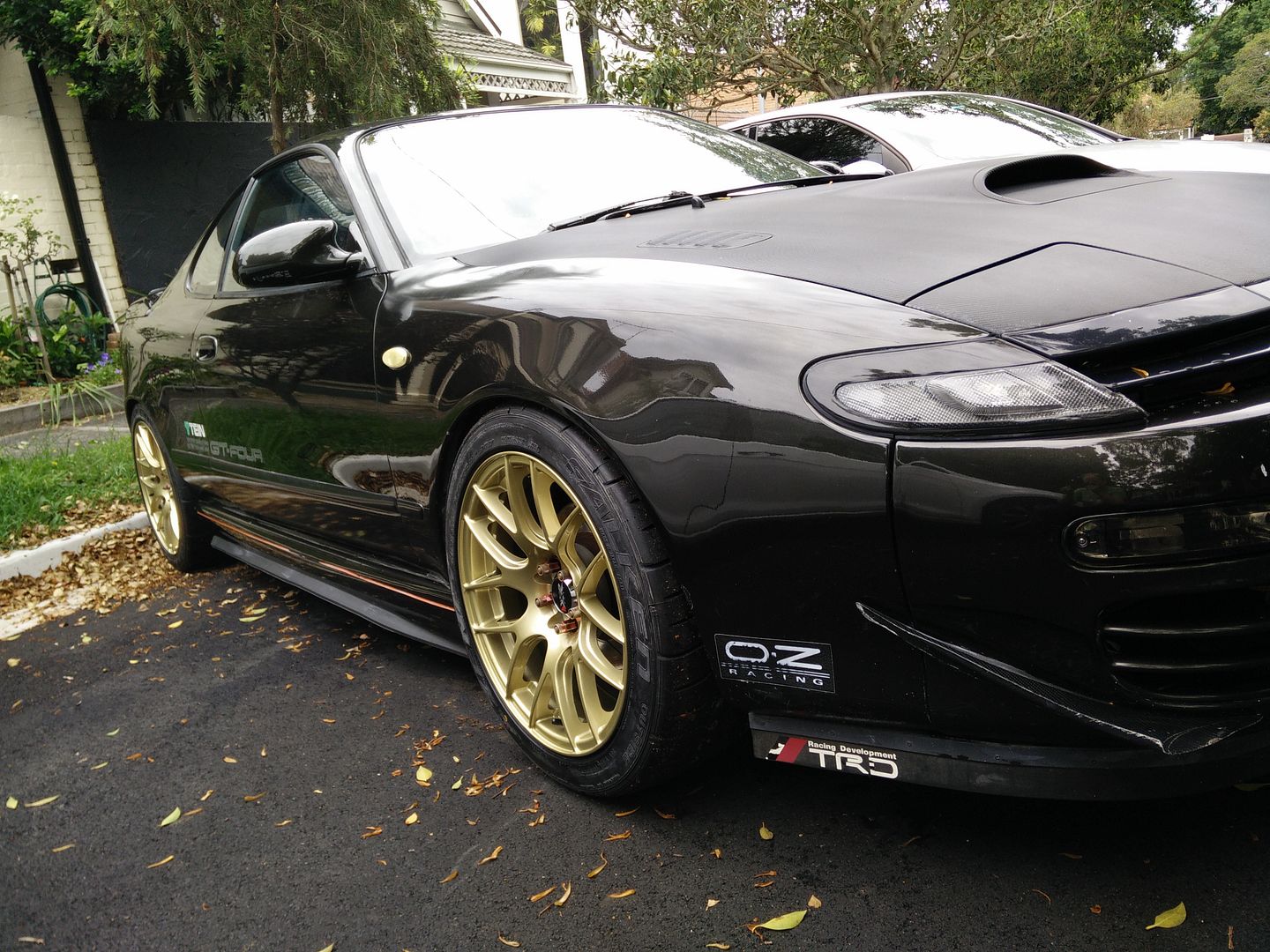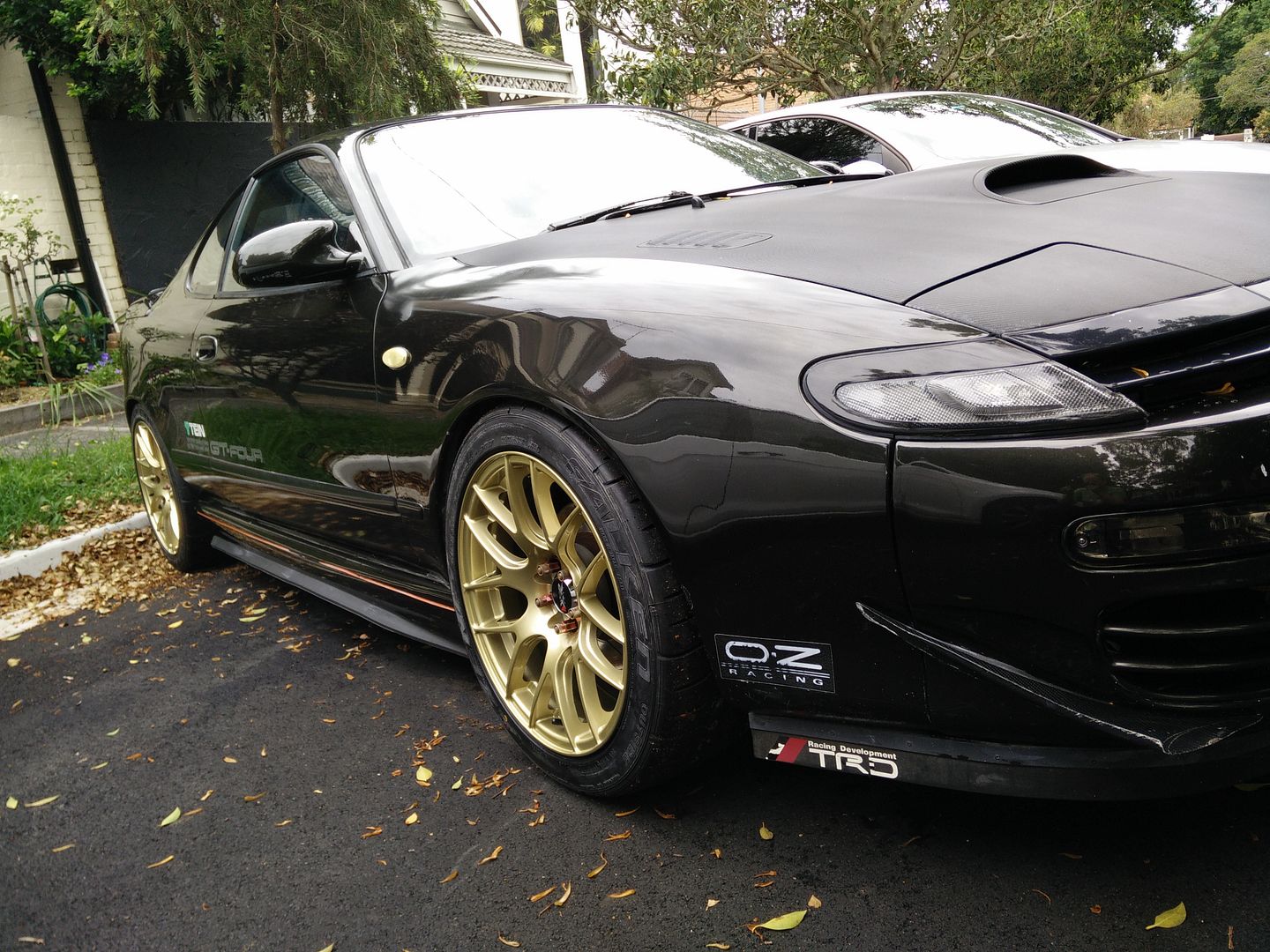 Sat Nov 14, 2015 6:08 pm
Damn it looks Amazing
Sat Nov 14, 2015 8:56 pm
Wow, I really like the look of those on an alltrac.
Sun Nov 15, 2015 8:47 pm
Thanks guys I am really happy with the result. spent a lot of time searching for the right size and offset.
Mon Dec 14, 2015 2:00 am
Some better pics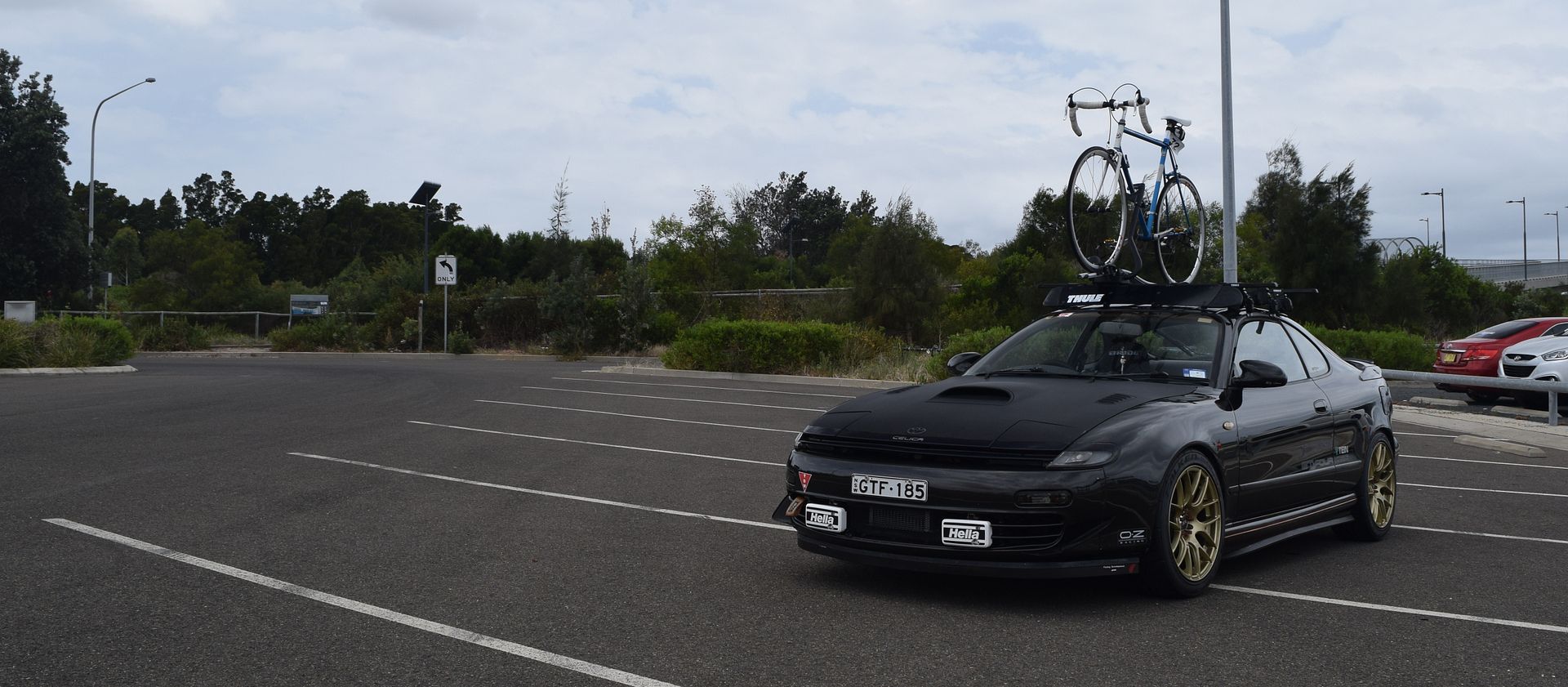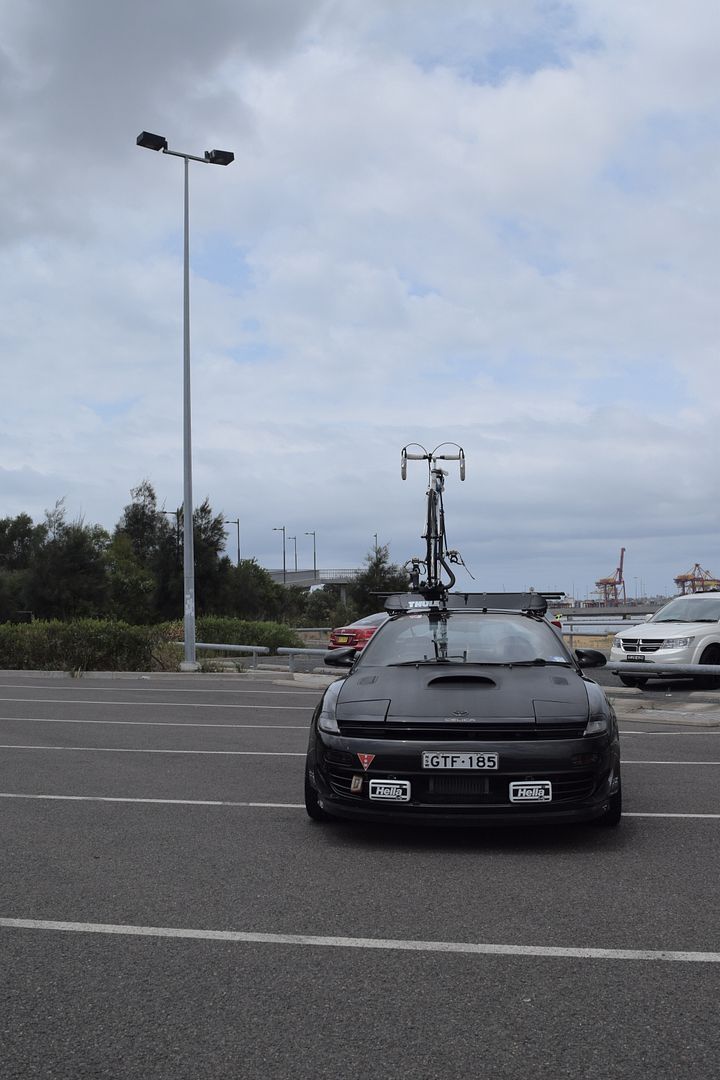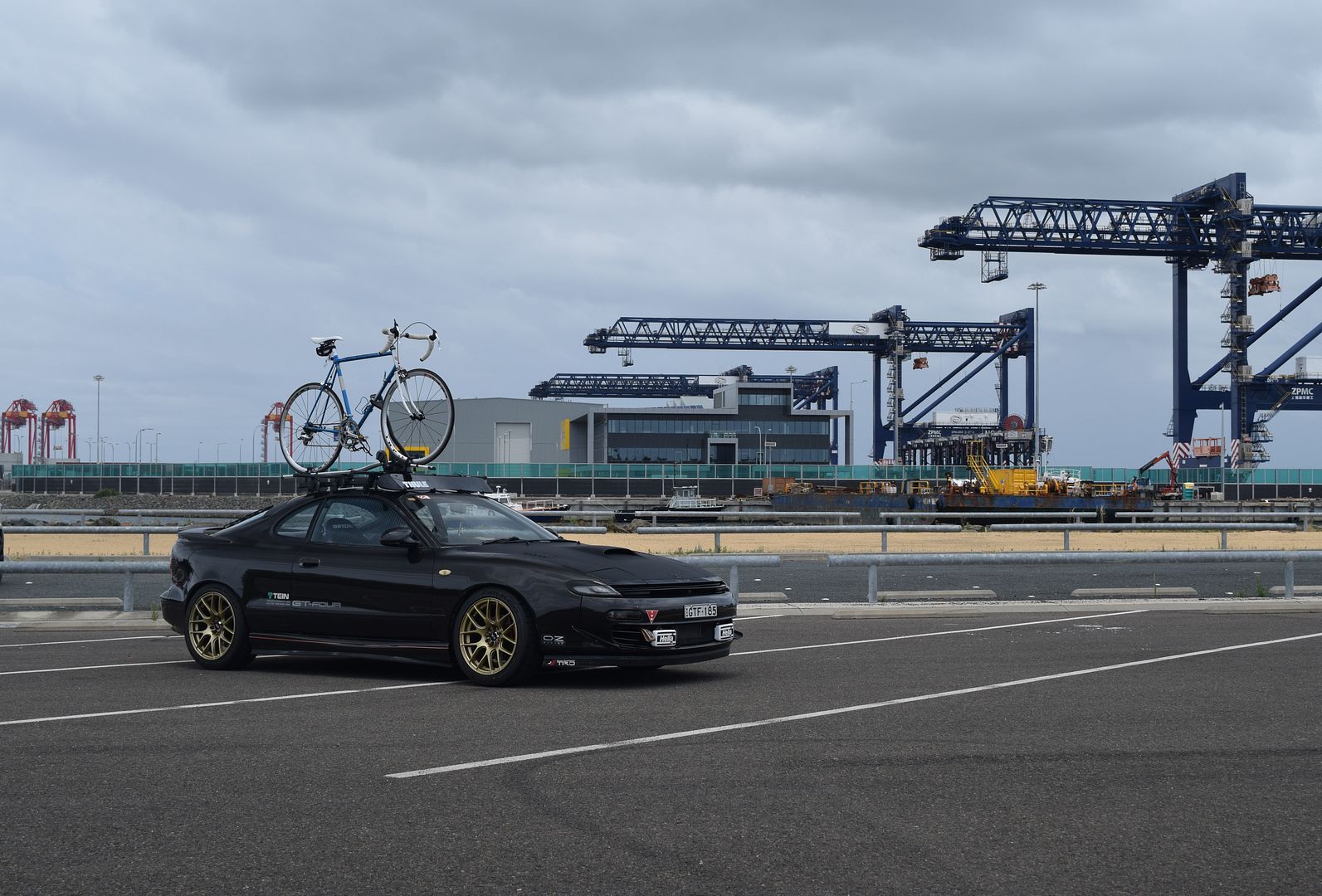 Last edited by
OnAll-FOUR
on Tue Jan 05, 2016 9:09 am, edited 1 time in total.
Sat Jan 02, 2016 10:06 pm
looks good! what side skits are those and do you have any details on how you built the front lip
Sat Jan 02, 2016 10:53 pm
Looks good. I like the wheels.
Sun Jan 03, 2016 3:18 am
http://www.carmate.com.au/product_detai ... OYCEL90CSS
These are the side skirts I bought but didn't fit the extra bit.
The front lip I made DIY.
It uses aluminium angle screwed on to the lower bumper. Then I sandwiched the rubber strip between that and another flat piece of aluminium and pot riveted all the way through.
Mon Jan 04, 2016 2:32 pm
I love it, almost exactly the same that I have, mine are Rota Torques, with +48 front and +33 rear offset.
Thu Nov 03, 2016 3:29 pm
Hi! I'm wondering if with a different offset you could have got 17x8.5 wheels without rubing in the inside. (Keeping the same outside stance and filling up the inner) Thank you