SOLD Set of 4 17x7 w/ tires!!!!!$200
Posted:
Mon Dec 26, 2005 6:44 am
up for sale are a set (4)of TSW gabbons with Essenza tires. they are 17 x 7, pcd is 5x100 with caps and the tires are 215/40R17...there is ALOT of tread left on the tires as seen in the pictures. local pick up preferred but can ship also. pm me on here for more pictures
here is what they look like on my alltrac: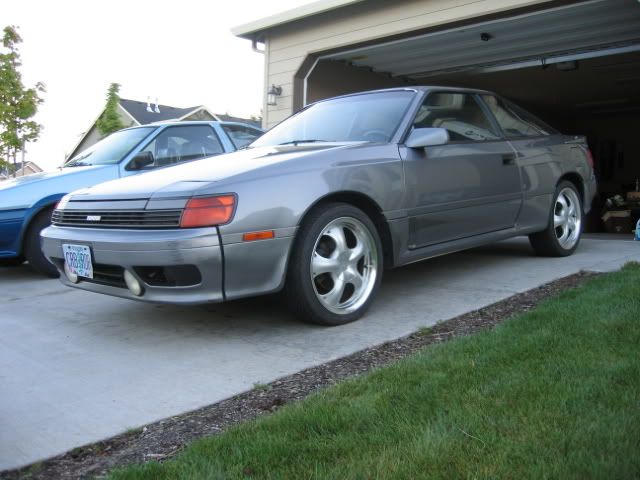 i only took pictures of 3 of the wheels, but this is a full set!!!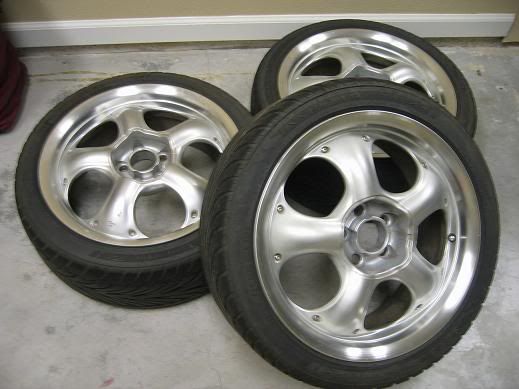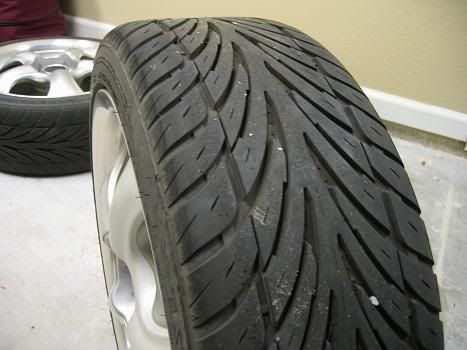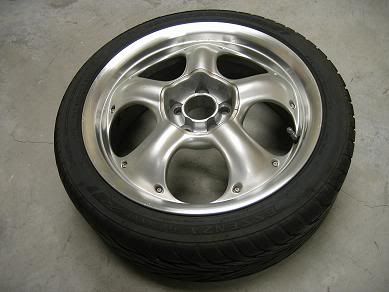 starting at $200 bucks but im FLEXIBLE ON THE PRICE.
located in vancouver, washington
marcus