i was kidding about being feed.
GOT PROBLEMS WITH MY FWD
Club Member
Posts: 357
Joined: Sat Jan 16, 2010 9:54 pm
Location: portland, oregon
---
I can't make it on the 28th... hopefully those with Alltrac's will make it up to PSTOF
93 Black AllTrac
13 Scion FRS - Current Daily Driver
81 Black/Blue Celica - Sold
2007 Silver Tacoma Sport
Club Member
Posts: 621
Images: 0
Joined: Mon Jan 23, 2006 4:02 am
Location: Mill Creek, Washington
---
Turned out to be a fun meet and the weather cooperated with us and only rained a little before we met and shortly after the first few of us started to leave. Pictures of this meet are soon to fallow.
Club Member
Posts: 145
Joined: Sun Feb 20, 2011 5:44 am
Location: Coos Bay Oregon
---
Good times, glad it worked out! Hopefully the next one we can get more people!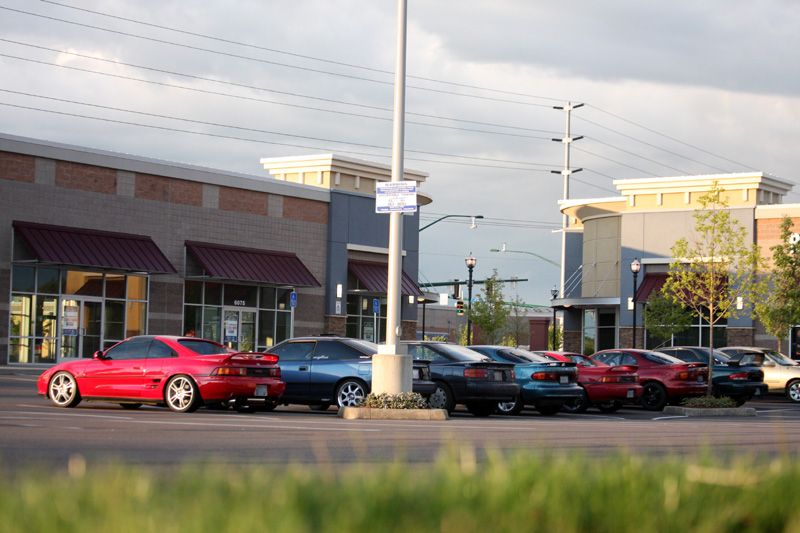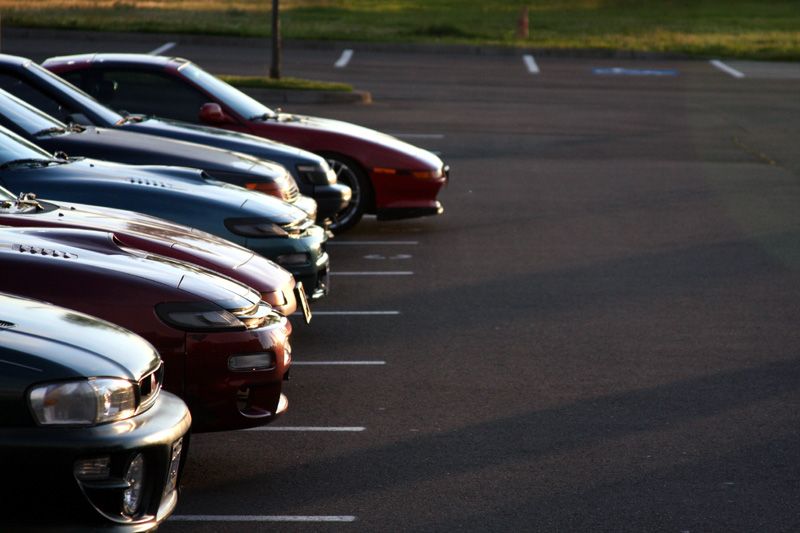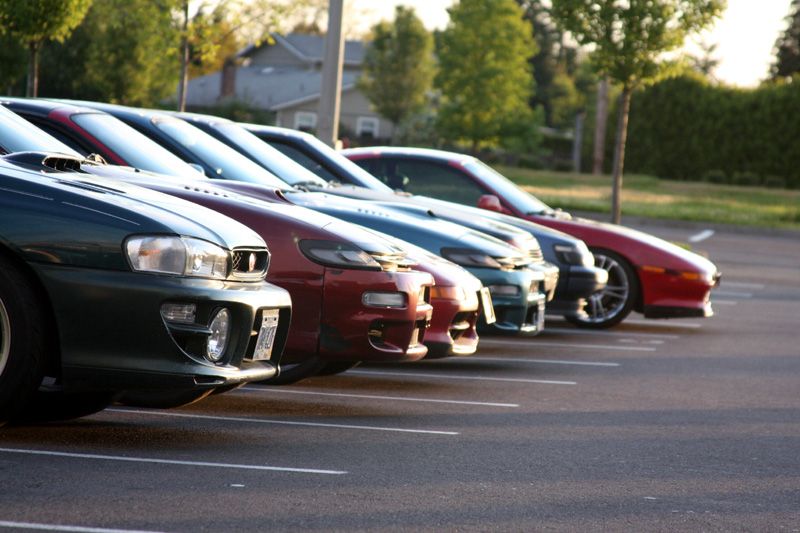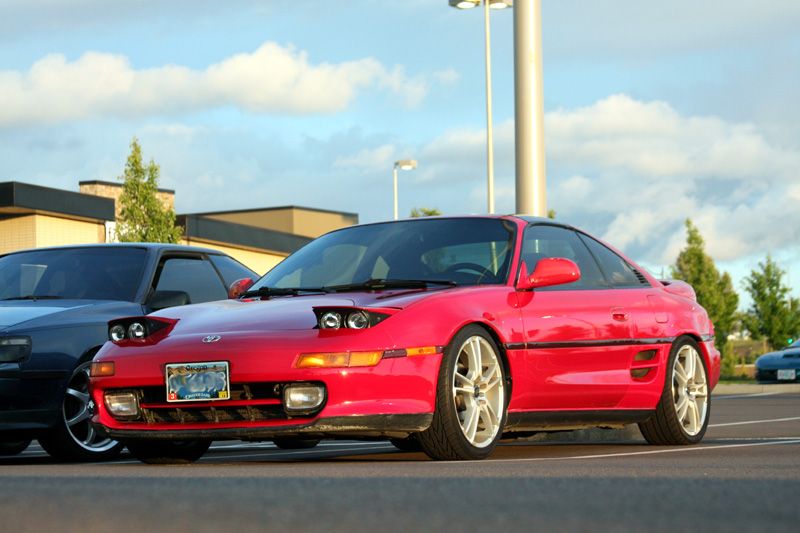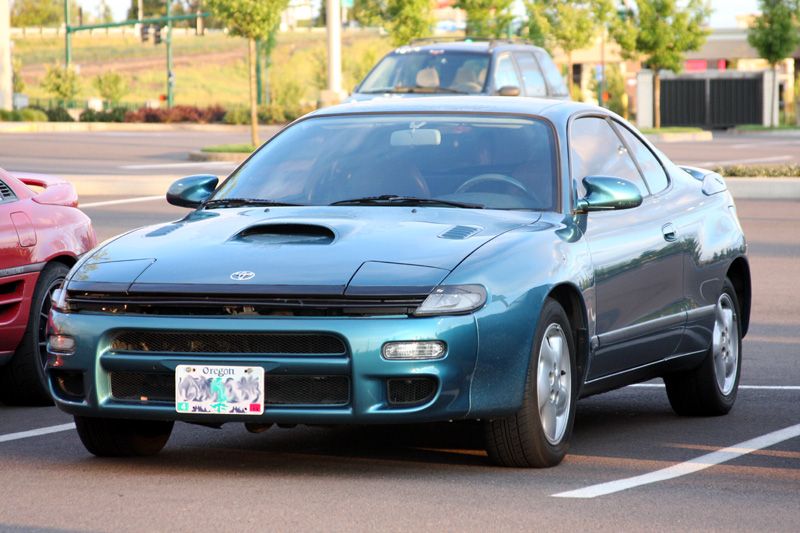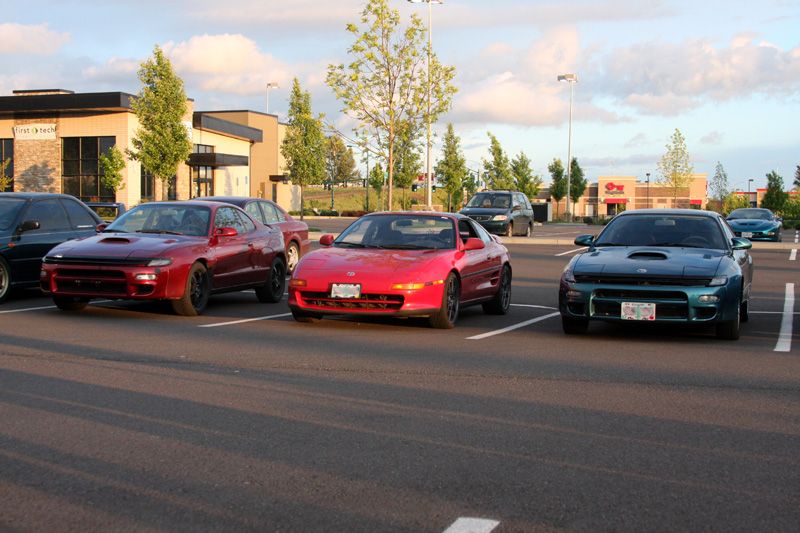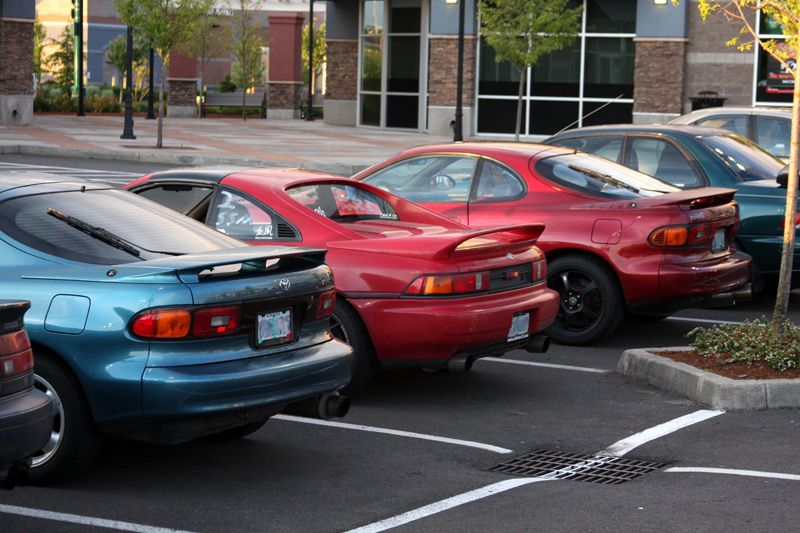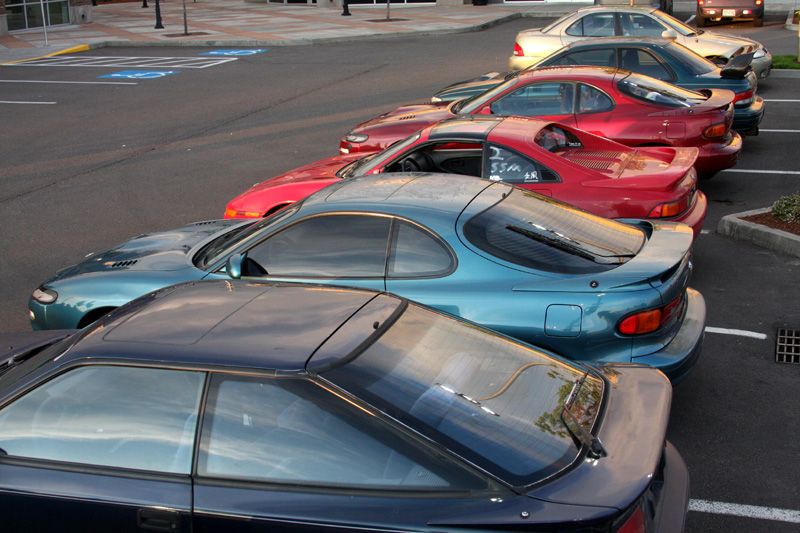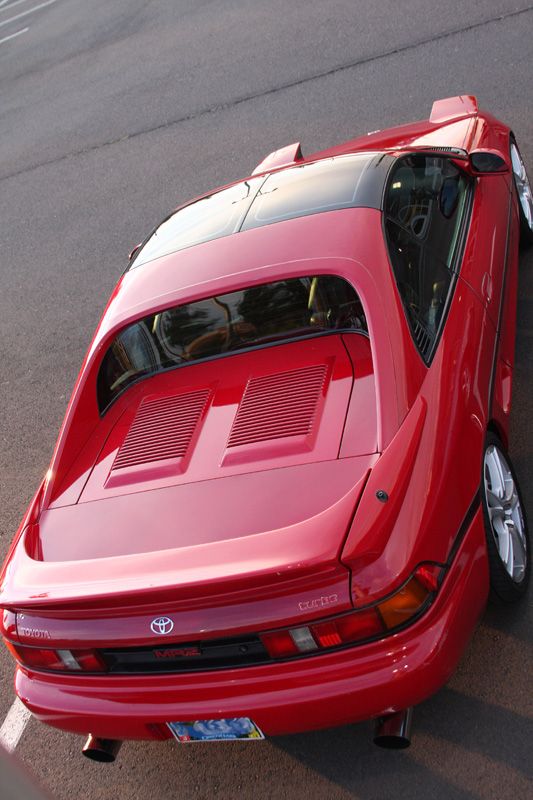 www.2LiterTurbo.com - My Project Website

90 Celica Alltrac: SOLD
92 240SX Coupe: SR20DET GT3071R
96 Infiniti G20: The DD
96 240SX Coupe: The Future Race Car
Club Member
Posts: 660
Joined: Tue Apr 24, 2007 4:21 am
Location: Salem, OR
---
The weather couldn't have been any better, considering what it has been like around here lately. It was fun putting faces to some of the names, hopefully we get a bigger group together next time!
Josh
1992 ST185
Club Member
Posts: 485
Joined: Sun Aug 08, 2004 10:21 pm
Location: Bend, Oregon
---
---
Who is online
Users browsing this forum: No registered users and 1 guest