Come on out to hang and have fun with other Toyota, Lexus, and Scion gear heads!! This month we will be meeting at a different location. 4/19 at 6:30pm

10965 SW Commerce Circle Suite A Wilsonville, Oregon 97070

More info to come later.
Club Member
Posts: 78
Joined: Fri Jun 17, 2011 3:54 am
---
There will be food and drinks provided. We would like to know who is coming so we can get enough food for everyone. If you know you can make it please let us know here or on our facebook page.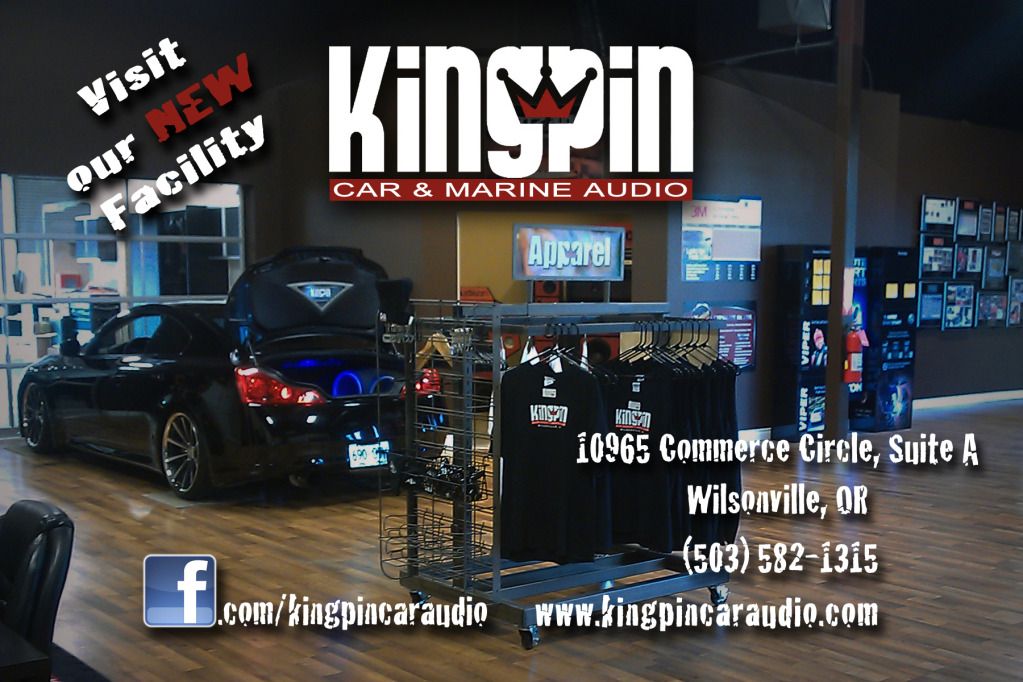 Club Member
Posts: 78
Joined: Fri Jun 17, 2011 3:54 am
---
---
Who is online
Users browsing this forum: No registered users and 1 guest