make it a meet. im going paintballing if any of you want to come on out give me a call or txt at 702-417-3291 its in vegas ill be going up to north jone but if your interested txt and ill give more detail or we could make this like kind of a meet.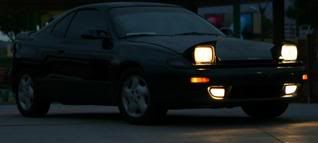 [img]
91 Toyota Celica GT-S
injen intake, high flow vibrant cat, 2.25" exhuast.
Club Member
Posts: 195
Joined: Fri Dec 14, 2007 3:26 am
Location: nevada 702
---
Who is online
Users browsing this forum: No registered users and 1 guest