okie so it seems like the Celica Chino Hills meet is going to be the same day as Formula D Final Fight Drift finals at Irwindale Speedway.
I am personally gunna head straight to irwindale after the celica meet.
Details at
http://www.formulad.com/
Oct 11, from 2-10pm,
Price is like 25 bucks I believe. and it should be waay fun. I went to D1 finals last year in irwindale and it was SIIIICK
Irwindale Speedway is right off the 605 Freeway
500 Speedway Dr,
Irwindale Ca, 91706
Hope to see some of you guys there!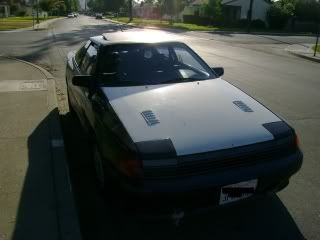 Club Member
Posts: 436
Joined: Fri Jul 01, 2005 9:55 pm
Location: Pomona, California 909
---
Put me down as a maybe.
Established Member
Posts: 1966
Joined: Fri May 13, 2005 3:49 pm
Location: Riverside, CA
---
im going there too. cant miss this one.
I <3 MY ST214
Club Member
Posts: 733
Images: 0
Joined: Fri May 16, 2008 5:05 pm
---
Established Member
Posts: 1966
Joined: Fri May 13, 2005 3:49 pm
Location: Riverside, CA
---
thats pretty legit. should be fun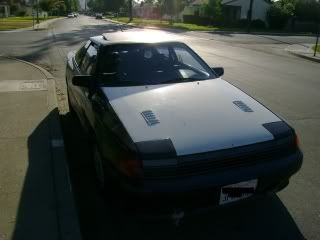 Club Member
Posts: 436
Joined: Fri Jul 01, 2005 9:55 pm
Location: Pomona, California 909
---
---
Who is online
Users browsing this forum: No registered users and 1 guest