no offense taken. its not my car. its my buddies and personally hondas don't tickle my fancy. But, that was a random as hell rant.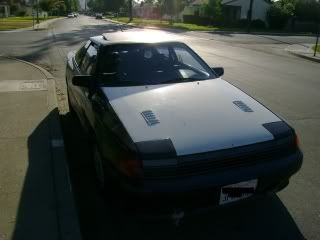 Club Member
Posts: 436
Joined: Fri Jul 01, 2005 9:55 pm
Location: Pomona, California 909
---
Well now that school is out and I am without girlfriend I have a lot more time on my hands so I'm totally down to roll down to the next meet. I'd be rollin in the stang though
88 red st165 rally project, still awaiting funds
98 milano red integra gs-r currently in rehab
06 cbr600rr
Colin McRae 1968-2007
"straight lines are for fast cars, turns are for fast drivers"
Club Member
Posts: 491
Joined: Fri Feb 09, 2007 7:30 pm
Location: sunland/tujunga, ca
---
yea man. GF and school can hardcore take up time. not to mention work on top of that.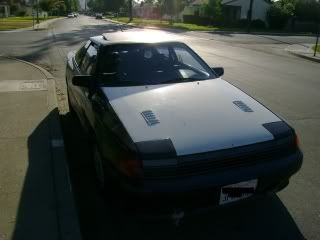 Club Member
Posts: 436
Joined: Fri Jul 01, 2005 9:55 pm
Location: Pomona, California 909
---
---
Who is online
Users browsing this forum: No registered users and 1 guest