Wheels came off a project car i bought.
2 wheels have rash. No bent wheels
tires are 205/45/16
Cheap Brand? Hercules
tires have lots of tread left but show signs of cracking due to sitting for so long.
these tires have survived a touke drift event and icy road to Mtn.High.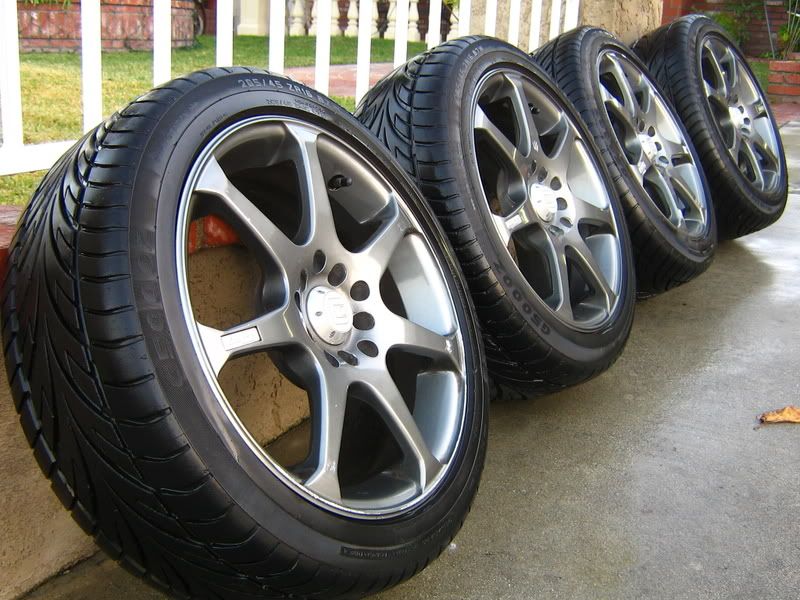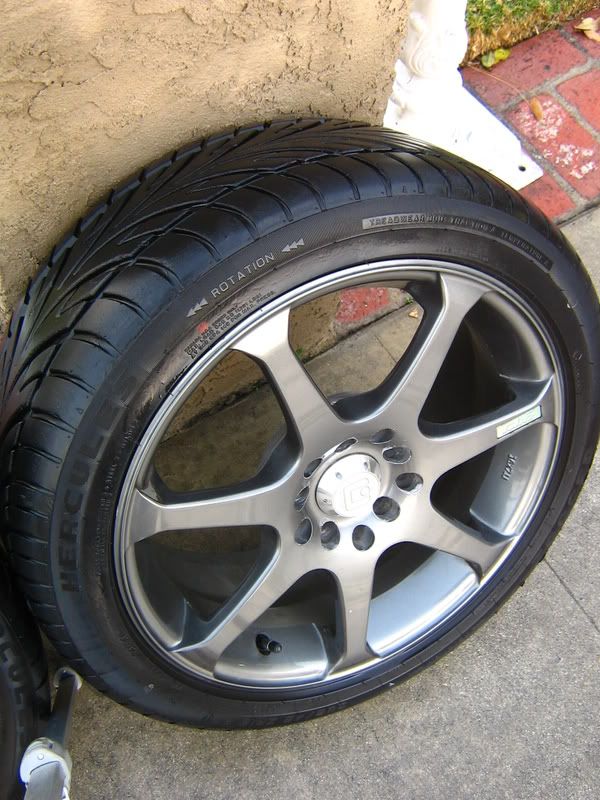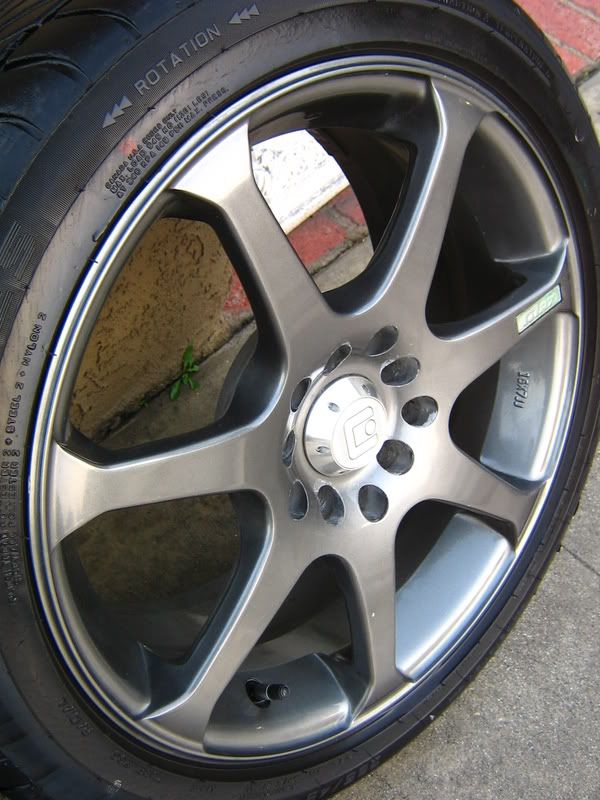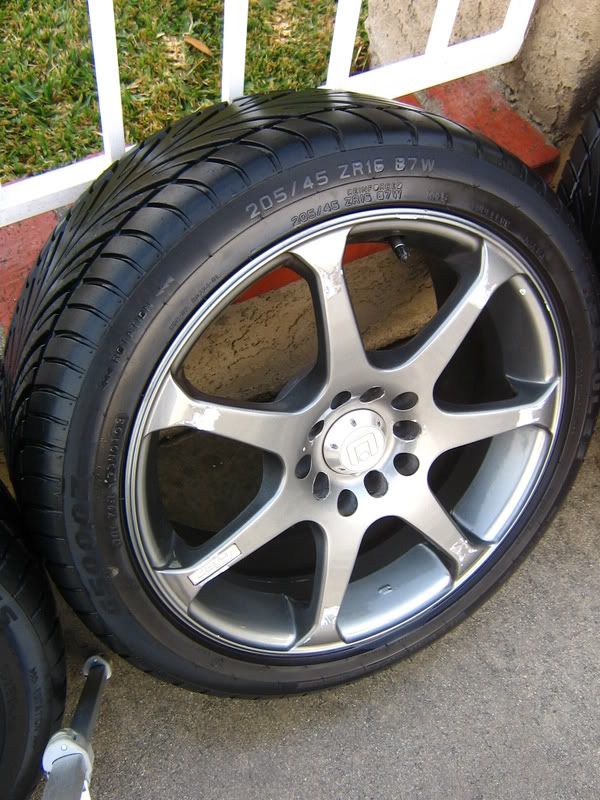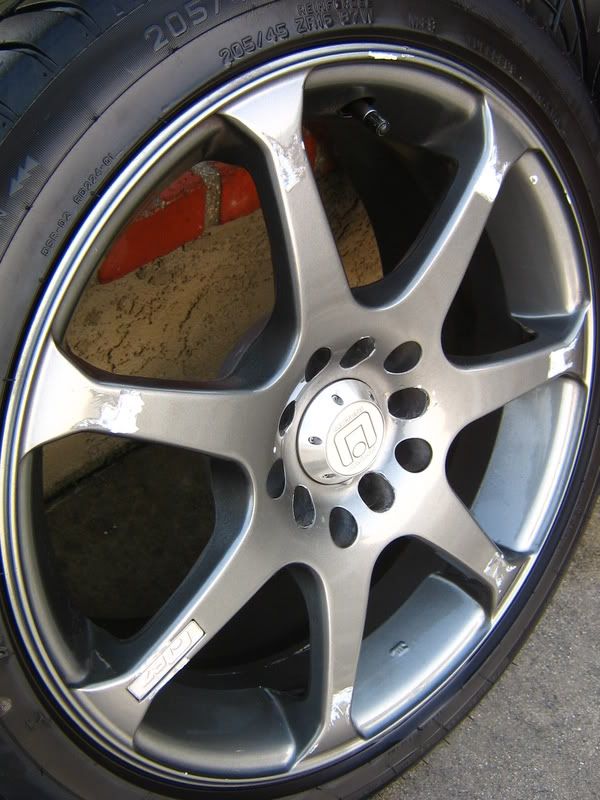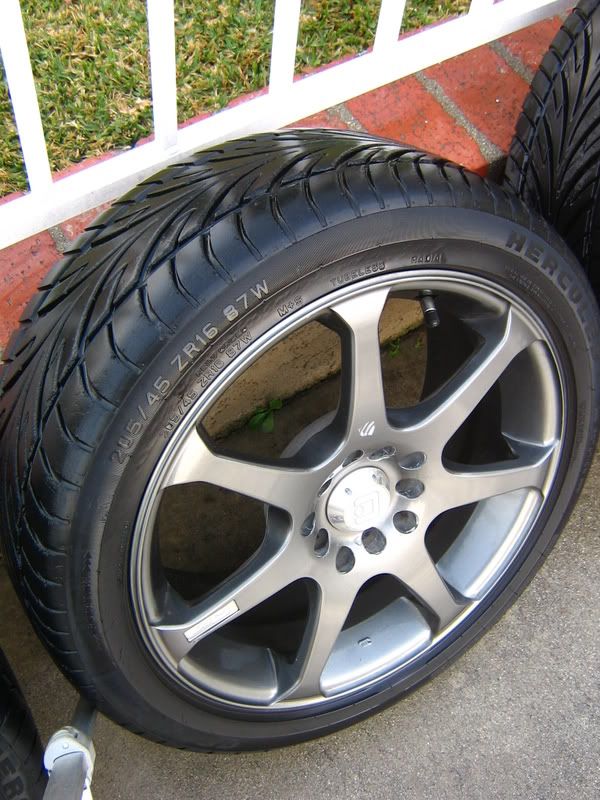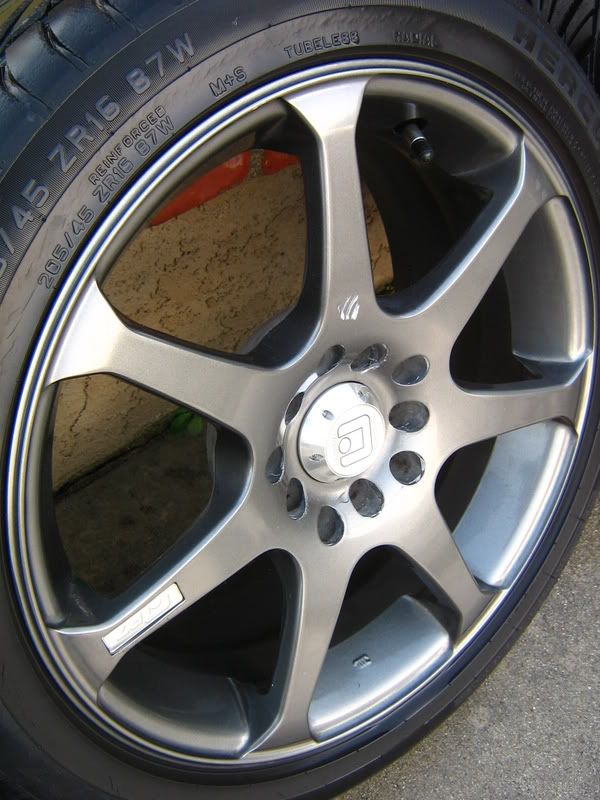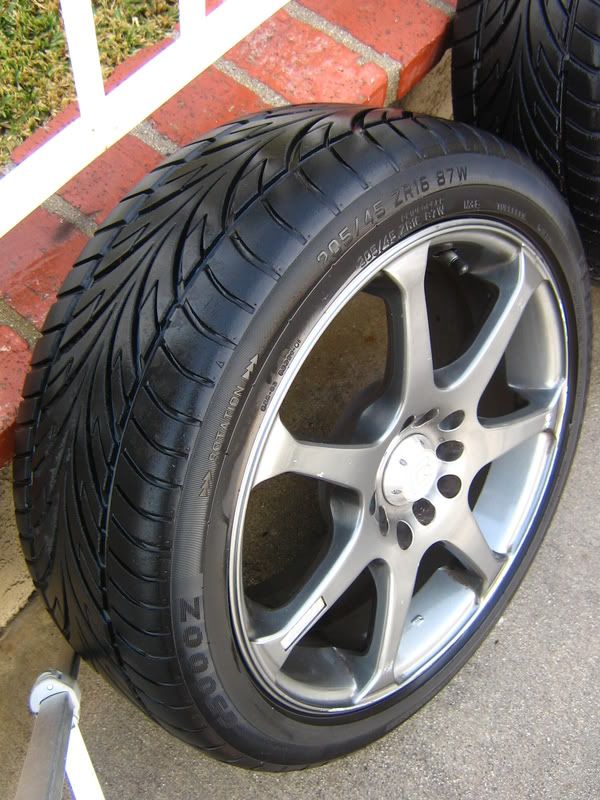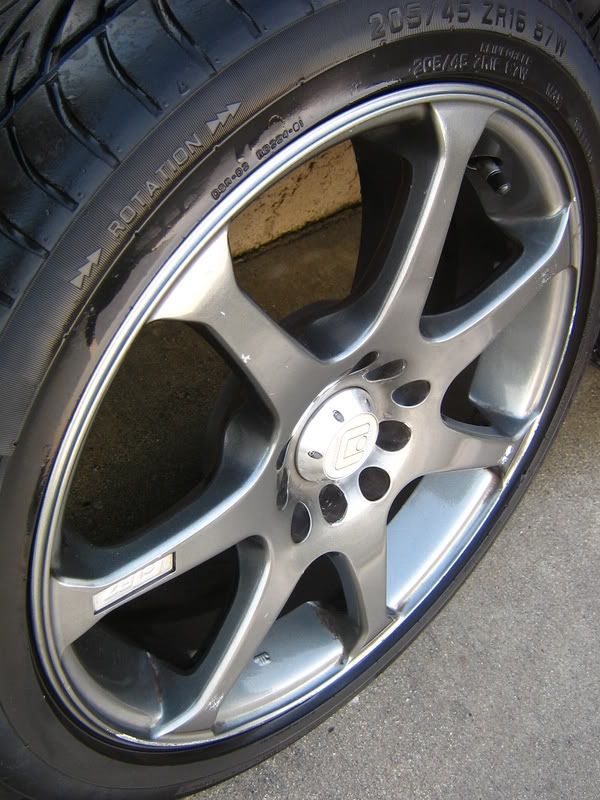 Asking $200
Club Member
Posts: 150
Joined: Sun May 20, 2007 9:20 am
Location: Socal. Buena Park
---
Club Member
Posts: 150
Joined: Sun May 20, 2007 9:20 am
Location: Socal. Buena Park
---
---
Who is online
Users browsing this forum: No registered users and 1 guest