hey guys, whats going on.

never been to an alltrac gathering since i got mine up and running recently.
would like too see some other alltracs.

its summertime... so more ppl should be available to come out.

im a mr2 owner also. maybe we can meet up with MR2OC guys at there meets on tuesdays.
SW20, ST165, AE92
Club Member
Posts: 150
Joined: Sun May 20, 2007 9:20 am
Location: Socal. Buena Park
---
I would so be down, but my car is still not in running condition. STUPID STUPID clutch.

but im still down to roll to the meets, just don't hate on my lancer XD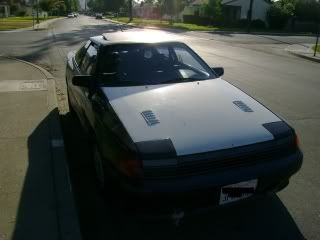 Club Member
Posts: 436
Joined: Fri Jul 01, 2005 9:55 pm
Location: Pomona, California 909
---
I'd be down for a meet as long as it's close to San Diego
88 ST165
Hallman MBC set at 15psi
Straight Intake
MR2 BPV
XS Power 3" Exhaust

WTB ST165 2.5" or 3" Downpipe
Club Member
Posts: 132
Joined: Tue May 13, 2008 3:24 pm
Location: San Diego CA
---
im down to meet up.. im in long beach on tuesdays because of school so i should be really close the mr2uesday meet..
I <3 MY ST214
Club Member
Posts: 733
Images: 0
Joined: Fri May 16, 2008 5:05 pm
---
Im down to get the he'll out of town!!!! Let's do it!
My wife hates my girlfriend!!!!
Club Member
Posts: 184
Joined: Sat Mar 07, 2009 3:02 am
Location: Redlands Ca.
---
So when we meeting up yo? my car is finally working! =]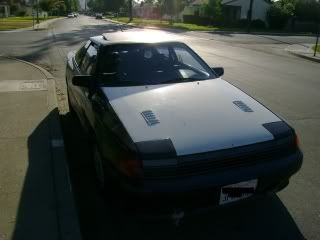 Club Member
Posts: 436
Joined: Fri Jul 01, 2005 9:55 pm
Location: Pomona, California 909
---
^ congrats !
i'm down if its not too far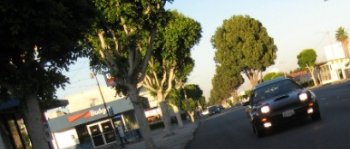 Club Member
Posts: 25
Joined: Fri Apr 17, 2009 12:33 am
Location: SoCal
---
---
Who is online
Users browsing this forum: No registered users and 1 guest