I've been talking with a few of the guys over at Celicatech and it looks like we're going to do a meet October 23-24. This looks like the best bet due to Harley meets and UT football earlier in the month. NOPI is in mid-September so we think we might get a better turn out in mid to late October. Vip09 liked this date as well. If anybody is interested, we should make a new thread for the meet.
Mike
92 All Trac - Daily Driver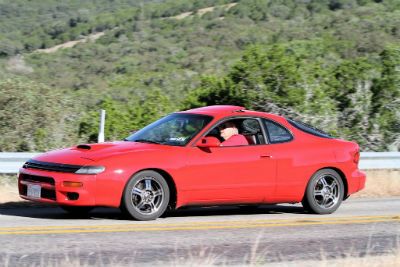 Gold Member
Posts: 1990
Joined: Mon Jun 26, 2006 9:13 pm
Location: Nitro, WV
---
The date is going to be October 23-24. I'm starting a new thread for this meet.
Mike
92 All Trac - Daily Driver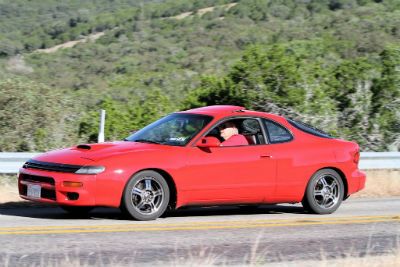 Gold Member
Posts: 1990
Joined: Mon Jun 26, 2006 9:13 pm
Location: Nitro, WV
---
---
Who is online
Users browsing this forum: No registered users and 1 guest