When: May 1st 2010
Time: 12:00pm
Where: Fat Burger, at Shadowlake shopping center (corner of 72nd and hwy 370 in Omaha/papillion)
http://maps.google.com/maps?hl=en&um=1& ... CAoQnwIwAA
Why: Bunch of car enthusiasts wanting to hang, get some grub, cruise, have some fun, and get to know the other enthusiasts in the area
Theres going to be a nice get together to celebrate the coming of decent weather in the midwest, having some others get a group together from des moines (mostly toyotas) thats going to drive to omaha for the weekend on may 1st for a little get together, some good food, awesome cars, and good times of course.
Now the meetup is at fatburger, but i figure we can take a cruise from there, down 72nd to dodge, and dodge up to village pointe at 168th after everyone is satisfied. its a nice area there, tons of parking, good place for everyone to get some coffee and drinks.
we can plan for more to do depending on the amount of people that want to show up, ive got a few ideas, but it depends on how old the crowd is... it may get split into the 21 and up crowd going somewhere else for the night, or 18 and up depending on the place hah.
so post up if your interested, because anybody who wants to come and hang out is more then welcome to come, and have a good time. leave the drama at home though, no one likes a whiner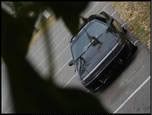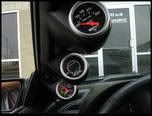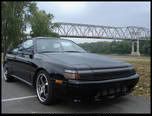 Club Member
Posts: 192
Joined: Tue Nov 08, 2005 4:00 am
Location: omaha nebraska
---
Who is online
Users browsing this forum: No registered users and 1 guest