Hey all, I'm the owner of a 27k mile '90 ST185 and I am just looking to stay up to speed on all things All Trac. Also, I am looking for good leads on any relevant and worthwhile car shows in the NC area.
-Rob
1990 All Trac
Newbie
Posts: 1
Joined: Fri Aug 28, 2015 2:13 am
Location: NC
---
Wow, 27K miles only. Nice.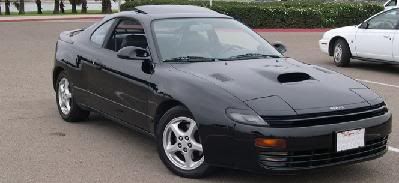 Club Member
Posts: 685
Joined: Sat Oct 29, 2005 6:45 pm
Location: San Diego, CA
---
---
Who is online
Users browsing this forum: No registered users and 2 guests