Great communication. Thanks!
Club Member
Posts: 77
Joined: Fri Apr 01, 2005 12:41 am
---
+1 on CMS-GT4. I've bought a couple of things from him and its been flawless!
Mike
92 All Trac - Daily Driver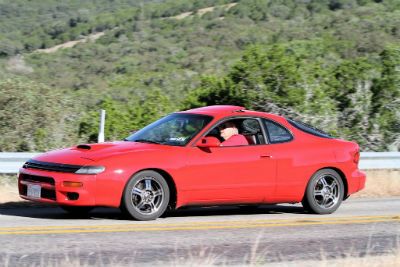 Gold Member
Posts: 1990
Joined: Mon Jun 26, 2006 9:13 pm
Location: Nitro, WV
---
Bought some used ST205 rotors from CMS-GT4 and the transaction went flawlessly. Good communication and fast shipping. Rotors were exactly as described.
Club Member
Posts: 86
Joined: Mon May 08, 2006 3:02 am
Location: Bay Area, CA
---
---
Who is online
Users browsing this forum: No registered users and 2 guests