Again, Toyota Todd is the man
Posted:
Wed Mar 07, 2012 9:58 pm
OK, so he took care of me in shipping my door panels, and in passing said he could get me an RC front bumper...
His pricing was good (comparable, if not better) than other vendors, but because he's centrally located in the US, so the shipping was fantastic! He even went out of his way to ship the package with a carrier they don't usually deal with because I get a discount with them!
And here's what arrived.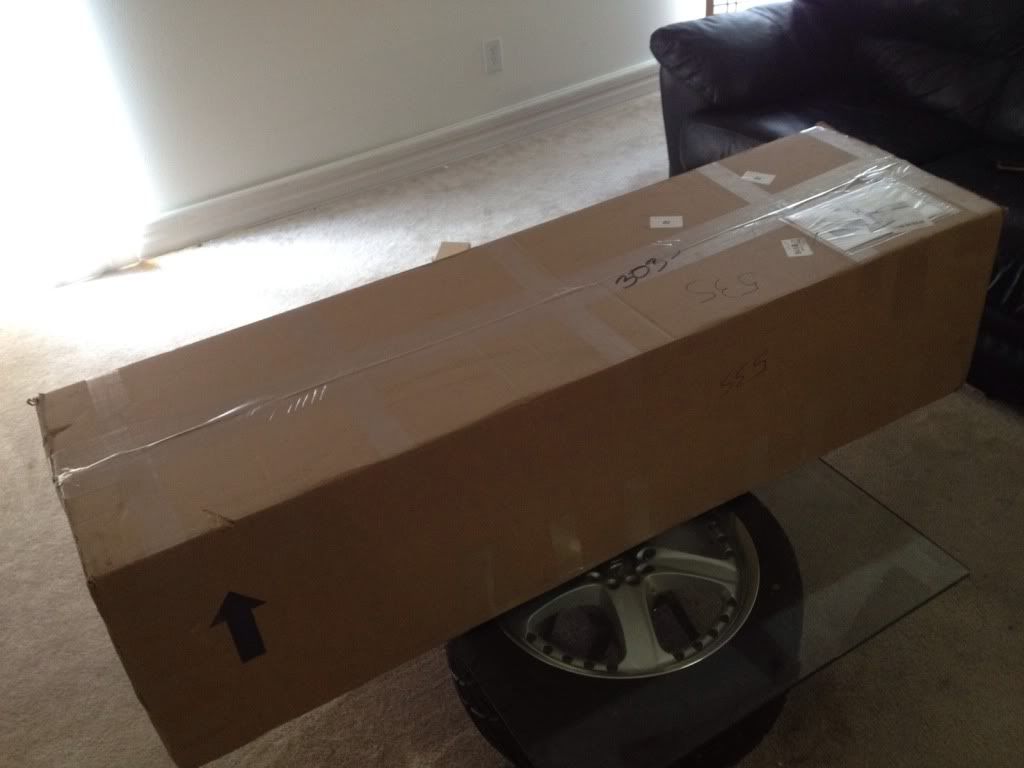 Todd and his group re-boxed everything and wrapped it all to ensure that nothing was damaged in transit, and also to reduce shipping costs.
And here's the final product....
Suprising, I didn't know that the RC "grilles" were metal... So they are very thin and won't affect airflow, but very strong and will protect your intercooler/ac condenser.
Thank you Todd, and again, you are the man!