My 2005 4Runner 4x4 Rotrex Supercharged
Posted:
Tue Feb 10, 2015 11:42 pm
Though not an alltrac per say it is true to the Toyota 4x4 form. This is my 2005 4Runner 4x4 Sport that I have had since late 2010. My wife bought this while I was deployed and I have been putting work into it since I got back. This is my second 4Runner and I really like how it has turned out. I have built it for my off-road expeditions so that it will get me where ever I want to go and be able to sustain myself for days. I have put emphasis on the Camping gear, Suspension to take the abuse of the harsh desert and mountains. For performance I have added a Rotrex C30 Supercharger kit with a water to air intercooler from URD. I have put over 60K miles on it and it has been a great vehicle to me. I have always done my own work on my vehicles and I can proudly say that THIS IS MY BUILD!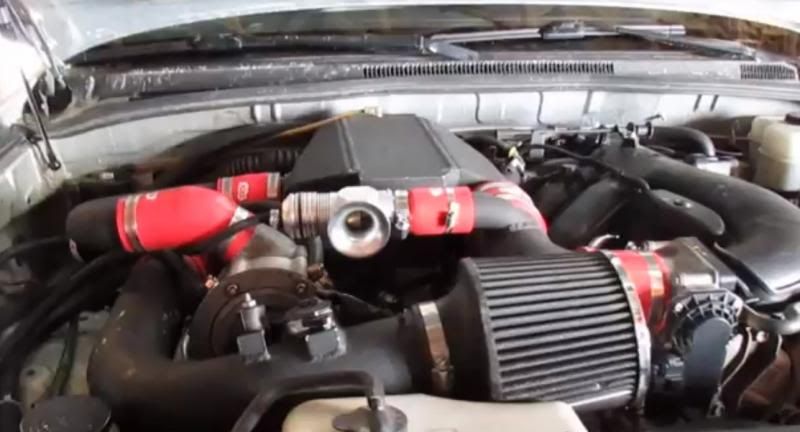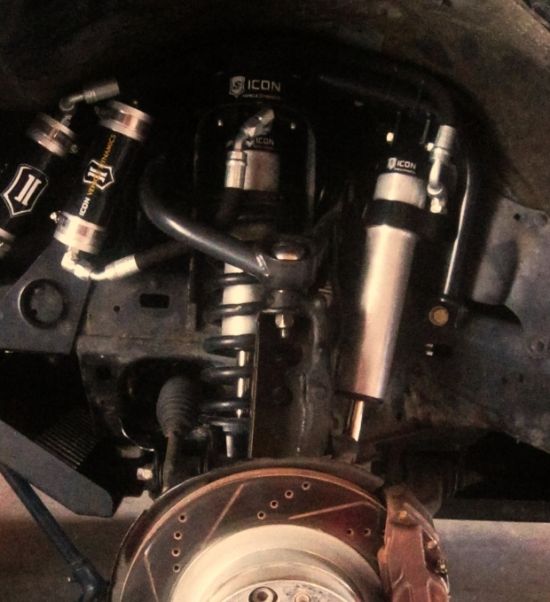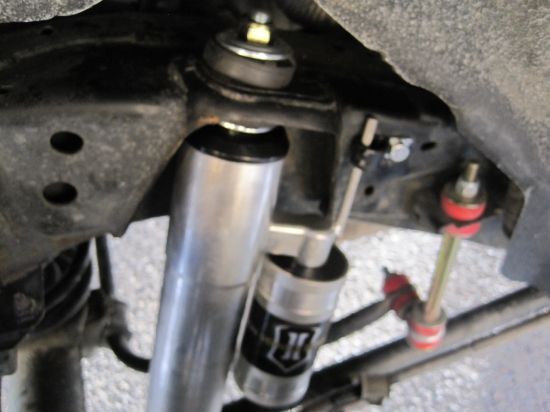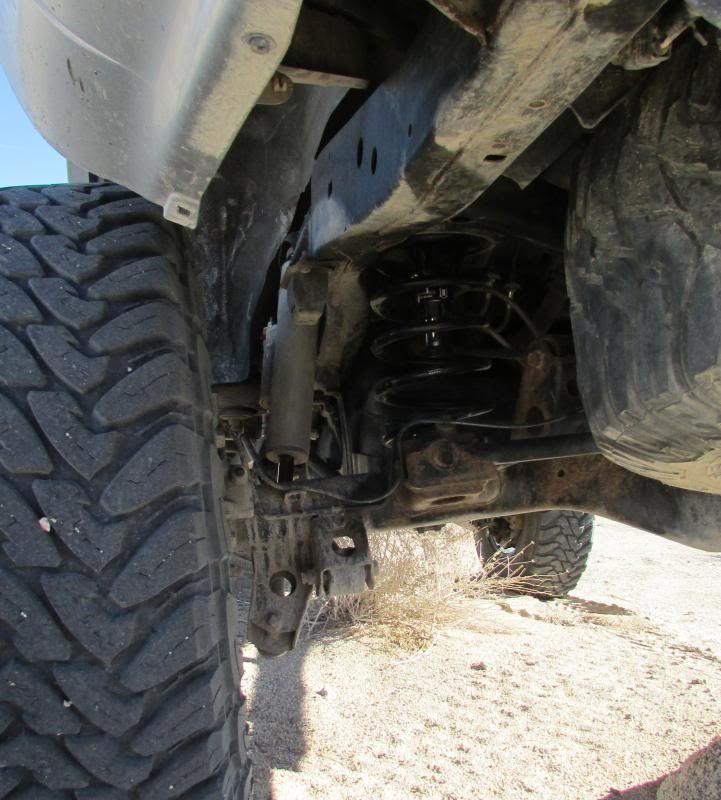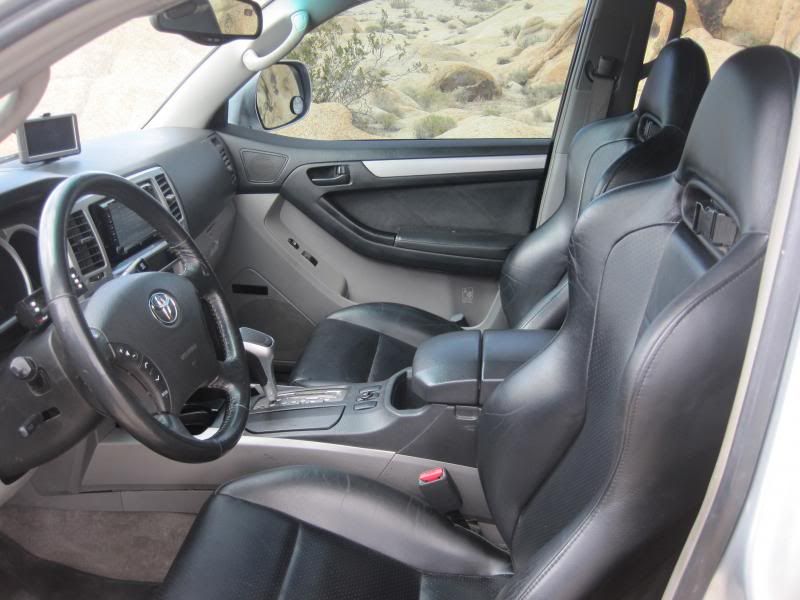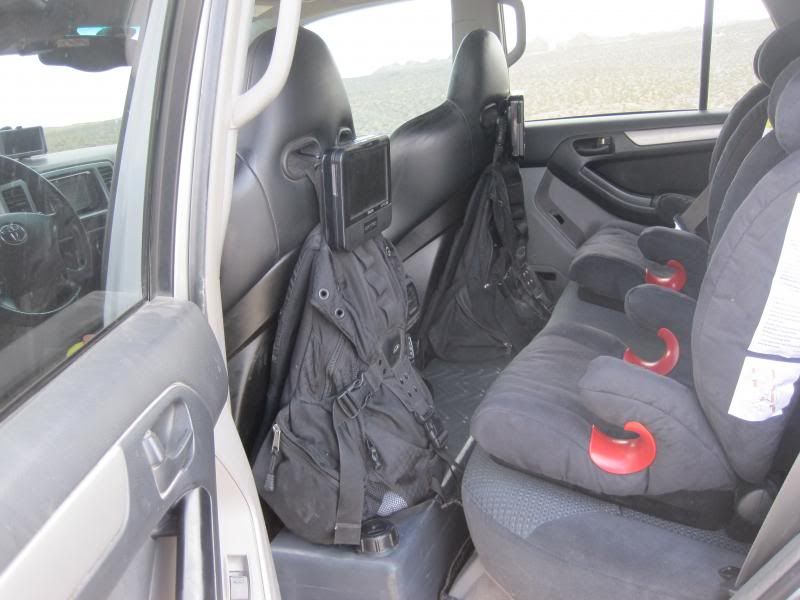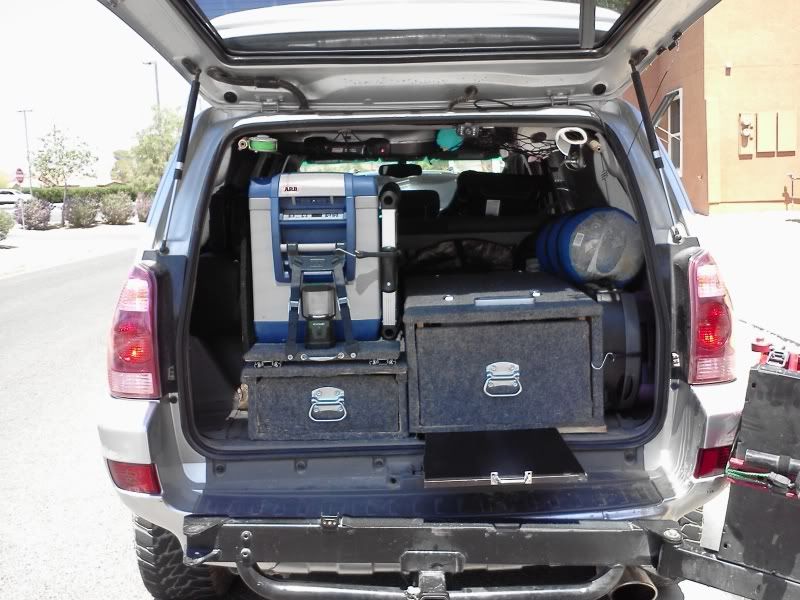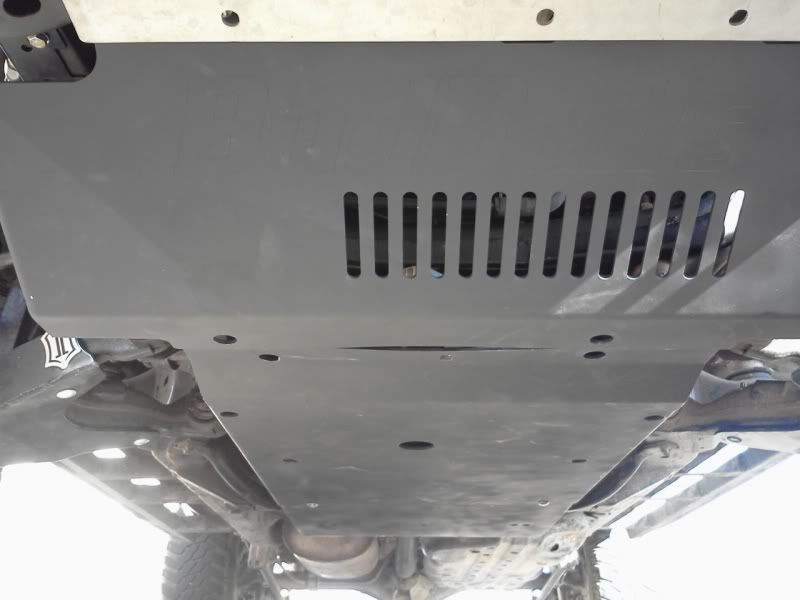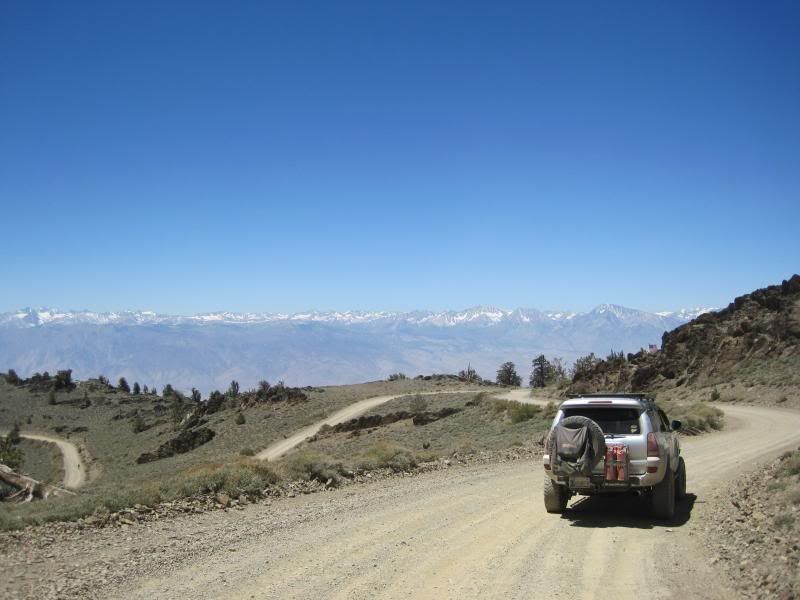 Engine:
-URD Supercharger Kit (Mk I)
-Rotrex C30 Supercharger
-Water to Air Intercooler
-URD 7th Injector Kit
-Amsoil Nanofiber Dry Filter
-Turbo XS Type H (BOV)
-Fumoto F103N Drain Plug
Suspension/Drivetrain:
-Icon 2.5 Extended Travel Coilovers w/ Remote Reservoirs (Preloaded 1.5") FRONT
-Icon 2.5 S2 Secondary Shock System w/ Remote Reservoirs FRONT
-Wheeler's Offroad Super Bumps Front
-Icon Piggyback w/Remote Reservoirs REAR
-Icon Rear Hydraulic and Air 2" Bump Stops
-OME 895 rear springs with AllPro Offroad 1.5 lift spacer on driverside
-Camburg 1.25 uniball UCAs
-Toytec Dif-Drop
-Toytec 1" Body Lift
-Total Chaos Spindle Gussets
-Custom Energy Suspension 6.5" Sway-Bar Links
-Specialty Products Cam bolts and Energy Suspension LCA Bushings (still waiting to install)
-Method Racing Standard 17x8.5 Wheels
-Toyo Open Country MT 285/75/17 (34x11.5)
-Centric/Stoptech Calipers
-Drilled and Slotted Brakes
-Metal-Tech extended SS Brakelines
-Derale D13503 Transmission Cooler
-1.5" wheel spacers F/R set
Armor/Recovery
-Shrockworks Front Bumper
-Warn M8000 Winch
-Warn Steel Hawse Fairlead (Black)
-Demello Offroad Hybrid Sliders
-Budbuilt Skids (Front, Mid, T-Case and Cross Member)
-Highlift Jack 48"
-Two Slime 40026 Heavy Duty Compressor Systems (onboard air)
Expedition Gear
-Front Runner Slimline Rack
-Front Runner Tree Top Tent (Recently added)
-Front Runner Dual Fuel Can Carrier
-Front Runner 10.5 Gallon Foot-well Water Tank
-Ring Auto 12v Shower Pump system
-Front Runner Camp Chairs (2)
-Campright 'Flippop' Secondary Tent
-Xtend and Climb 8' telescopic ladder
-5' Folding Table (Under Rack)
-Trasharoo Bag
-Husky Liners (Front and Rear)
-Custom DIY Carpeted Drawer set (1x Large and 1x Roller Top Short for fridge)
-Headliner Cargo Net (Rear)
-Dual Overhead Small Cargo Nets (Driver & Passenger) (From Land Rover Discovery)
Bling:
-Recaro Sport Black Leather Seats
-Recaro Probooster Child seats (Sable black)
-TRD Sports Lid (from a ZZT231 Celica)
-TRD Fuel Cap
-TRD Rock Warrior Shift knob
Electronics:
-ARB 50 QT Freezer Fridge (w/tiedown kit)
-Yaesu FT-1900 Radio w/ K400C mount and Dual Band Antenna
-Yaesu FT-270 Radio (Dismount radio)
-Cobra CB Radio (w/PA) and Midland spring magnet mount antenna
-Dual XDVD8285 (with Bluetooth and Backup Camera)
-Twin Phillips Headrest DVD Players
-120GB Harddrive for music
-PIAA 510 Fog lights
-Rack mounted 40" LED Light Bar (Exploration Outfitters)
-Garmin nuvi260 GPS
-Dual Battery Setup
-Optima Redtop Battery (Primary Battery)
-Optima Yellowtop Battery (Spare Battery)
-ScanGauge II
-Metal-Tech4x4 SRS weight sensor/manual switch (for aftermarket seats)
-VSC Off mod with FJ VSC button (diff lock switch off too)