I'm partial to the MOMO Race:
And MOMO Competition: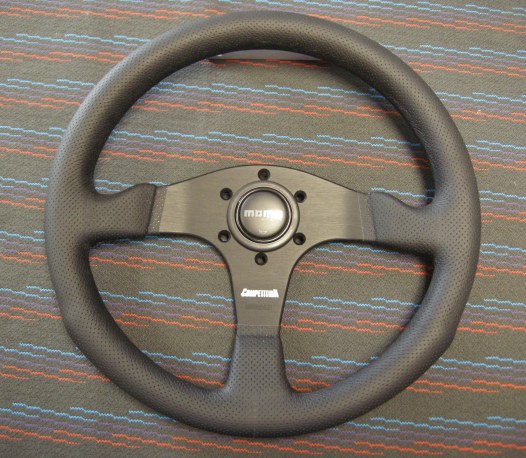 Mostly because I have owned both.
The styles are a little new for an ST185 (they are late 90's originally, I think), but they look good and are pretty subtle if that's what you are into. I have about 50k miles on an '05 Competition now and it looks pretty much new still, only slight pulling back of the leather at the seams with no other leather wear.
-Charlie