Does anybody know what was used for the factory undercoating on the ST185's? I ask because a car I'm looking at, looks like it had an animal or something scratch away sections of it and I want to know if I will be able to fix it in a way that it retains the factory look. The picture below shows one of several areas.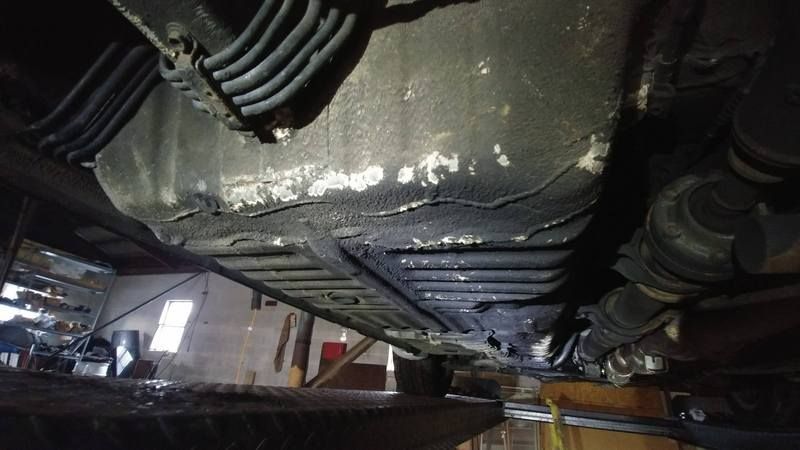 Club Member
Posts: 407
Joined: Tue May 10, 2011 4:49 am
Location: Severn, MD
---
I just make sure there is no rust and then put those sticky black tar undercoating. After it dried, it will look
just like stock OEM or better. Thats what I did with mine.
Club Member
Posts: 21
Images: 1
Joined: Thu Jun 08, 2017 6:19 am
---
---
Who is online
Users browsing this forum: No registered users and 1 guest