Mon Aug 13, 2012 8:49 pm
phattyduck wrote:Are the joists (or ceiling) high enough for a lift?

Ugh, I can't wait to have a house so I can do a garage like I want. (my current garage isn't bad... I'd like to do more)

-Charlie
Yes they are
A lift is in my future plans
Got my hubs almost off but, ran out of decent light. Picking up some florescent light strips in a bit to finish the wheel bearing teardown.
Mon Aug 13, 2012 11:04 pm
Love the wheels man. Looks so good. What are the specs? I like your house too, looks like a good buy.
Wed Aug 15, 2012 2:15 am
Thanks bro, they are 17x9 all around front +20 and rear like 3 lol something like that, dont really remember.
Tue Oct 02, 2012 8:50 pm
Made some preogress with the car this past weekend. I got the front wheel bearings done and she's now back down on all fours
I ordered some ST205 brakes off ebay to help stop this best
More to come soon! harder than I thought to find time to work on her with the house and all
Thu Oct 04, 2012 10:32 pm
I dropped the tank today to install the 340 stealth pump and noticed some cancer on the driver side rear subframe mount
Now i have to bring it to a shop to get a new mount fabbled
anything to keep this project going and costing me a fortune...gettting a little fed up with this car to tell you the truth
Fri Oct 05, 2012 4:51 pm
Is the cancer that bad?
Sat Oct 06, 2012 7:38 pm
UtahSleeper wrote:Is the cancer that bad?
Bad enough that I want to fix it. It's the only rotted part under the car
damn NE winters!!!! I drove it one winter back in 05, and under washed it twice a week
No worries, she'll be fixed soon.
Sat Oct 06, 2012 7:50 pm
I just got done replacing one of my front sway bar mounts, I understand your pain!

Bryan
Sun Oct 07, 2012 12:38 am
toayoztan wrote:I just got done replacing one of my front sway bar mounts, I understand your pain!

Bryan
What did that cost you? Trying to get an idea of what the cost is going to be.
Sun Oct 07, 2012 12:44 am
Did it myself. I used a sawzaw to make a clean cut of the mount. Grinded down and cleaned it up, then my little brother rewelded it back on.

One of the bolts to hold the front sway bar onto the chassis snapped cleaned into the mount...we couldn't extract it, no matter how much we tried. So I hacked the mount off, took out the snapped bolt from behind that was stuck into the stock welded nut. Cleaned it up, and rewelded it back on. Upon doing all of this, i noticed that area was slightly bent....previous owner must have ran over something.

In general, it wasn't the most fun project...the worst project so far was probably replacing a good section of my rocker panel.

Bryan
Sat Jan 26, 2013 9:34 pm
So I haven't had time to touch my trac lately, but I did pick up a new toy a few months ago
It's a 03 IS300 5-speed LSD with a 2JZGTE swap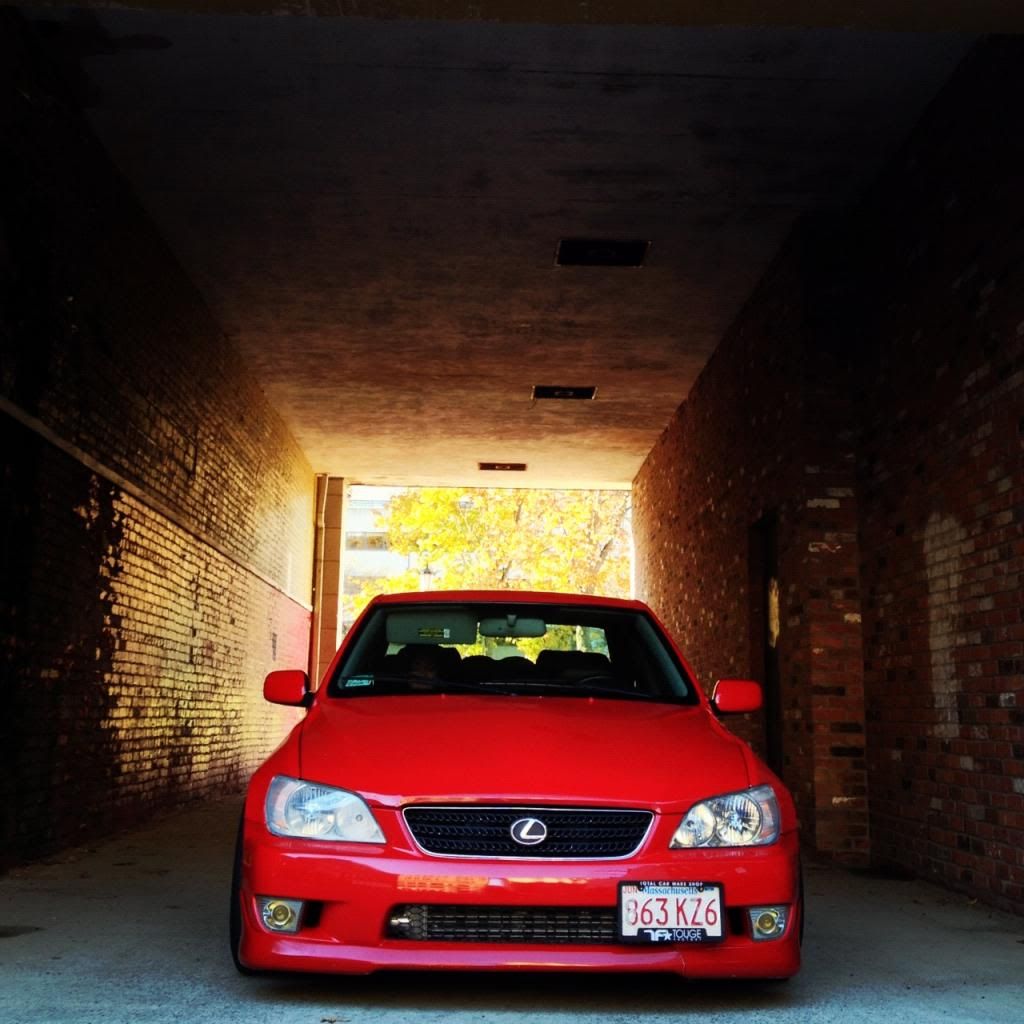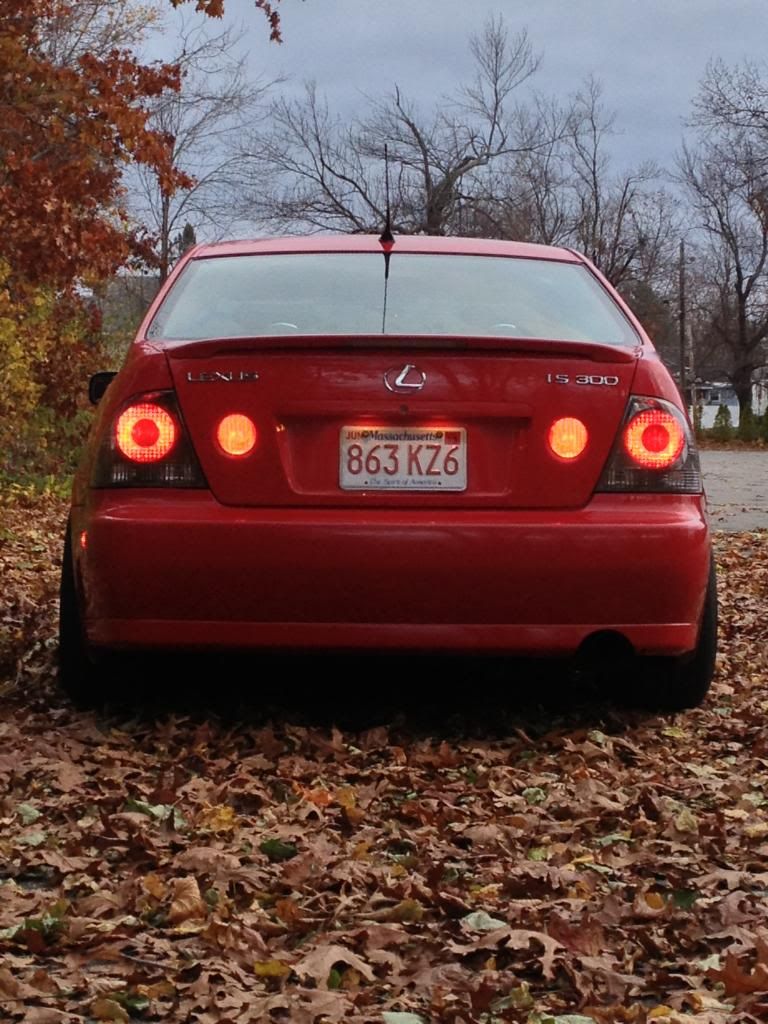 Sat Jan 26, 2013 10:26 pm
What!? So jealous! Look really good man, thats awesome. I love the IS300s, even more with that motor swap.
Sat Jan 26, 2013 11:37 pm
No doubt! I love to get one of those as a DD. That engine should have been a factory option!
Sun Jan 27, 2013 4:04 am
Getrag transmission?

Good find! When I got my IS300 to dd, it's been hard not to mod it, but I've held back so far!

Bryan
Sun Jan 27, 2013 9:39 pm
Thanks guys, It's a really fun car I must say, and I finally got to use my CCW Classics i've had for years just collecting dust in my garage
Since the pic above i've cleaned up the engine bay a lot! I'll post updated pics soon, still have some work to do and painting the wheels a different color
It's just a little something to play with while the trac is down and out