Wed Mar 14, 2012 5:24 am
Very proud of what I did tonight, I only painted the shock tower forward, but I was more concerned about that cause it missed the most paint.
Wed Mar 14, 2012 3:17 pm
Looks great
Mon Mar 19, 2012 6:56 am
Been almost a year since i did this, the light in the picture is same light same spot.....two hours later. Thus is my red cars cs hood.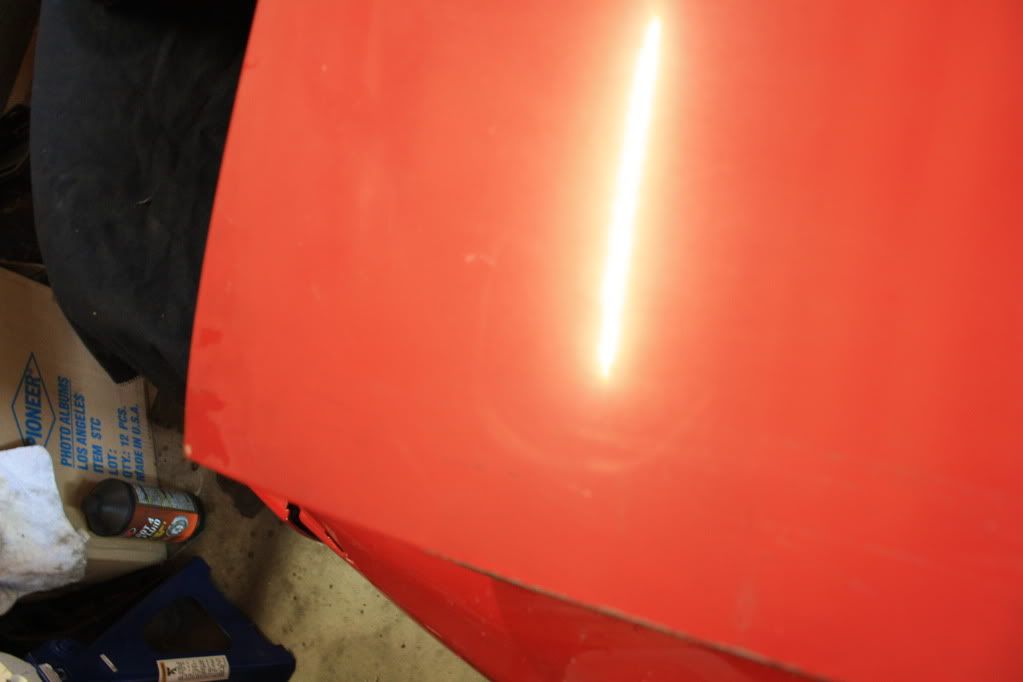 My project this week at the shop.
Wed Mar 21, 2012 5:08 am
so my plan was put to a stop quick today about cleaning up my cs hood. when a fellow good friend and shop comes over to me and says, my step dad works for HONEYWELL....i was like and? he says pic anyone you like, and well go from there. little rough cause of how it was shipped, but the prices you WILL not beat for a new/rebuilt.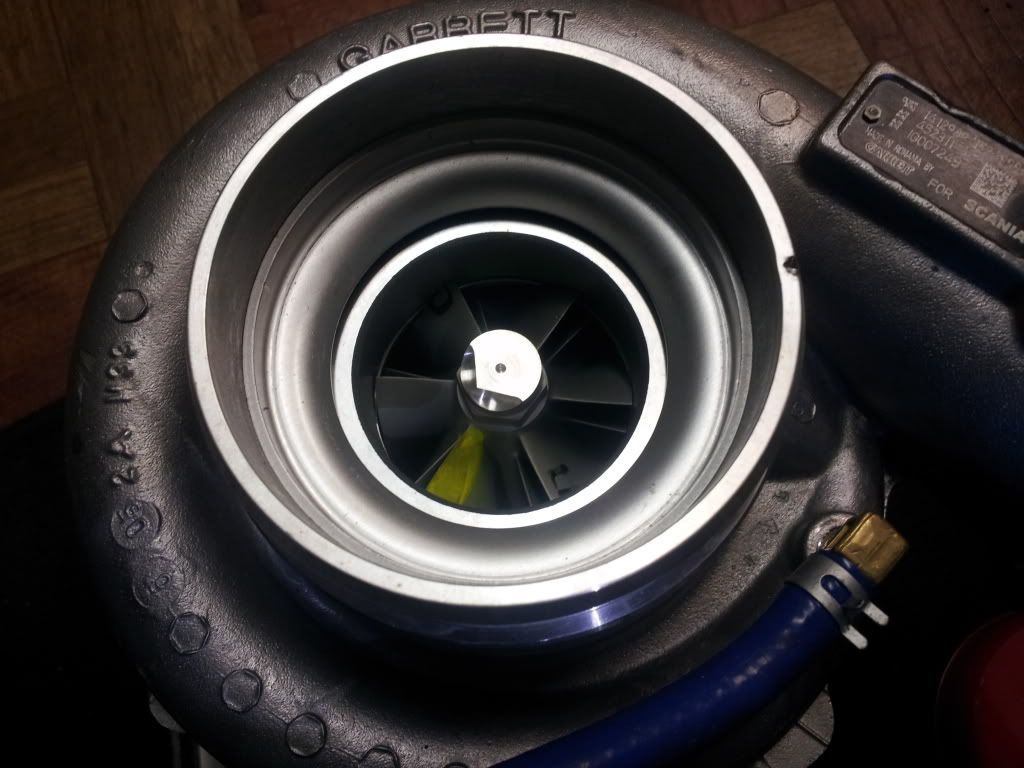 long story short, its a gt3782sn oil only. im looking through the stock but ran out of time. i want a water cooled turbo, but for the price im paying i REALLY cant complain.
-jr
Wed Mar 21, 2012 6:28 am
How are you painting your bay? Gun? Rattle Can? How did you prep it?
Im going to be painting mine next week and am scavenging for ideas
Wed Mar 21, 2012 6:31 am
Good scrub, degassed, dry. And rattle canned. With 3 coats paint, 4 coats clear
Sun Jun 03, 2012 2:45 am
Ordered to much this week, updates SHOULD, be coming in.

-jr
Sat Jun 16, 2012 3:41 am
update of the week:
block was done, but had one minor issue that is being tended to monday cause my darn brother AND dad couldnt tell me i missed not one but four calls from my machinist:mad::mad::mad: so instead of building the engine this weekend i will be wondering what i will not be doing. needless to say im not happy.
Washed her for the first time in three months, and the first time in a year she has seen sun light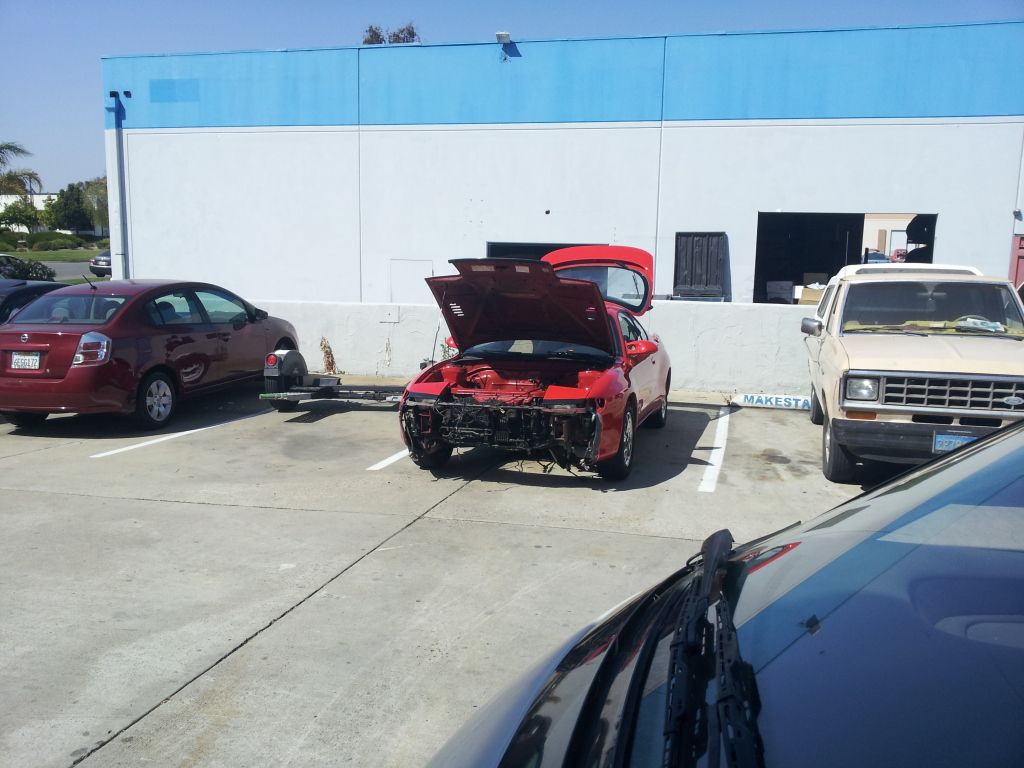 Aem-4
Tein edfc
Edfc motors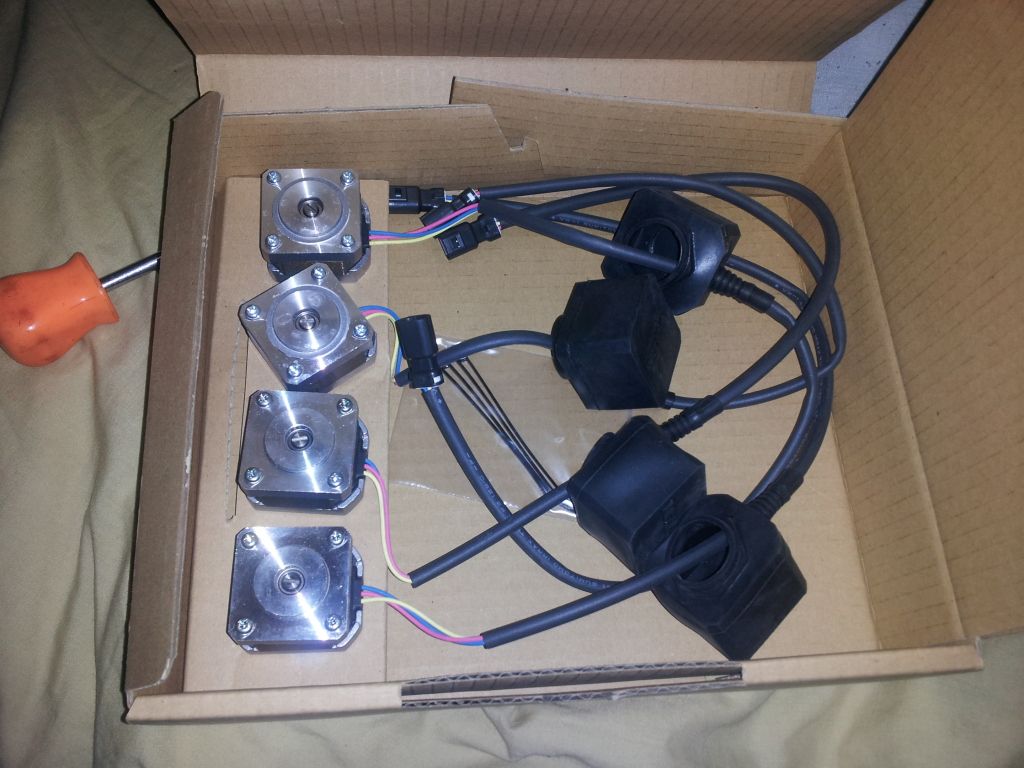 White line rear vs stock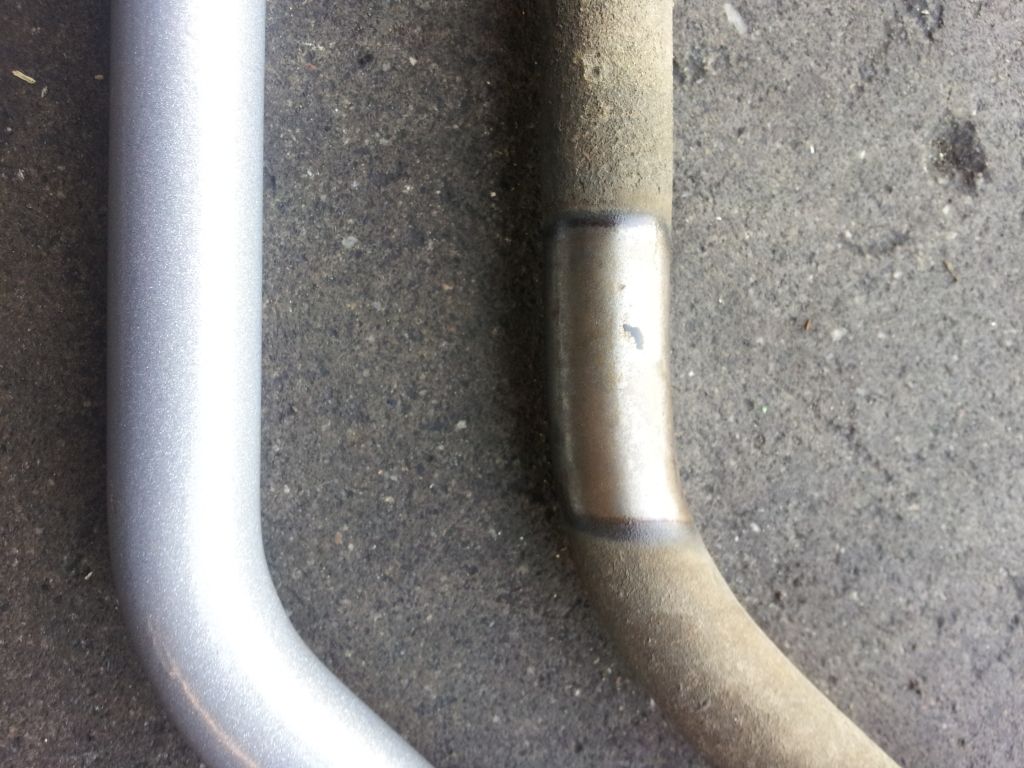 Teins sitting lower from old style
Sat Jun 16, 2012 4:52 am
Looks great
When disconnecting/connecting up the rear swaybar, does the suspension need to be compressed?
Which setting are you trying first?
Sat Jun 16, 2012 5:04 am
paper work says soft, and i had the struts out, its all mock up first. im about a month out before she moves again under her own power. im doing brakes and a crap load of other things first with the engine out. im hoping to have my smog motor ready next week.


i got 3 sway bars for $150 each and FREE shipping.
Sat Jun 16, 2012 5:54 am
tubasteve wrote:i got 3 sway bars for $150 each and FREE shipping.
wait whaaaaaat?
Sat Jun 16, 2012 2:26 pm
I bought three suspensions from them so they discounted the whitelines. One tein setup and two megans. I've seen them as low as $190 though.
Fri Jun 22, 2012 5:34 pm
The car looks like its coming along. How low are you going to have your car? Are you going to compensate for the lower strut top?
Sat Jun 23, 2012 2:05 am
????? its the new tien design i belivee to use the edfc with stock good. it also has useless helper springs.
Sat Jun 23, 2012 2:33 am
Ah, interesting they changed that. I plan on doing the opposite if I ever do any major overhauling to my suspension. I would like to raise the height of the strut top mount myself. Then again, if I was to go through that much trouble, I think I would just get a whole new suspension on my car.