Much has happened, the car runs great but I'm still waiting for getting it dyno tuned.
In the meantime I've bought new wheels
After six years on 225/35/18 on 18x7.5J I was tired of the hard ride: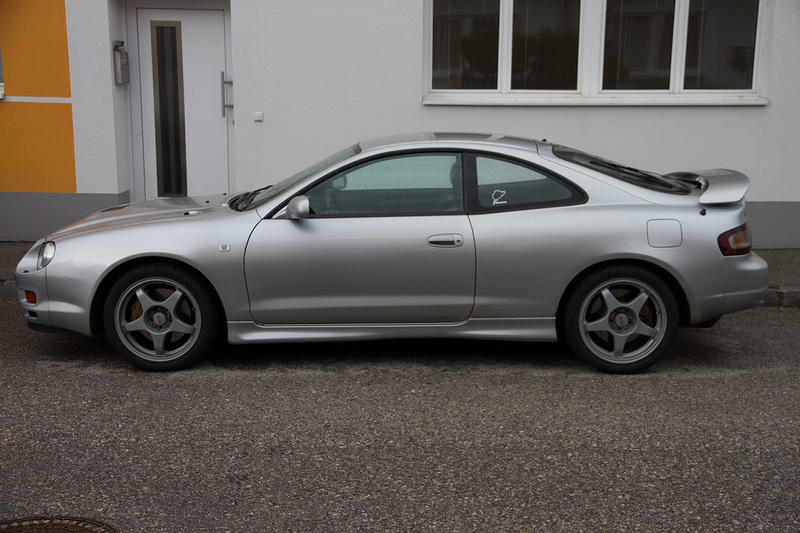 Federal 595 RS-R 235/40/17 semislicks on OZ Crono Evo 17x8J.
I LOVE THEM, now it rides so nicely!