abraxxa's ST205
Posted:
Fri Oct 03, 2008 7:09 pm
Last weekend I've finally changed my OEM clutch which started to slip over 1.0bar boost to the Carbonetic twin-disc carbon clutch.
link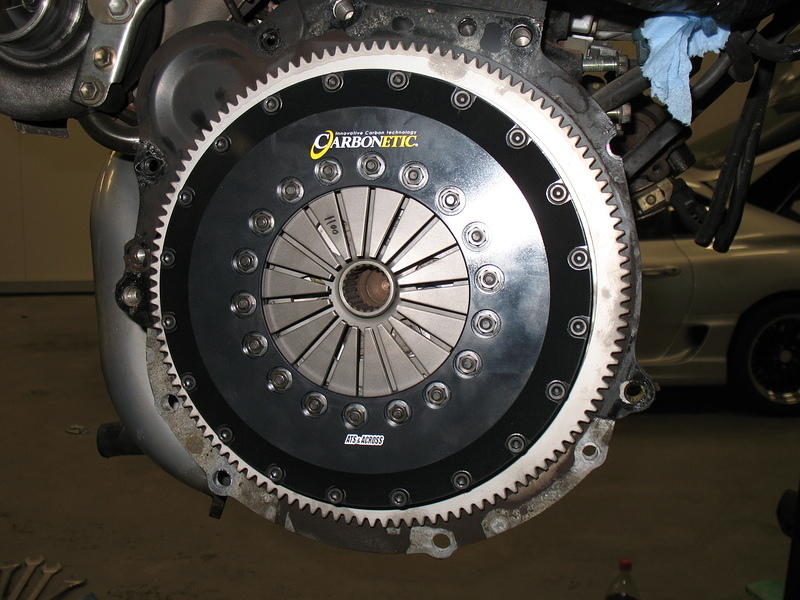 Huge thanks to Andreas (Turbo4WD_CS) for his help!!!
He stayed calm when things didn't go well at first and he didn't try to get the work done as fast as possible without being accurate.