project NIN
Posted:
Sun Apr 26, 2009 11:06 am
hello fellow celica enthusiasts,
never got to introduce myself properly ive been a celica fan since i was in high school about 5 or 6 yrs ago started off buying a 91 gts for $300 and had to rebuild the engine. couple yrs later after a few more rebuilds headgaskets and new engine i decided id do a 3s swap. saddened by the fact that i will never have awd drive i found an alltrac not too far from me for 4k and instantly jumped on it even though its in very poor shape. but at least being in cali it has no rust. ive been meaning to start a project page ive been taking pictures with my phone for a while now and im finally getting around to uploading them. theres really nothing special after being a poor hs student i became a poor college student and now that i finally got a good job im looking to buy a house and looking forward to getting married. so dont expect nothing fancy from me. a lot of things i learned are thanks to alltrac.net and celicatech.com. i thank you all! i may be an ass at times but my intentions are good any all trac owners are always welcome at my house and im more than willing to help others.
so now a bunch of very random pictures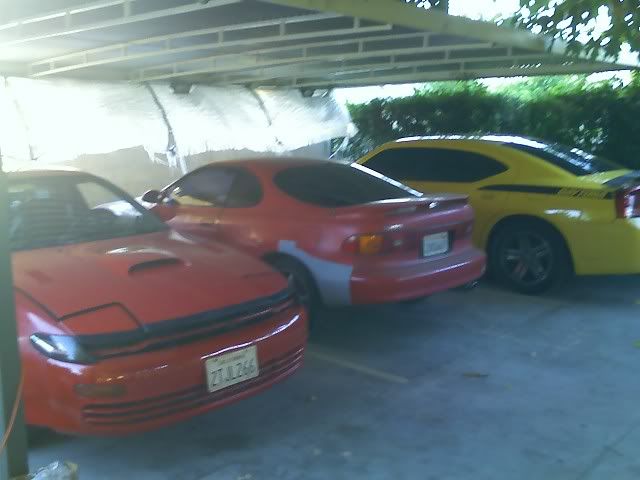 back yard parking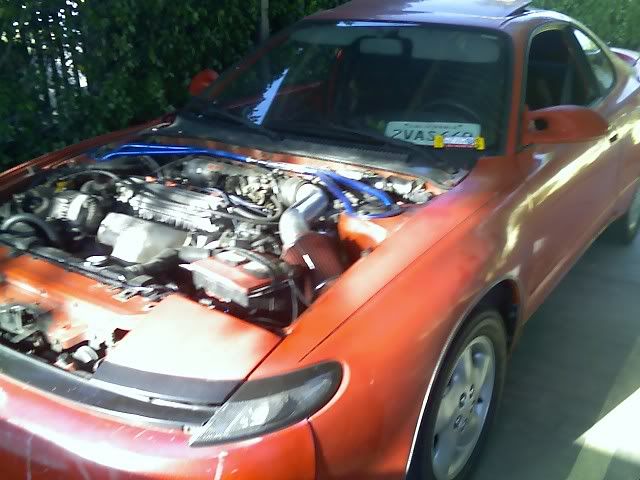 my gts
straight from japan
the all track