165-KISS
Posted:
Mon Nov 28, 2011 10:45 pm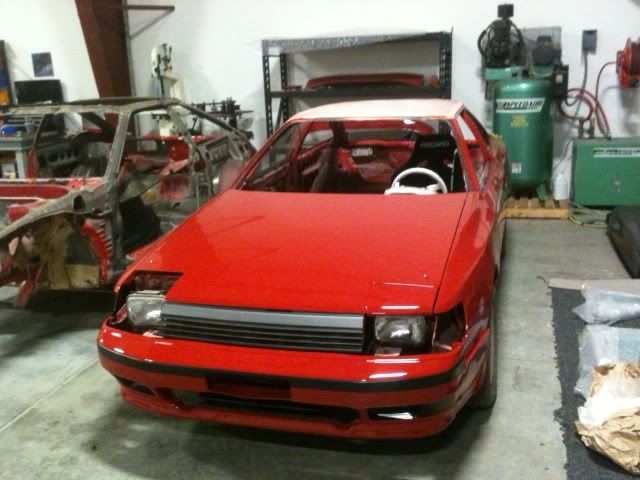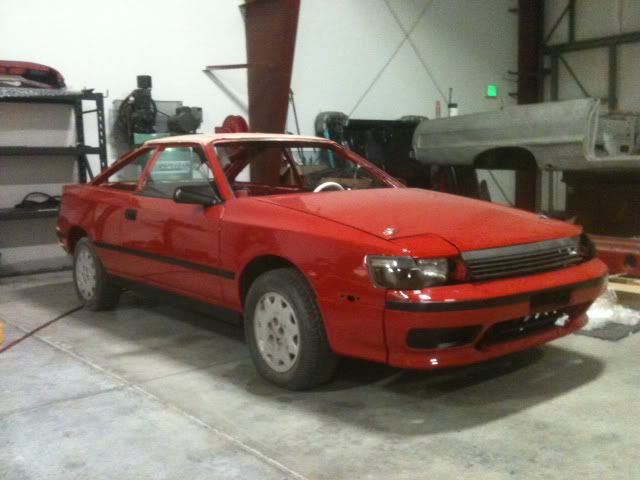 Hello,
I don't have access to the email or password of my old account, either way this is my handle on other boards.
This is my celica, It has parts from every 165 I've ever owned. I'm putting it together to daily for a bit. I'd like to keep this car simple. The car will soon be on its way to AMD in Woodinville for some motor work.