Well, here is an up to date post.
Got my shiny new ebay exhaust. I didn't expect much from it, but I am happy with it.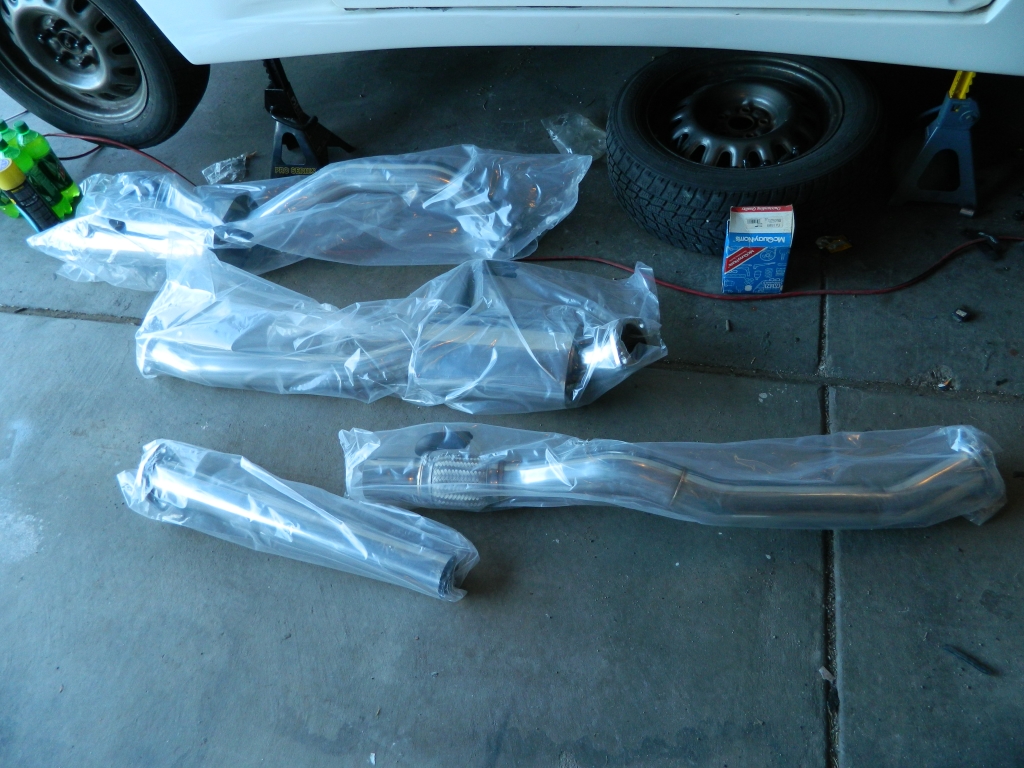 Prime MR2 DP. The cheapest one they sell, but I am happy with it.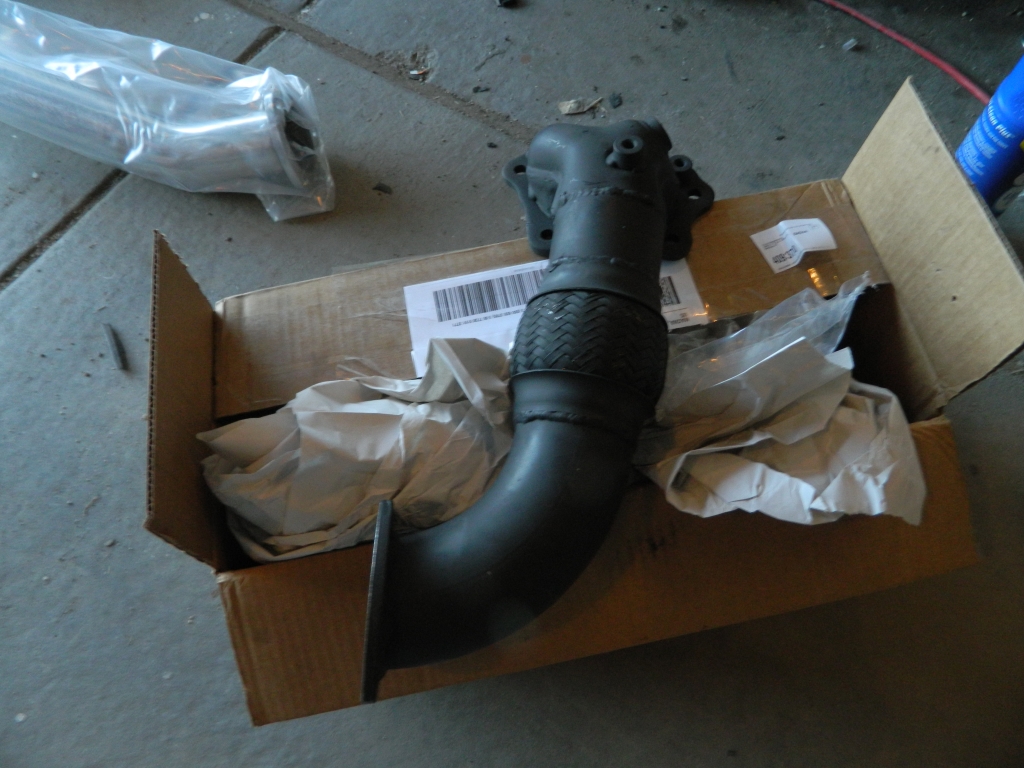 Old DP is gone.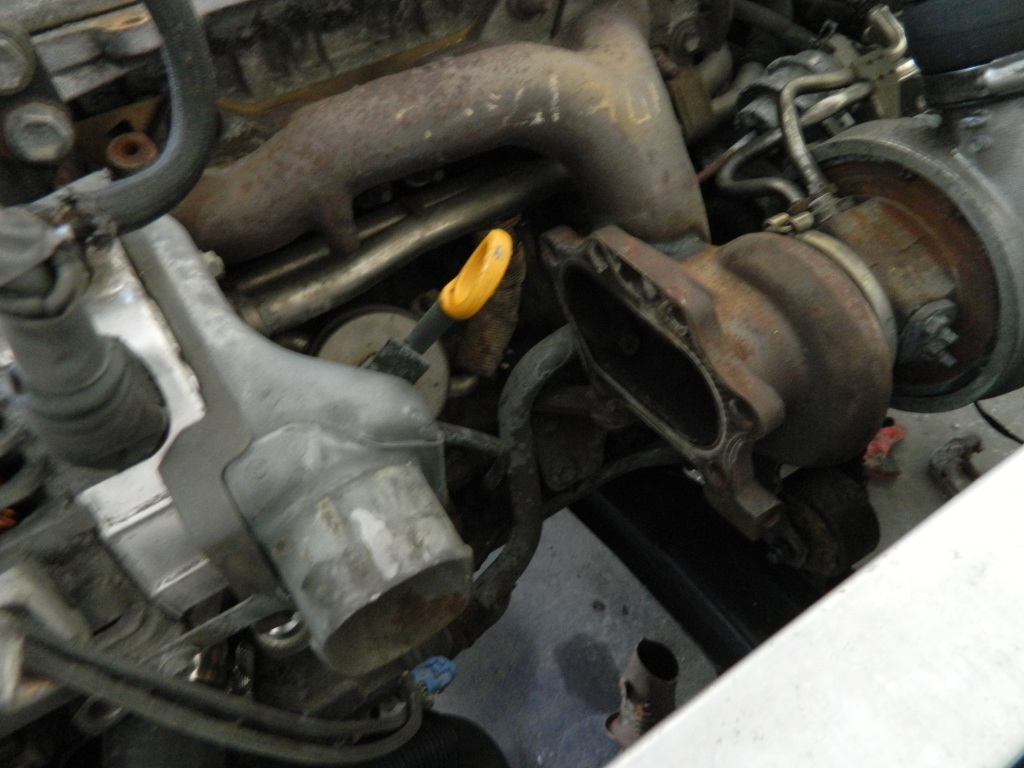 New DP installed and heatshield in place.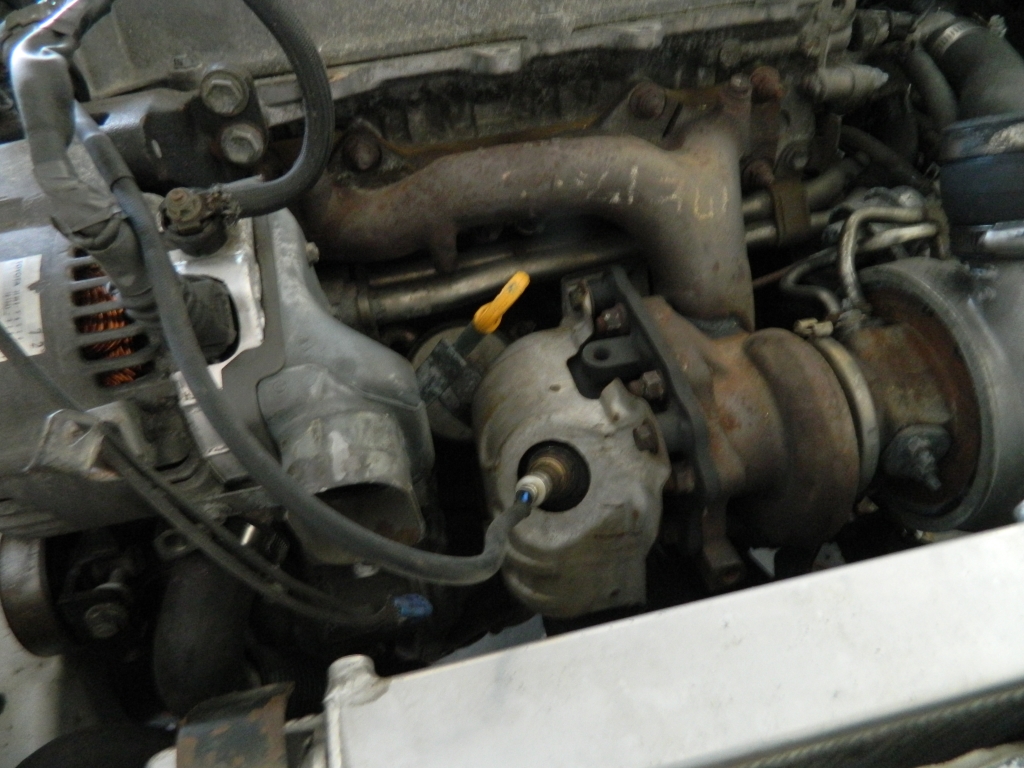 All put back together.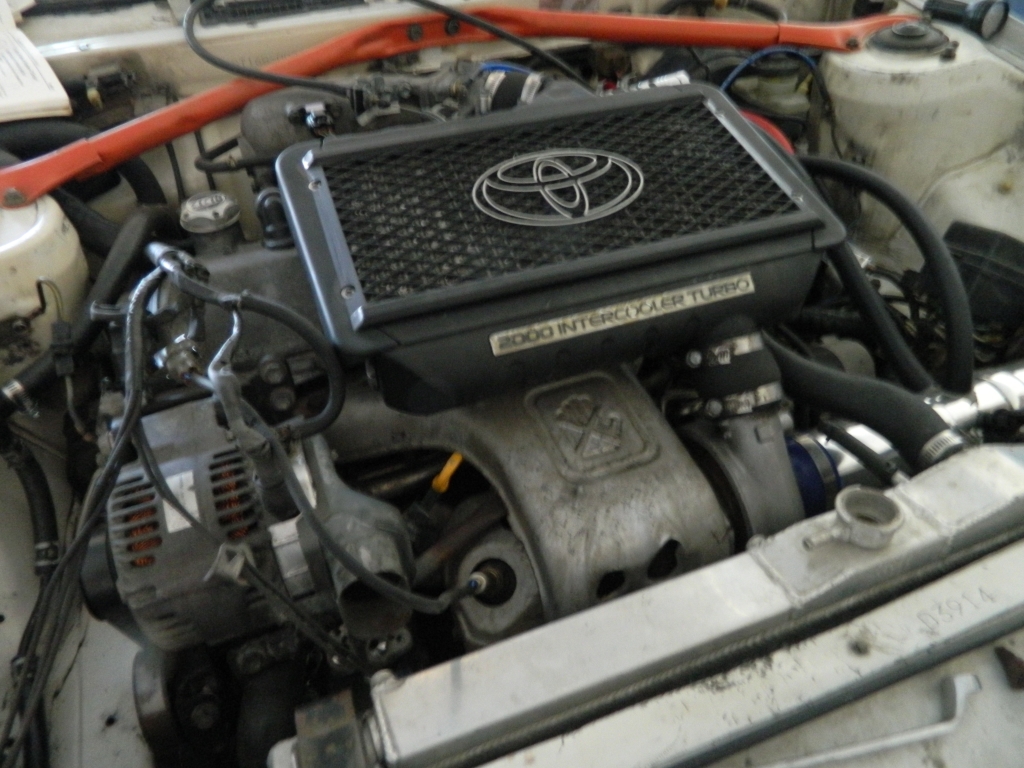 Test fitting the exhaust.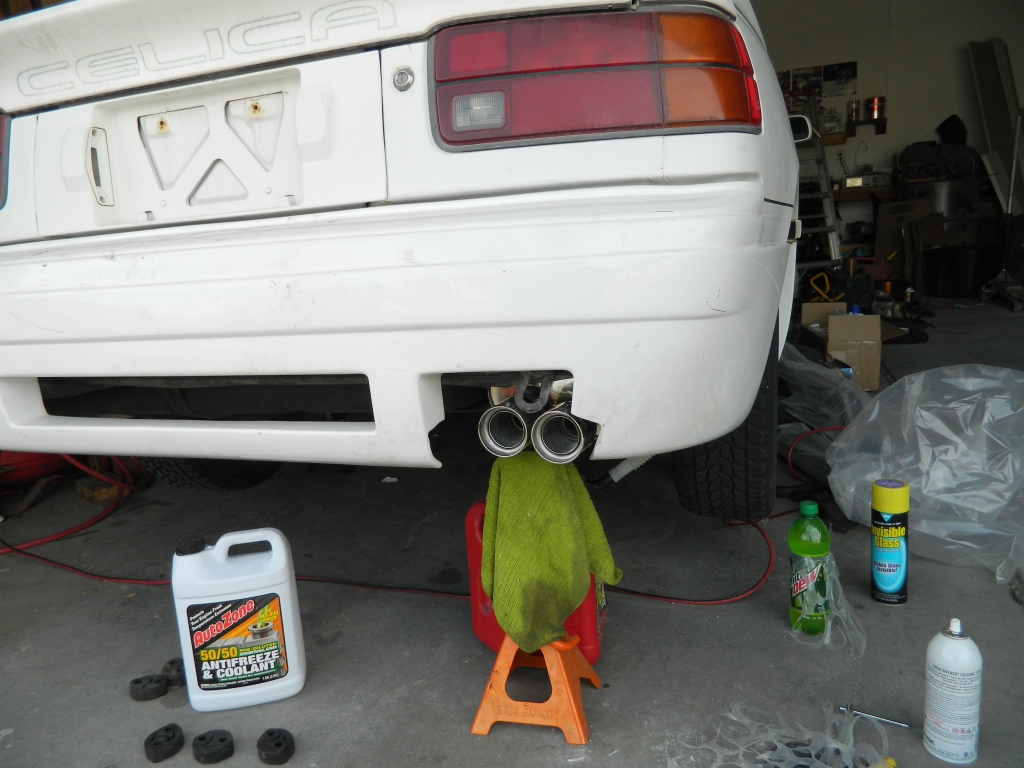 Aeroform cut to make the exhaust fit. Need to make it look a little better.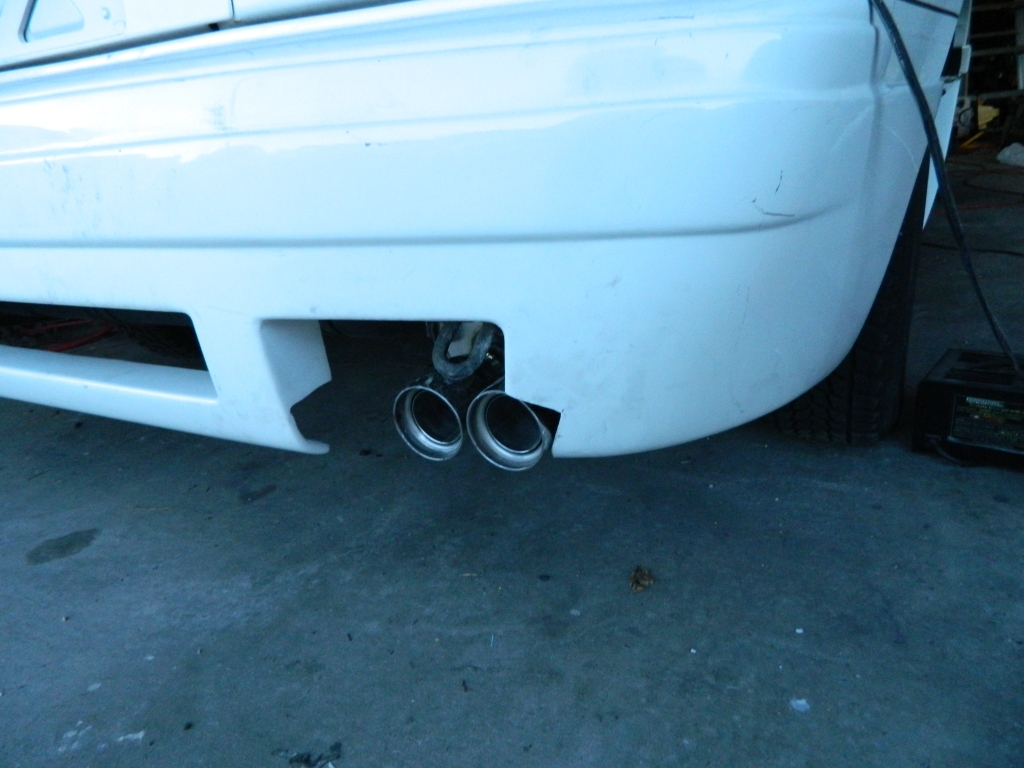 All in place.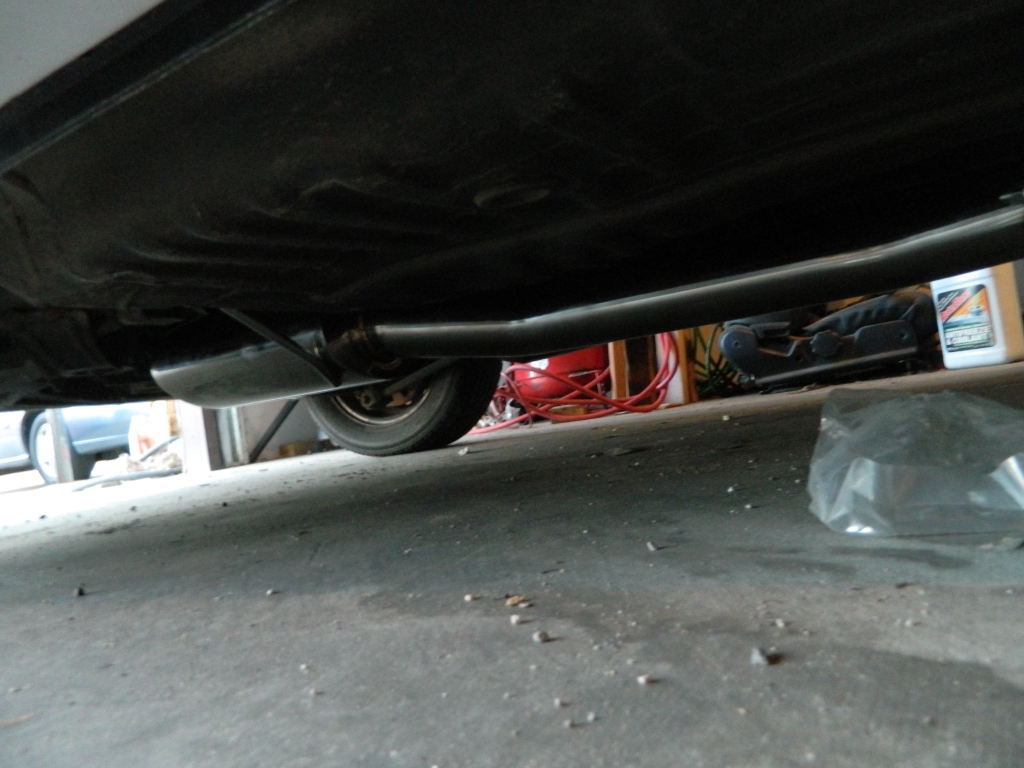 The hood, which is pre cut.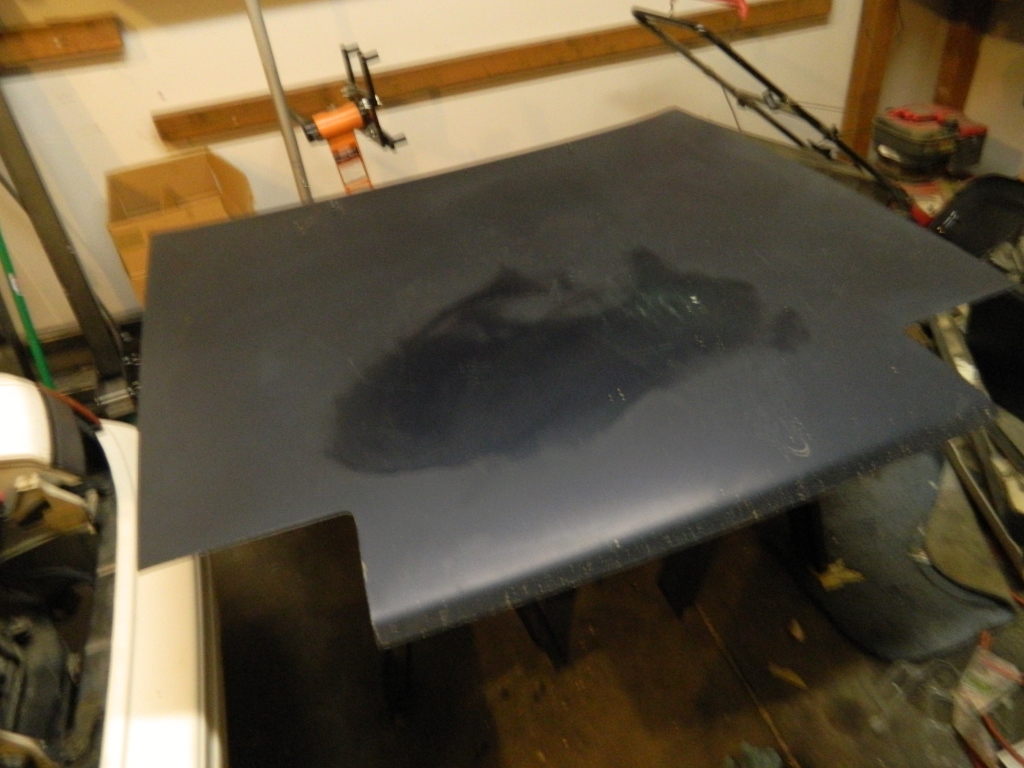 Hood is cut and test fitted. Still need to trim and get a scoop.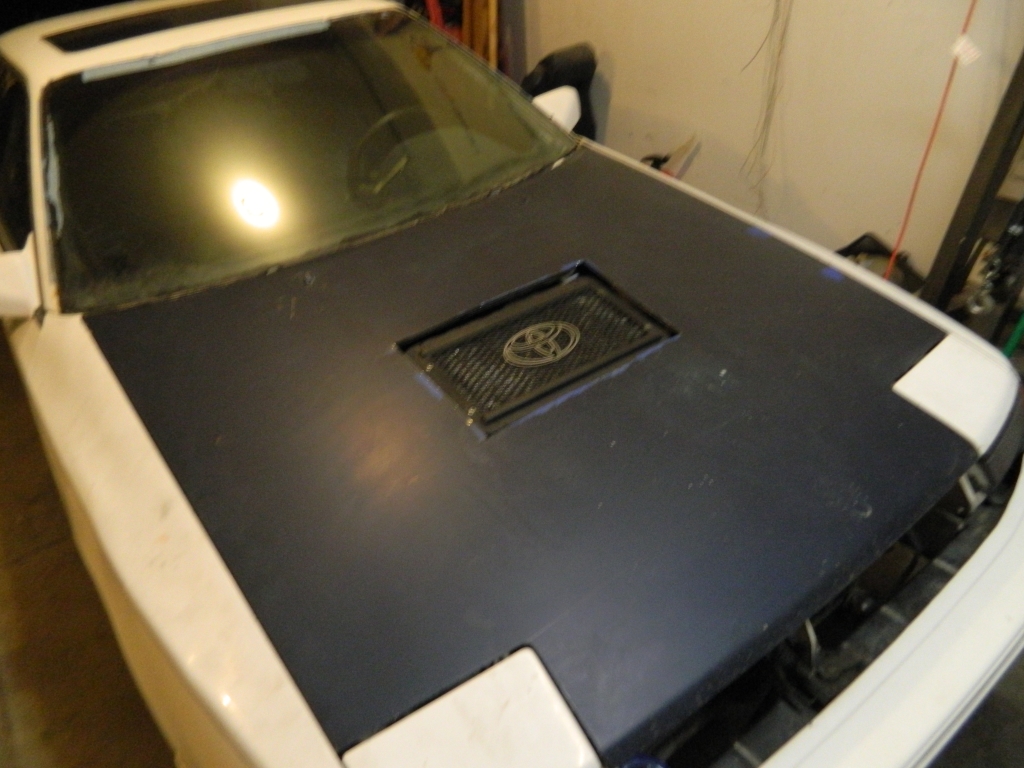 Starting to look like a real car again.