Re: 1988 Alltrac - Fiona - 4th gen 3sgte enroute
Posted:
Sat Jul 04, 2015 11:05 pm
Well, here is an update for Fiona/Alltrac. I am trying to button up alot of things to get her ready for the winter and the upcoming JTIN meet. So, here is her current status:
Here is how she sits now. New windshield, hole in hood, etc.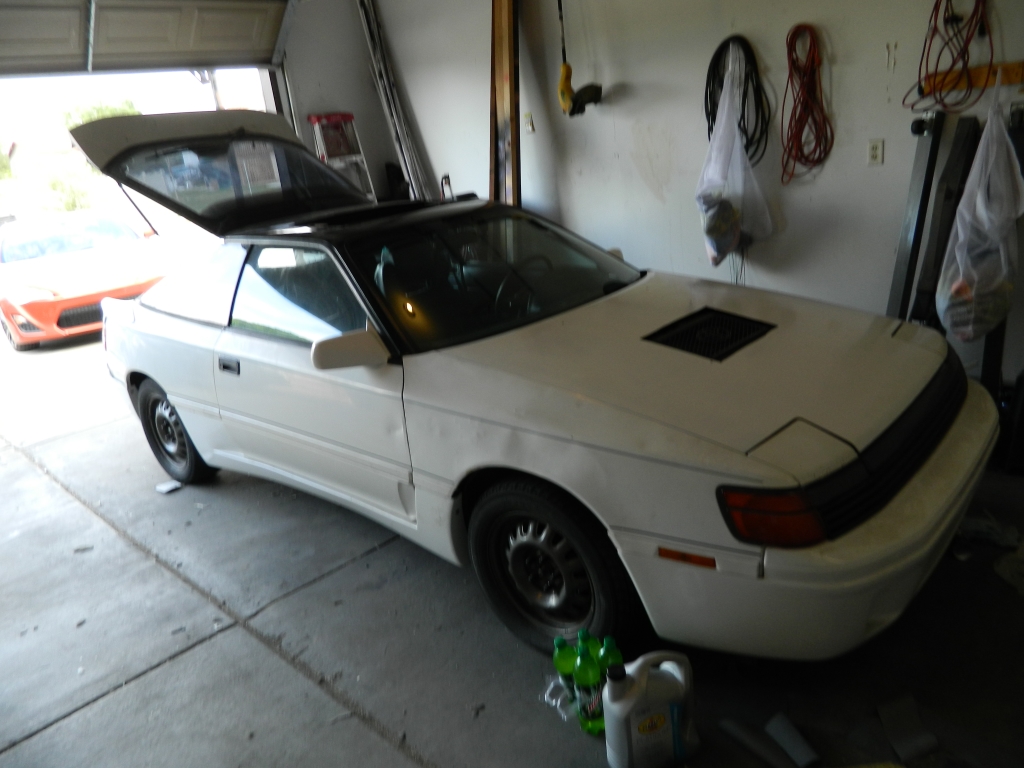 I plan on attempting a FG hood scoop that bolts in. I also plan on looking through ebay incase there is a respectable option. Pardon my cuts, I dont have a steady hand.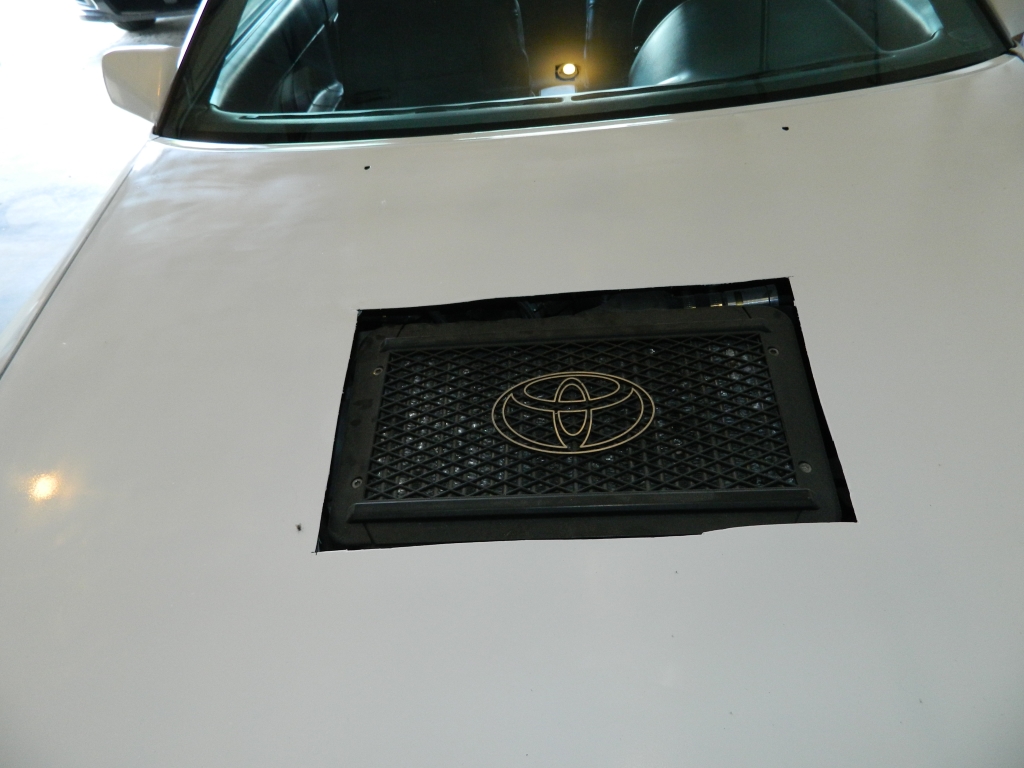 Interior assembled. I have started converting to a black and gray color scheme. The upper half of the interior has been done.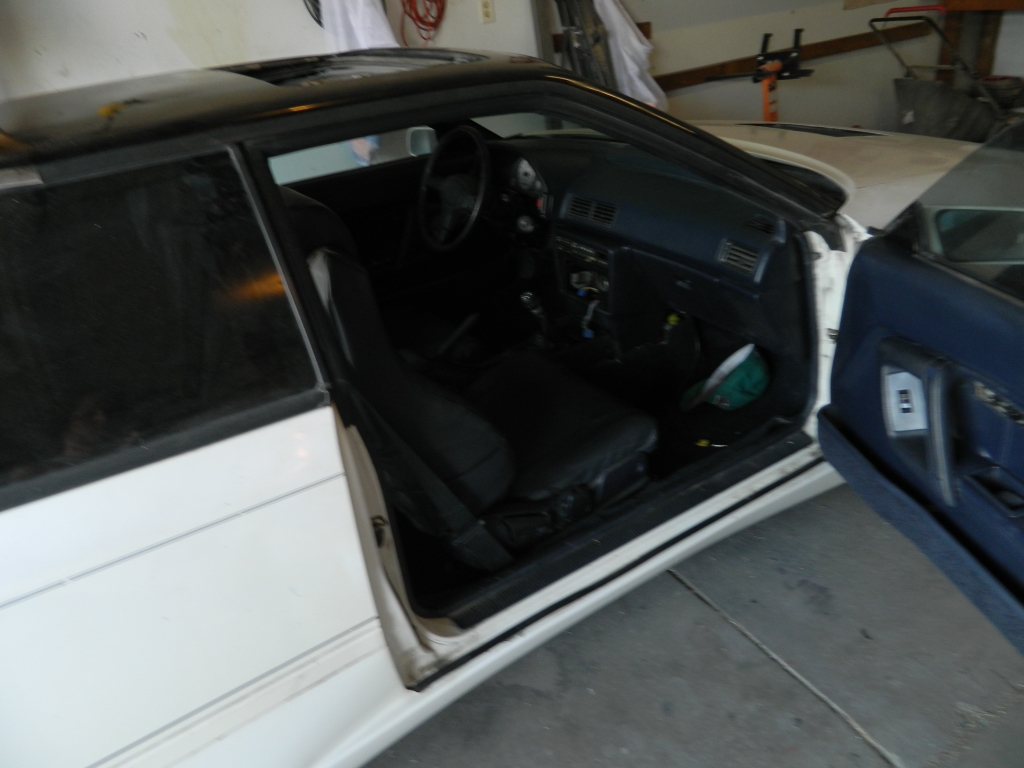 More interior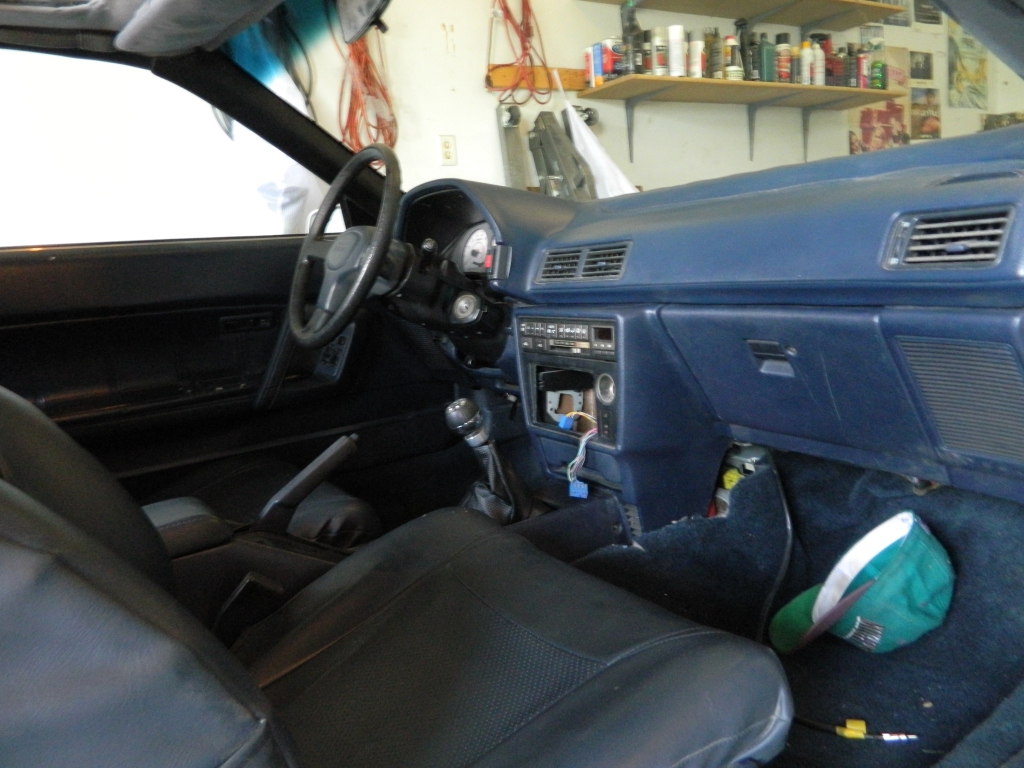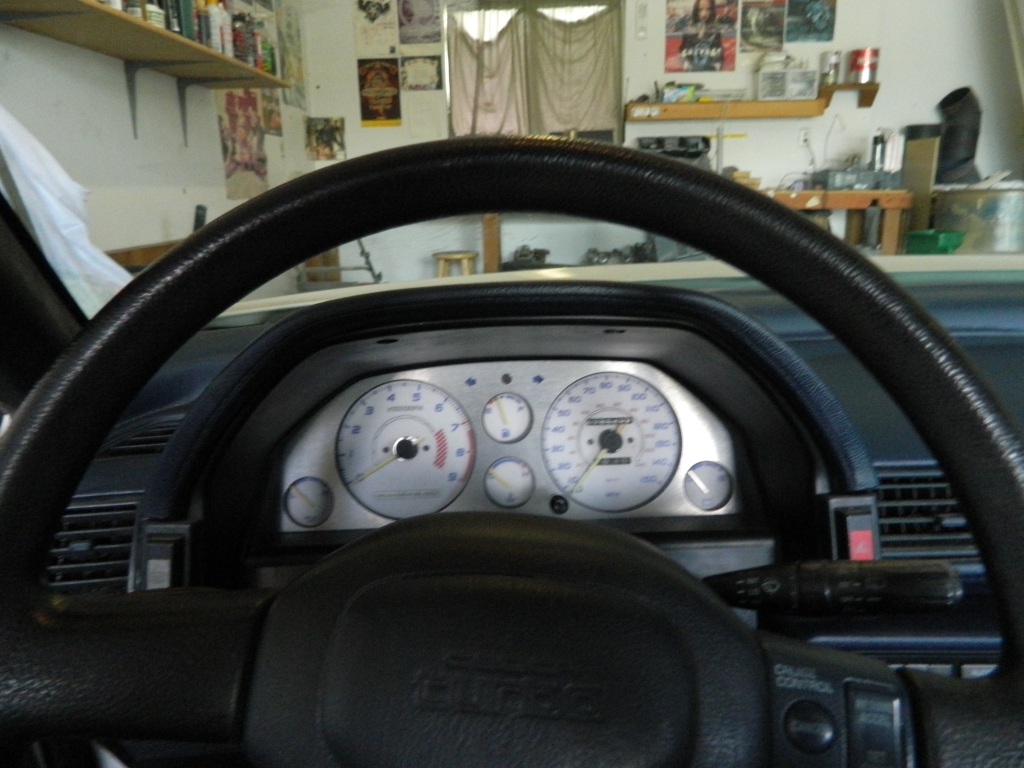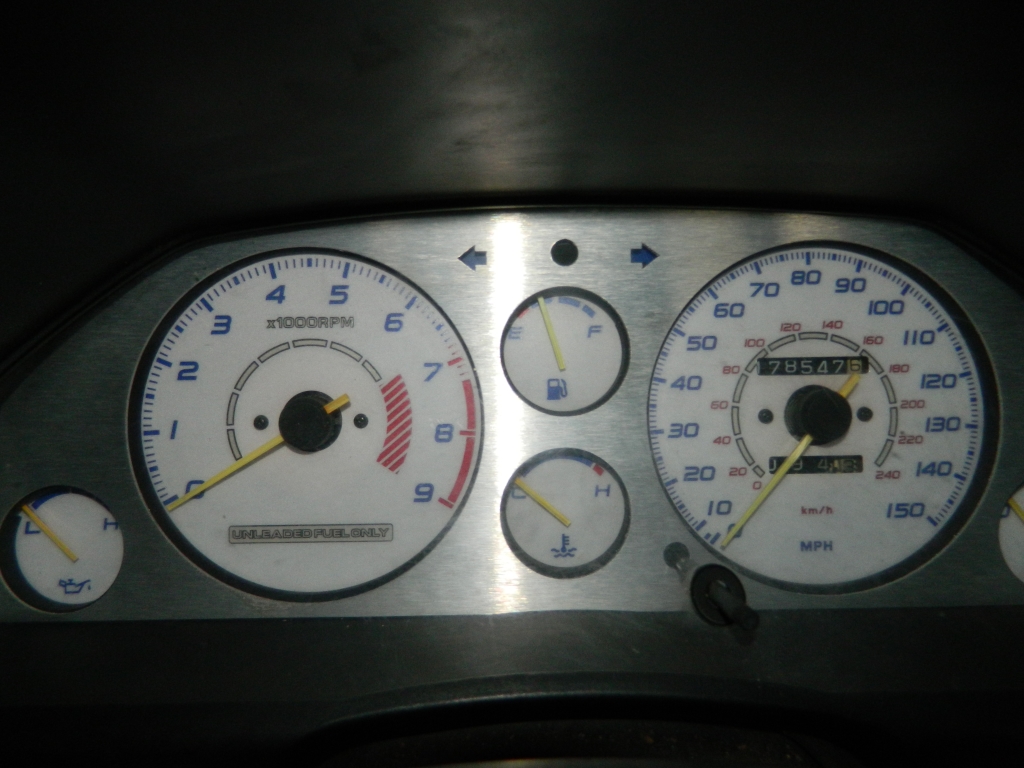 Mounted the indigo/whatever dash light switch.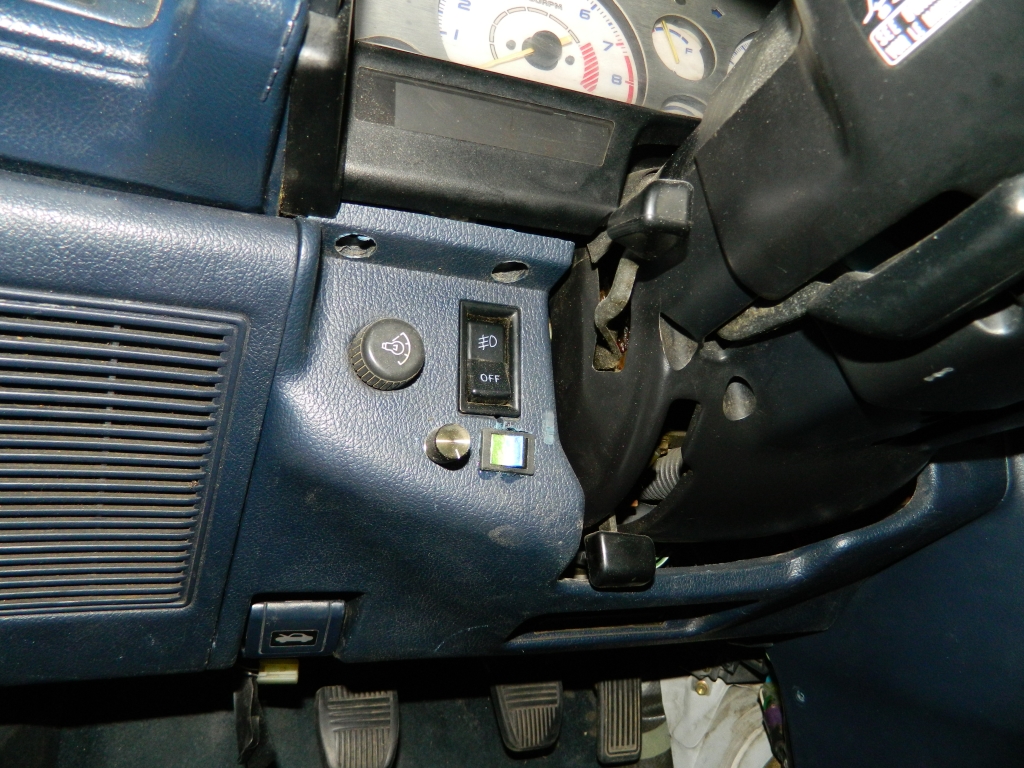 Need to get an android stereo in there. Also have to start looking into the heater and make sure it works. Also need to get a decent shift knob and boot.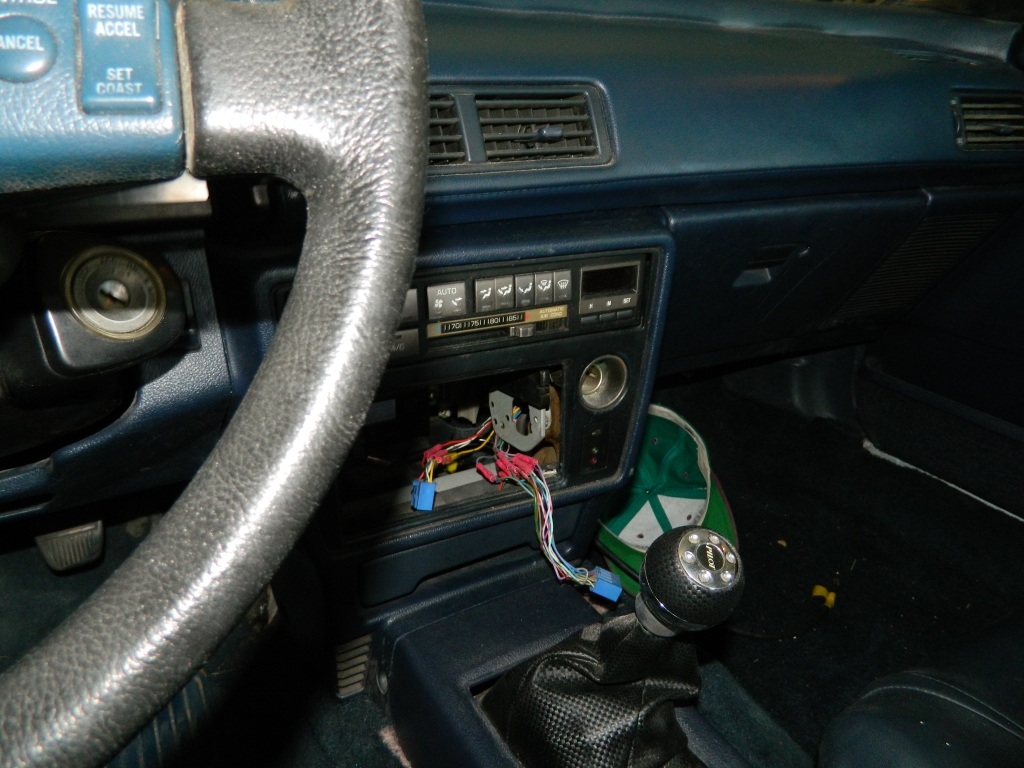 Painted sunroof controls.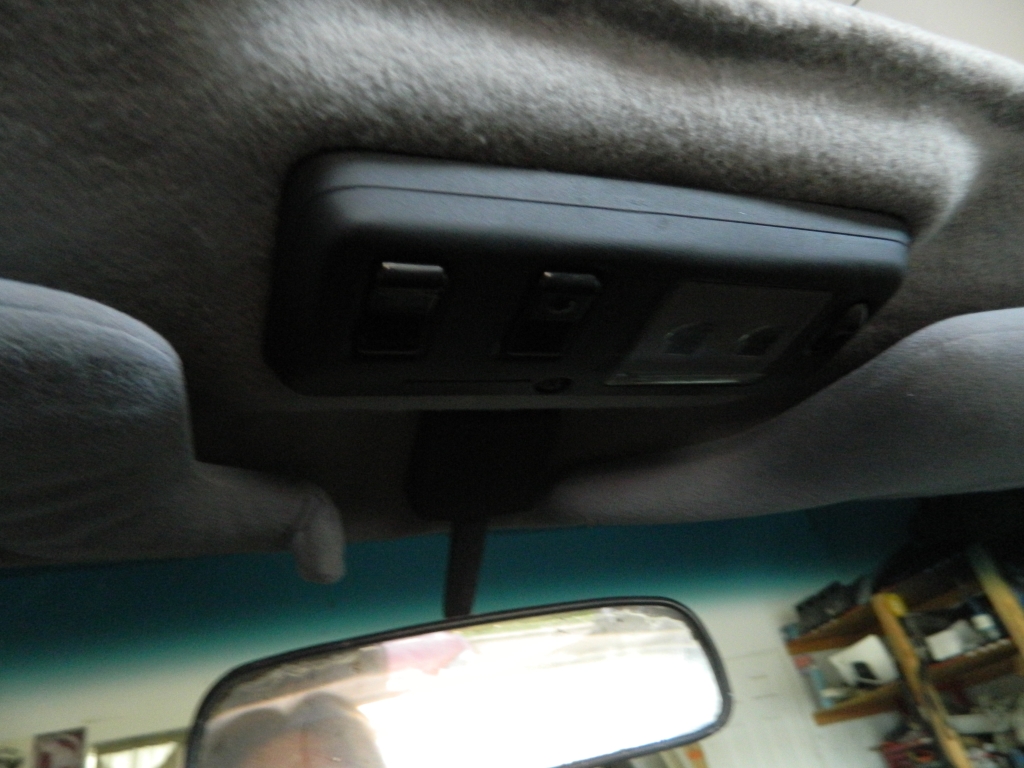 Things that I need to do now.
-Fix/inspect heater/AC controls.
-New carpet because of PO hack job.
-Android car stereo.
-Install a non obnoxious hood scoop.
-Install wipers.
-Figure out new speaker layout.
-Convert rest of interior to black and gray.
-New seats(maybe 7th gen celica)
-MAYBE try and get Caldina AC compressor working with old system.
-And the many other things I will find along the way...........