Thanks
So, back into the garage again, this time to do a bit of bodywork checking. i knocked the passenger side rear quarter so after making it smooth i decided i had better check it for symmetry.
I splashed out on a 30cm profile gauge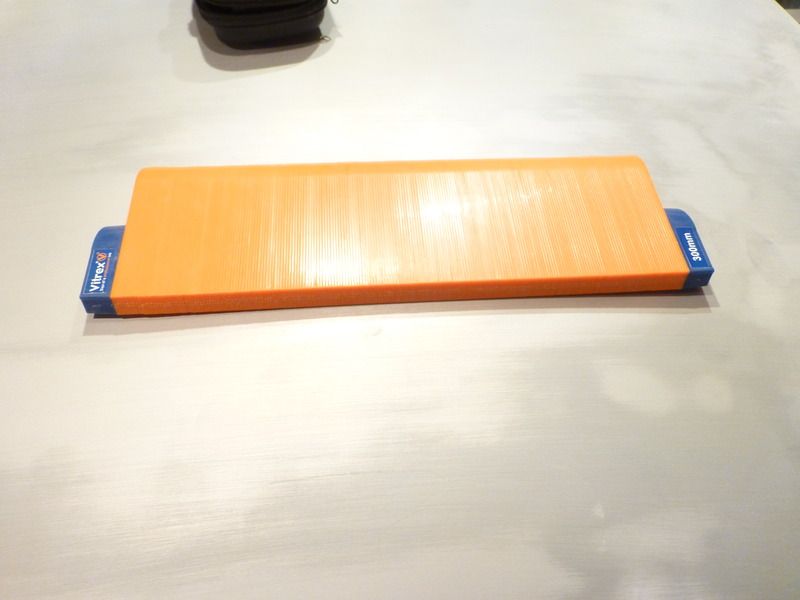 not that expensive and well worth it.
First off i checked the drivers side,so i measured to get an exact location so i could replicate it on the other side.] and offered up the profile gauge
I then moved over to the same spot on the passenger side.
As you can see there was a bit of a difference, at least 1mm out.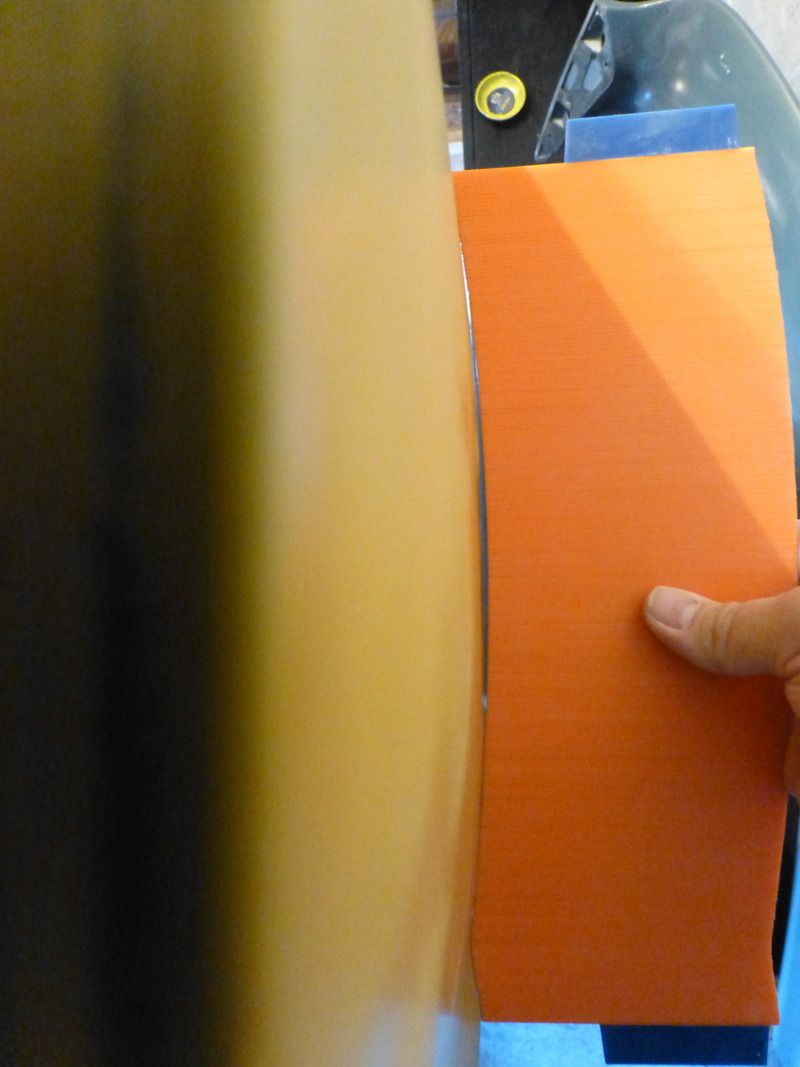 So after alot of hammering (I found that a large rubber hammer was best) I managed to knock the wing back into shape.
Not perfect, still 0.002inch out but i can live with that, the primer might take some of that out :clap: :thumbsup: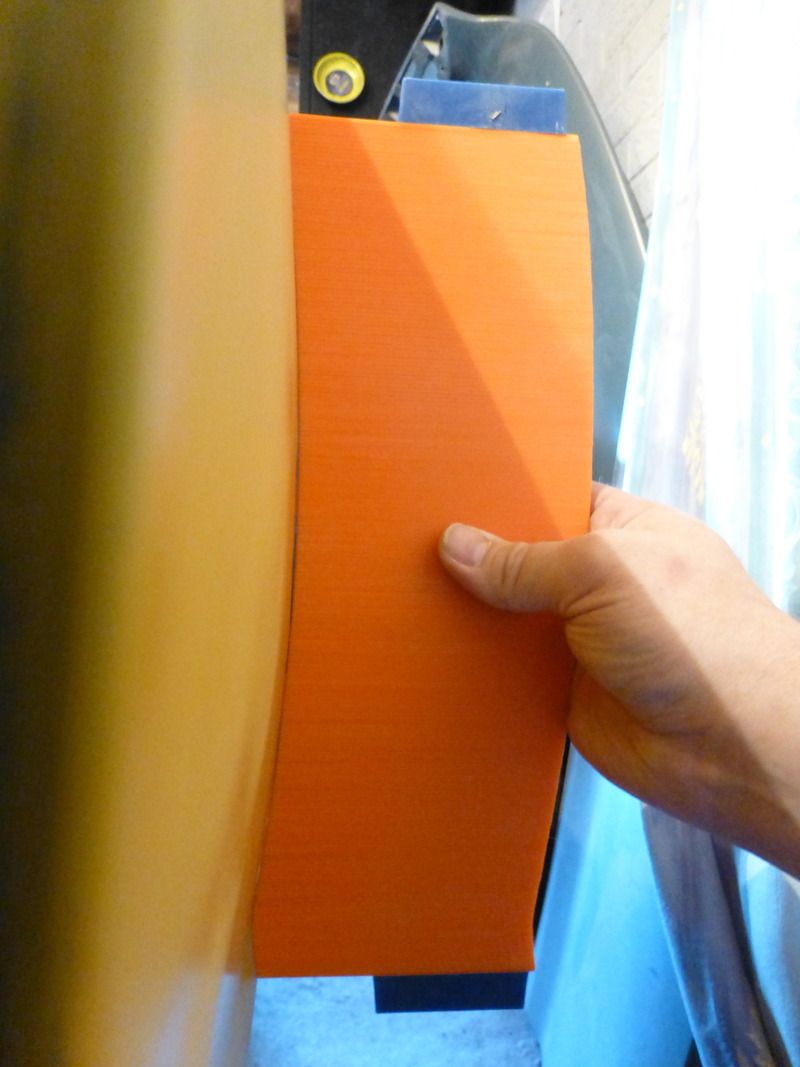 I checked over a large portion of the car and the rear quarter panel was the only one that showed any difference. :thumbsup: :thumbsup:
Just the rear panel to rub down now, then onto the front wings, doors, bumpers and rear wing.....will it ever end