Hey everyone!
I am working on an 1991 Toyota Celica ST182 which was originally powered by an 3S-GE engine, but is now swapped with an 1995 Toyota Celica ST205 JDM GT4 3S-GTE (3gen) engine.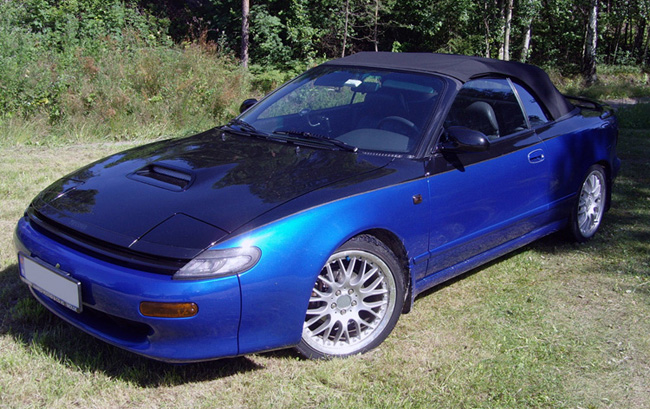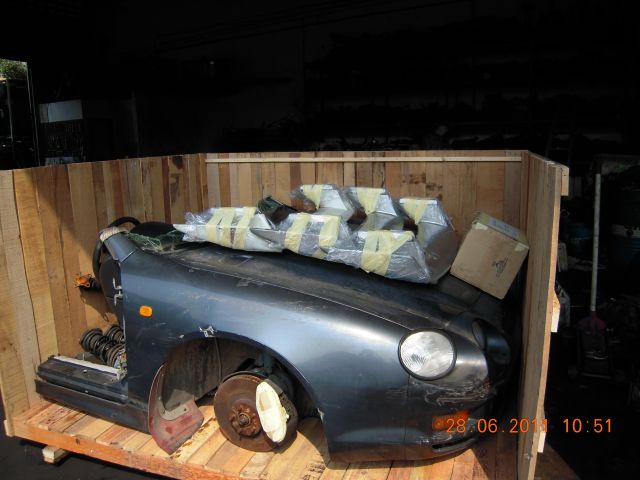 Donor car.
Thanks to
http://jfautopartsupply.blogspot.com/
Give him my name if your shopping
These are some 'old' photos showing a little of the progression.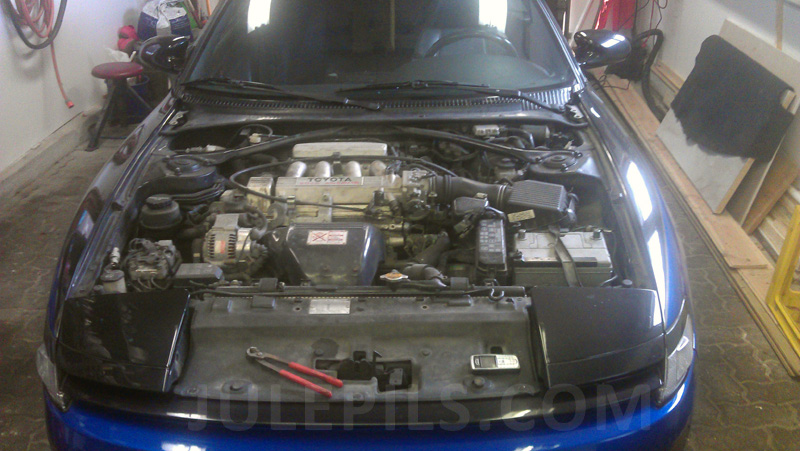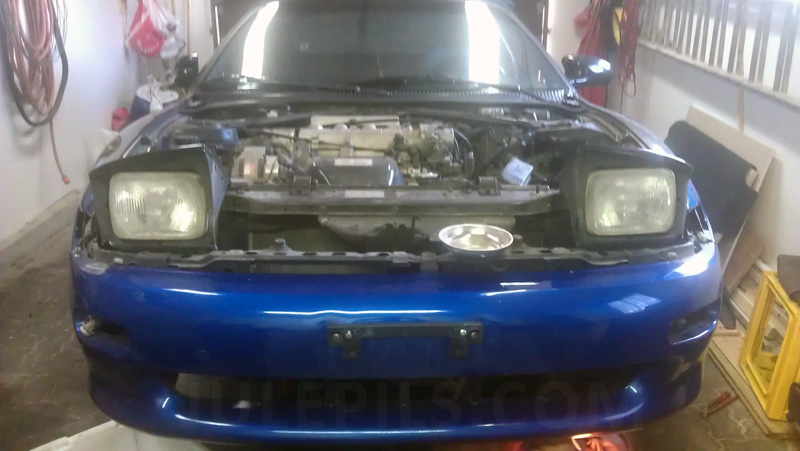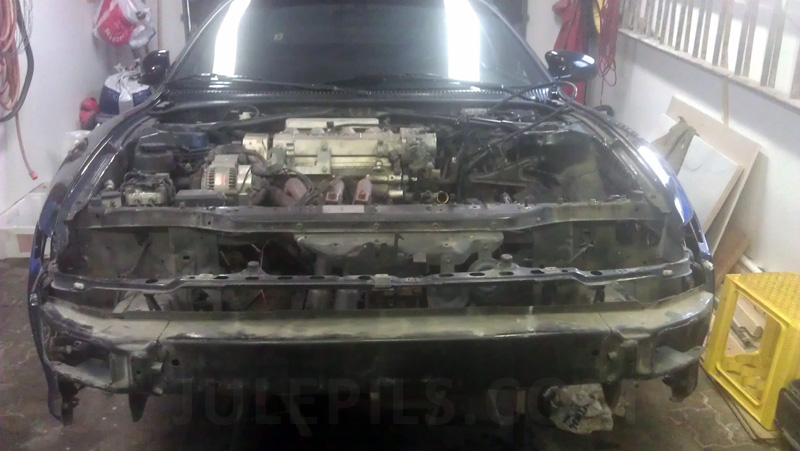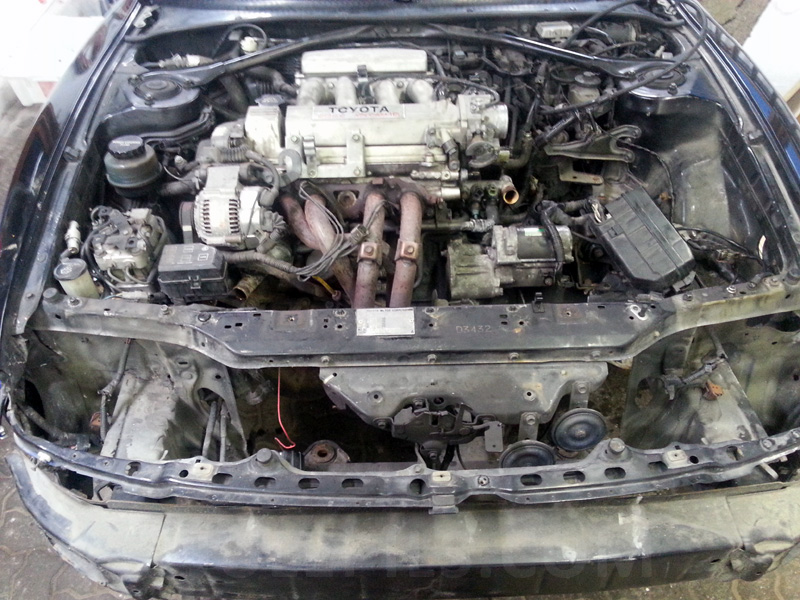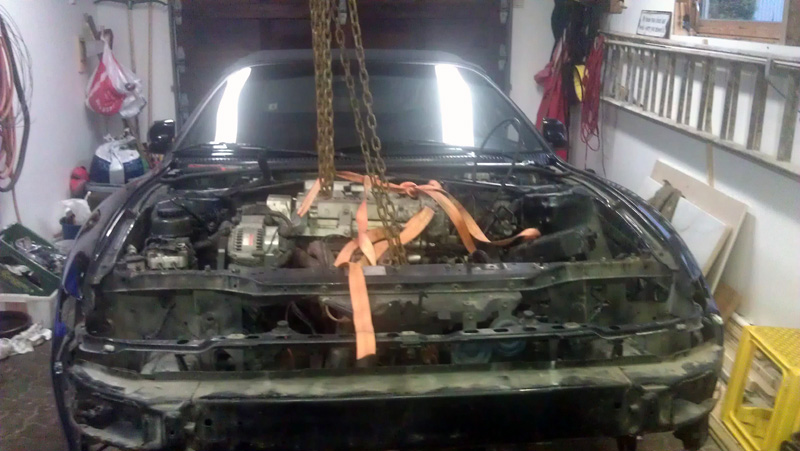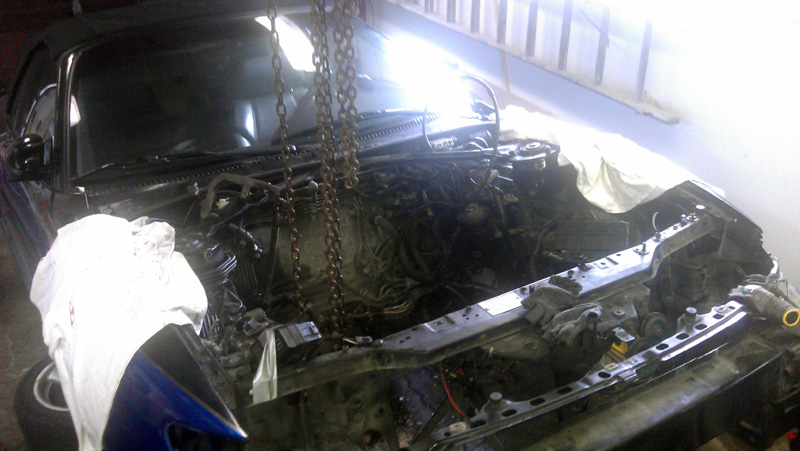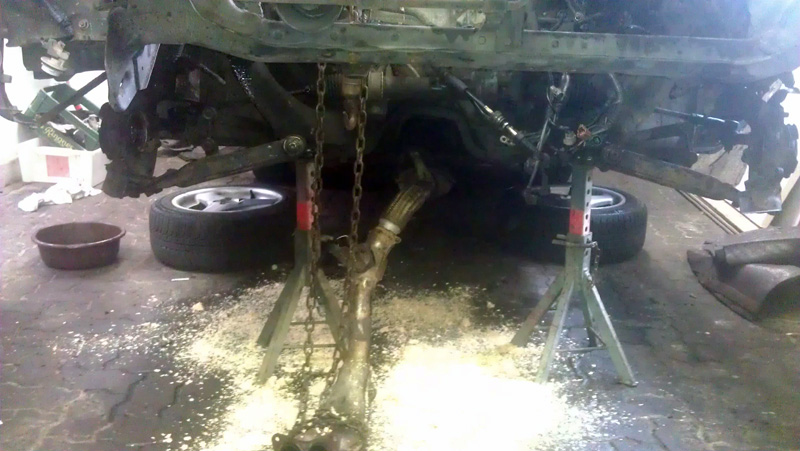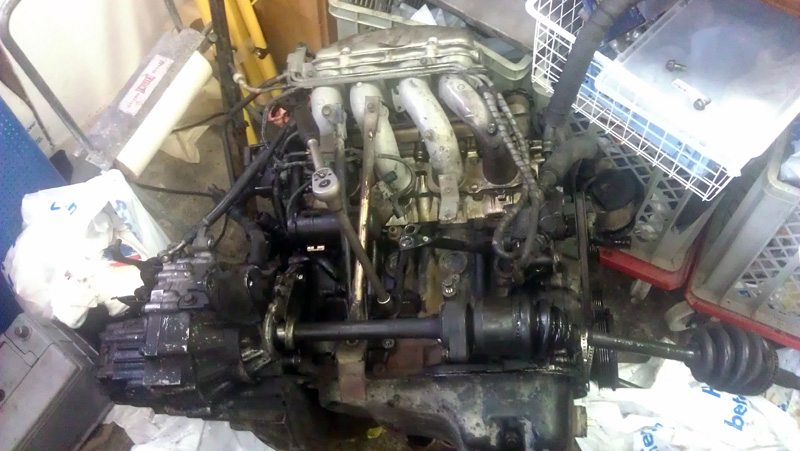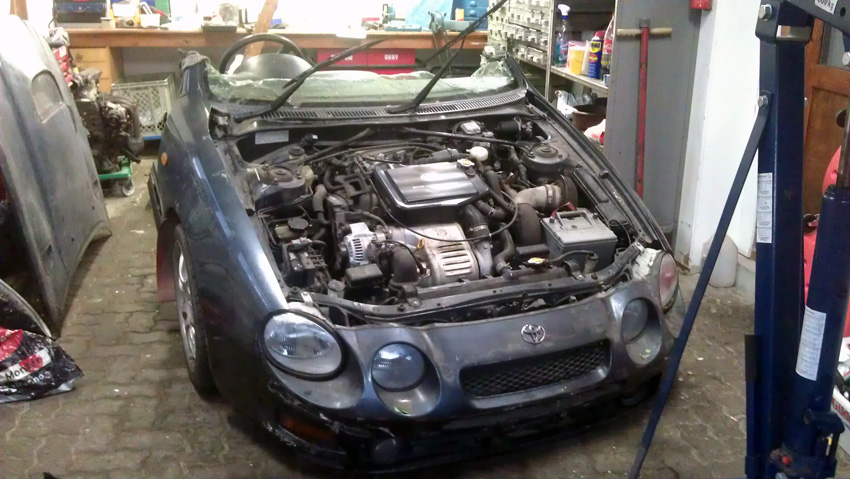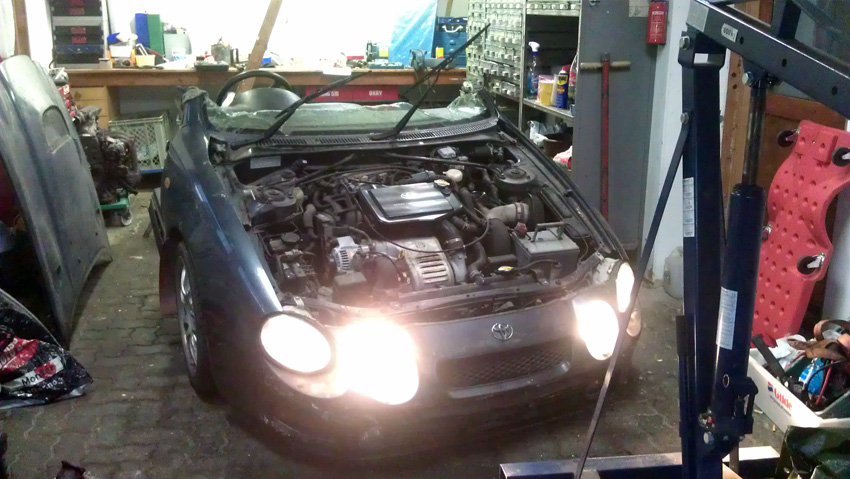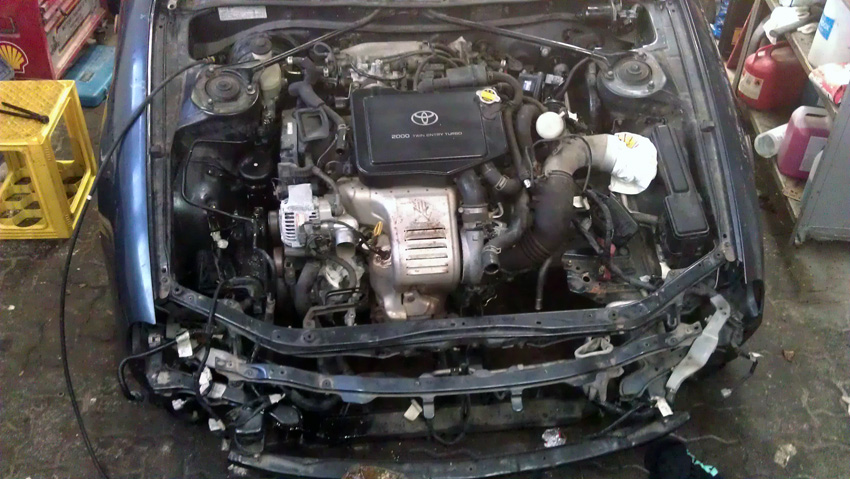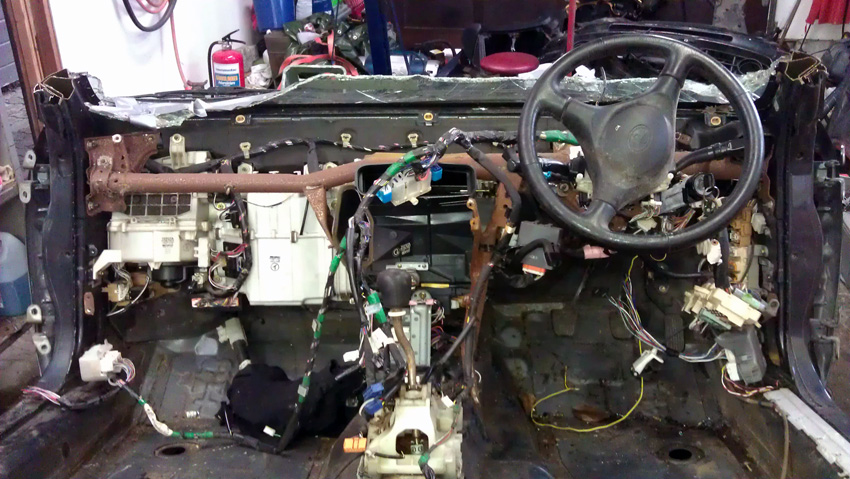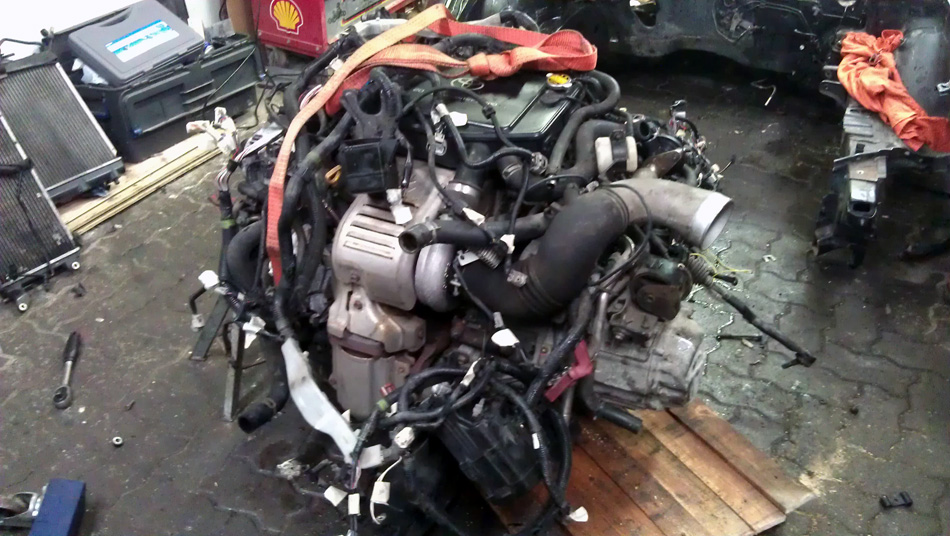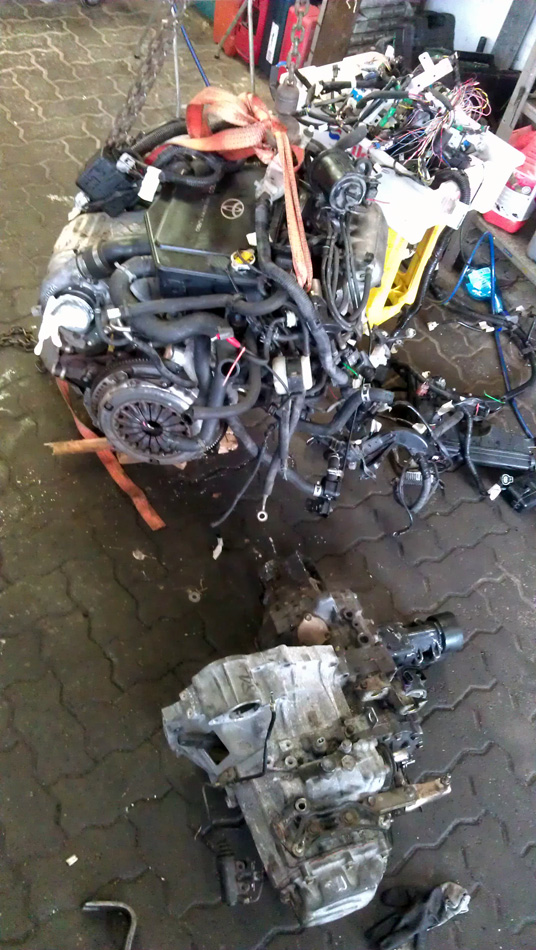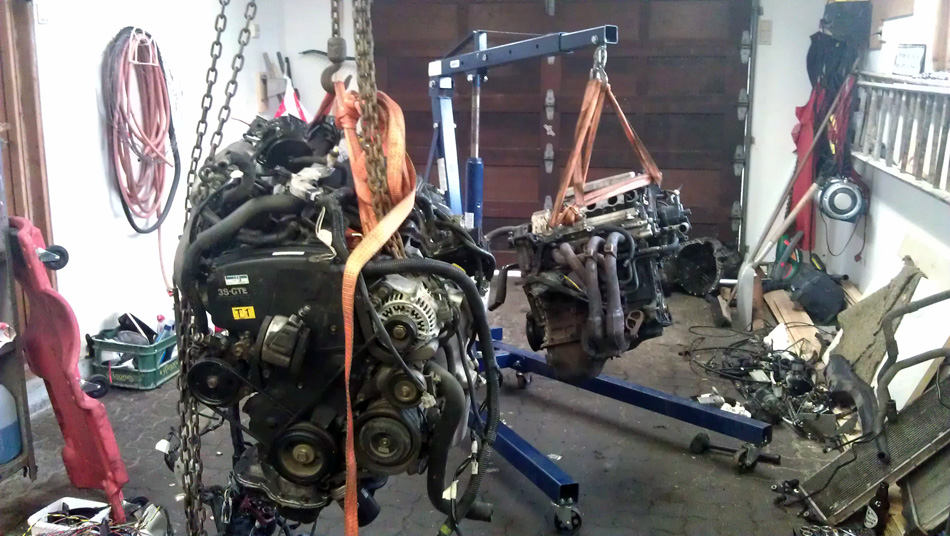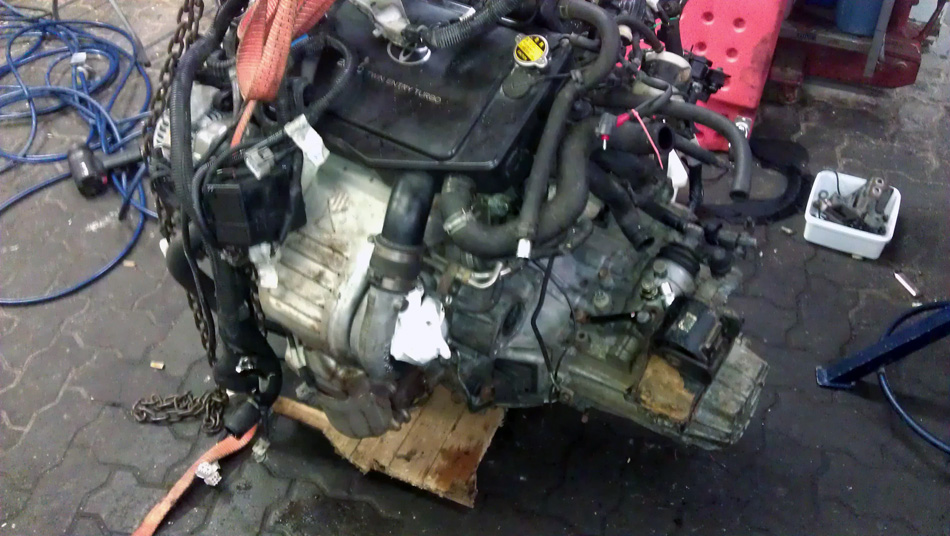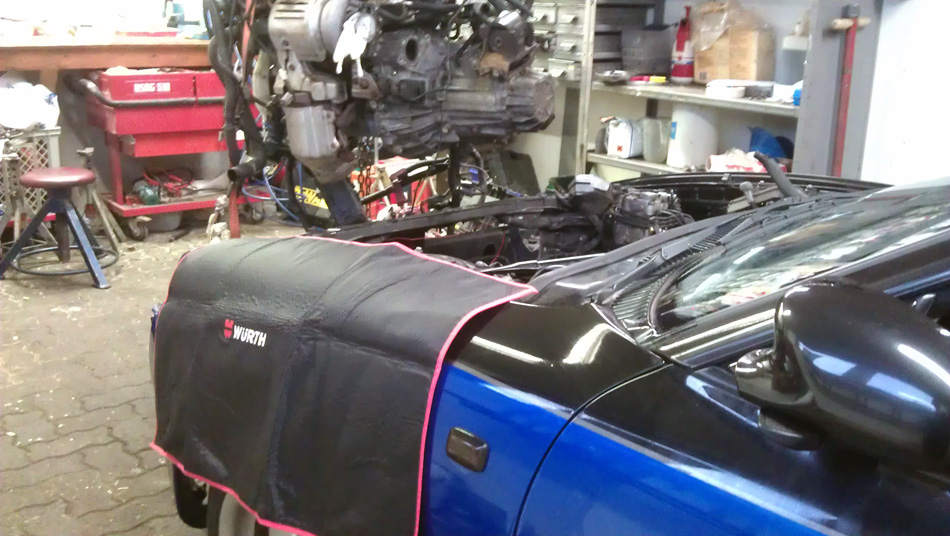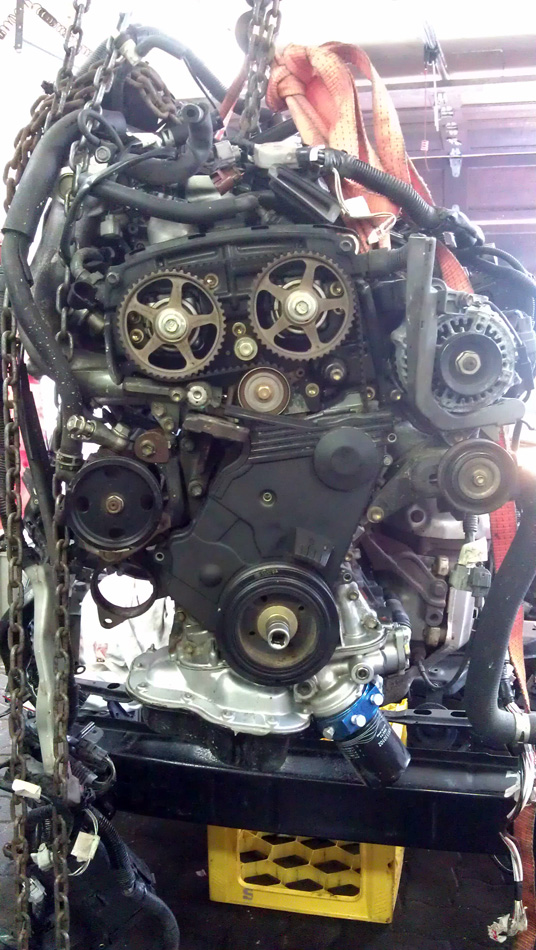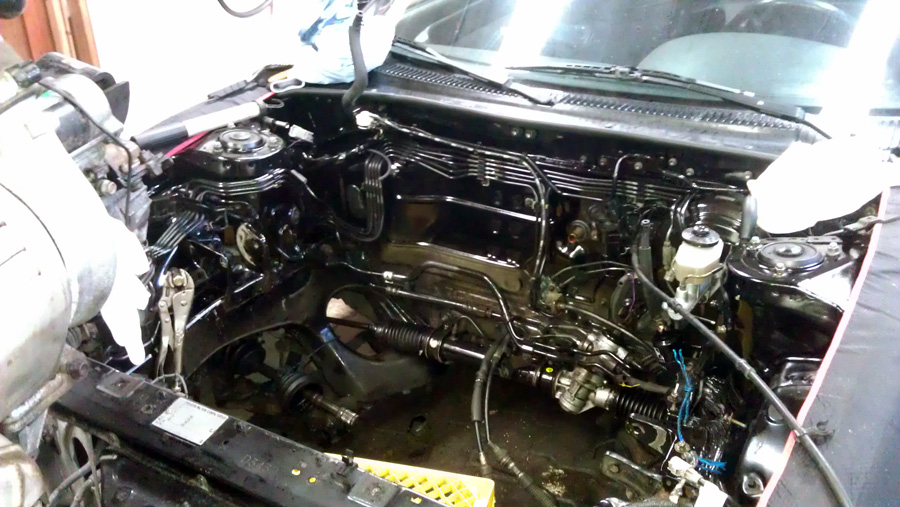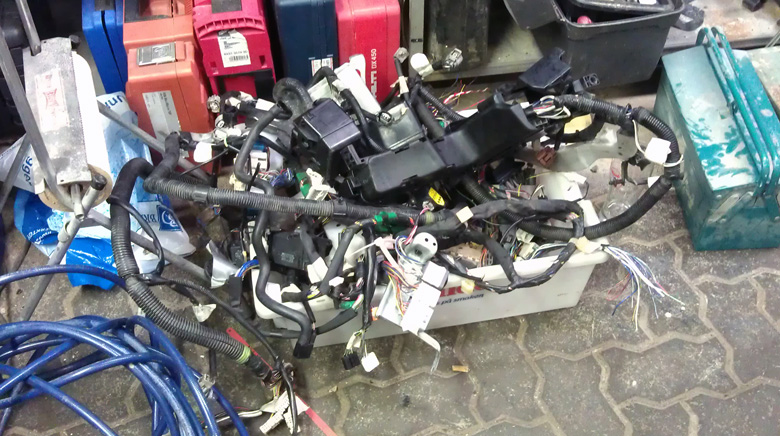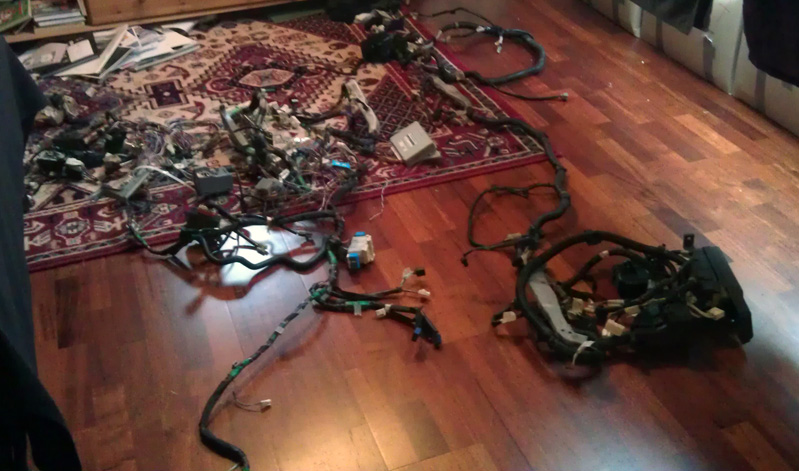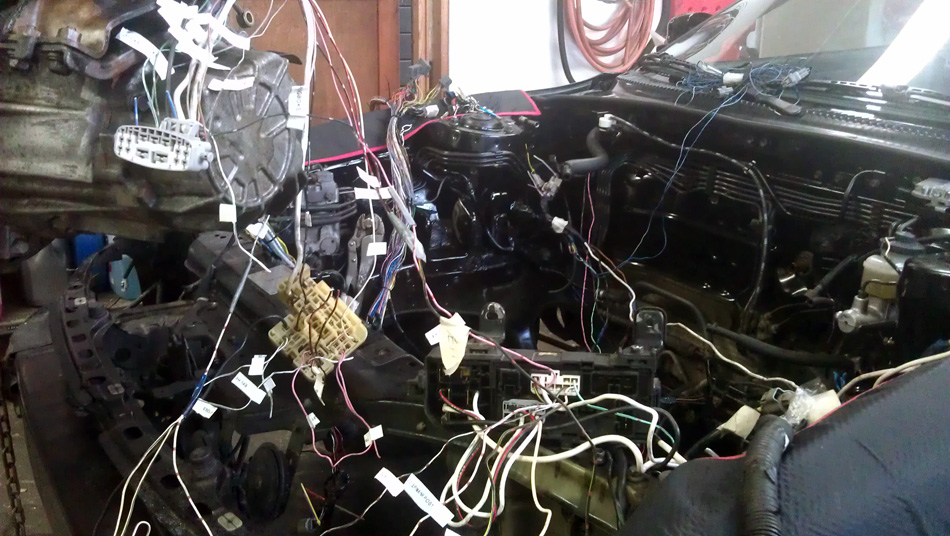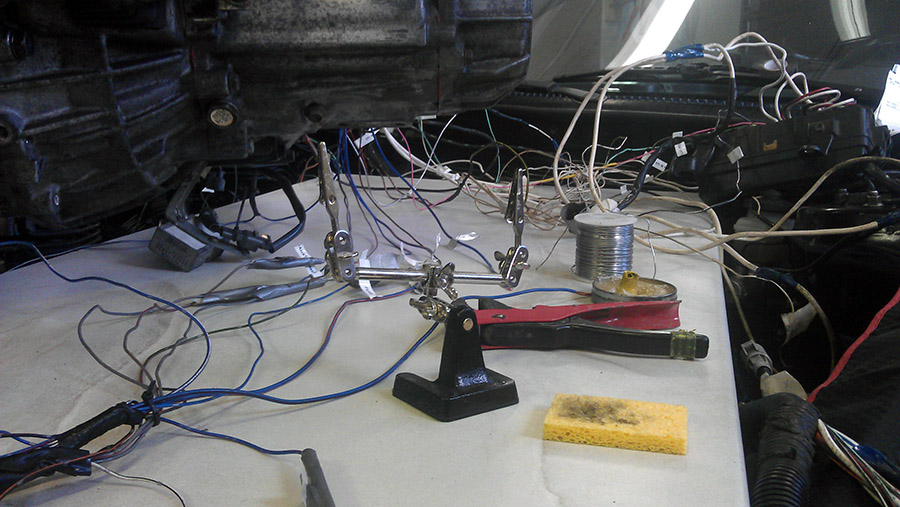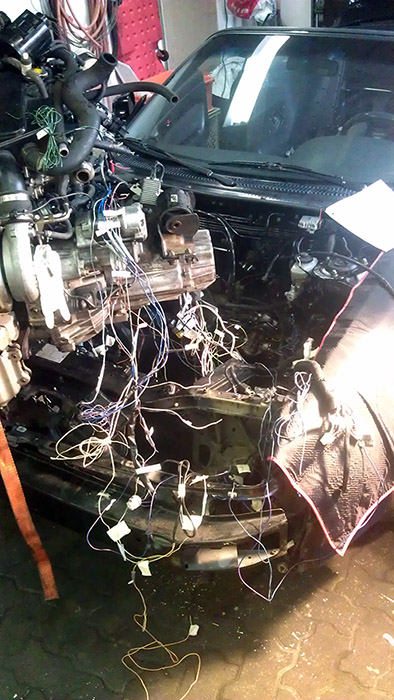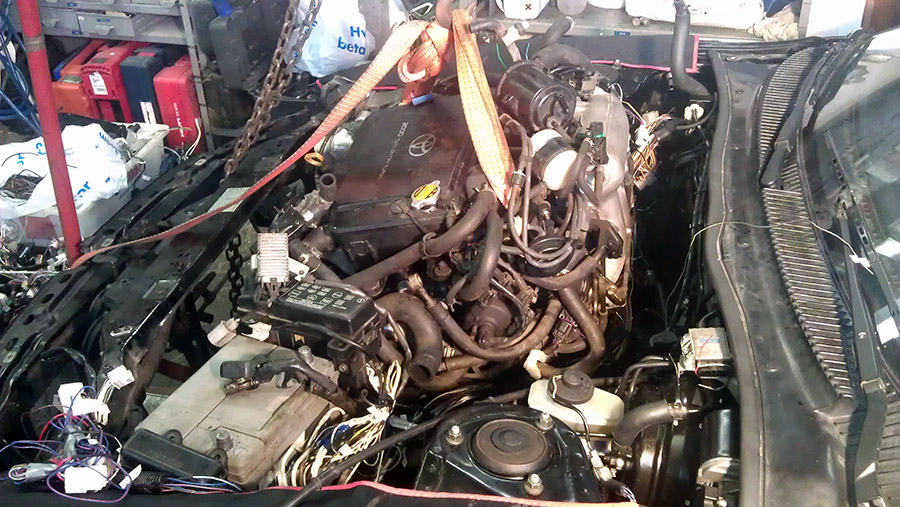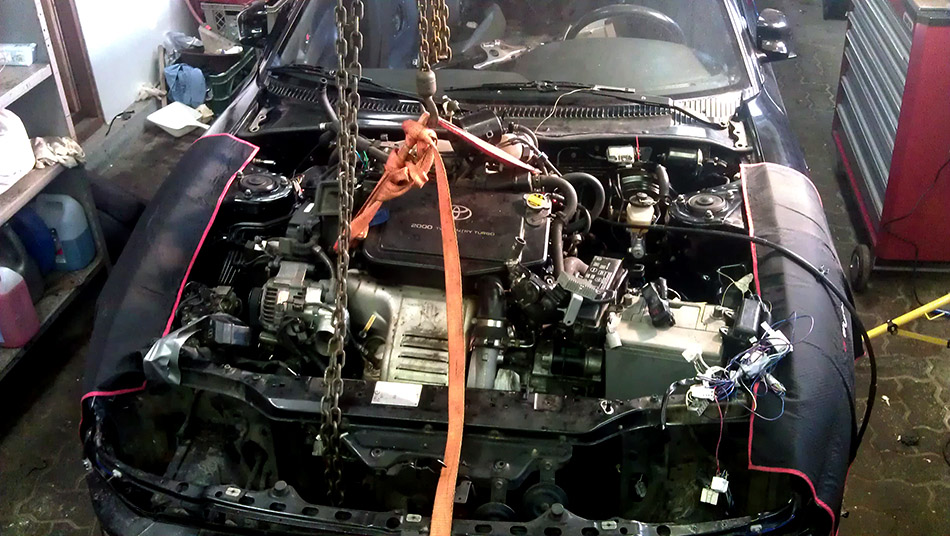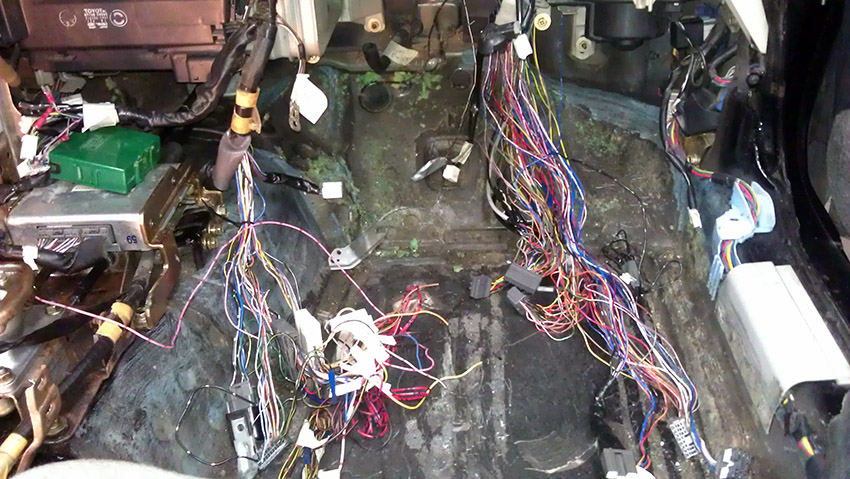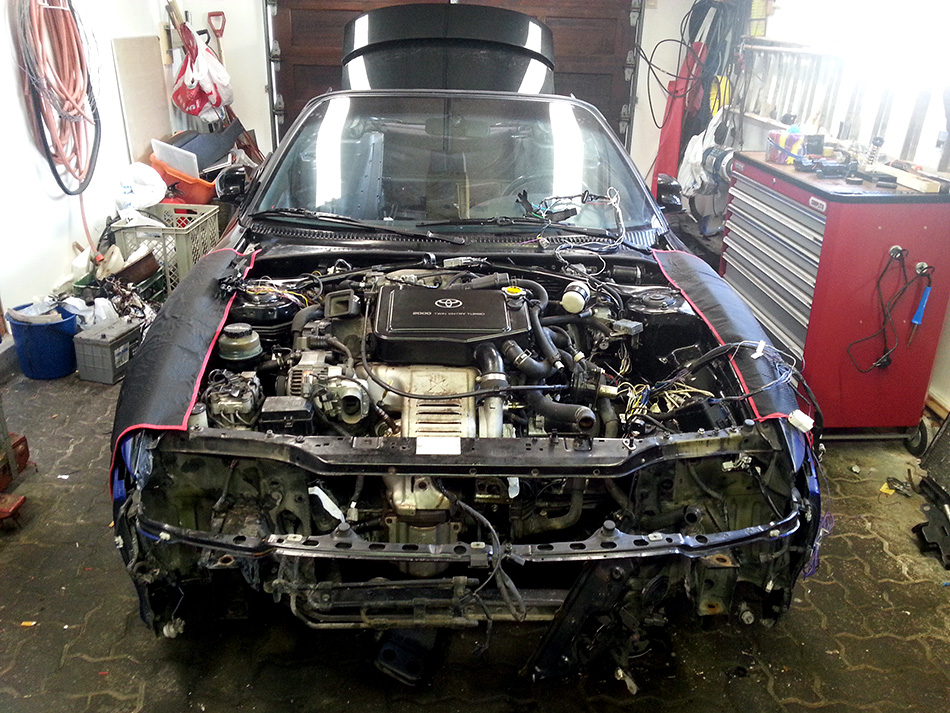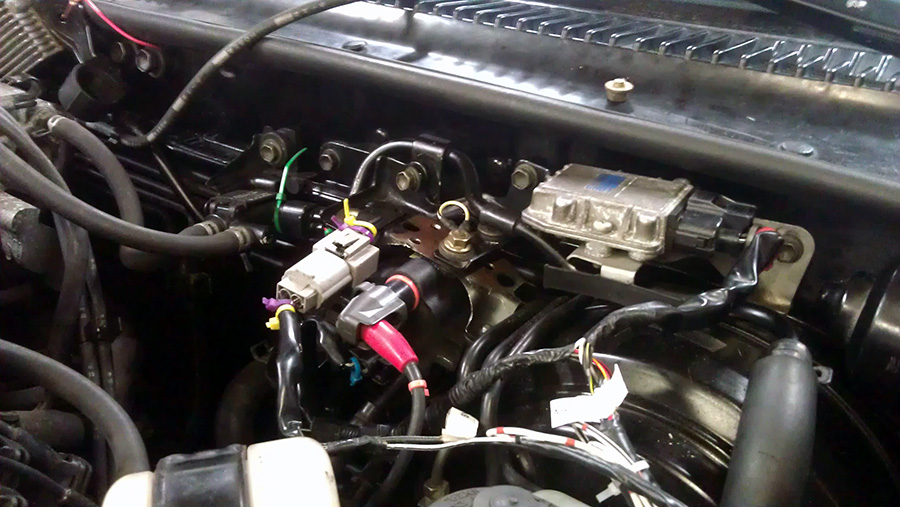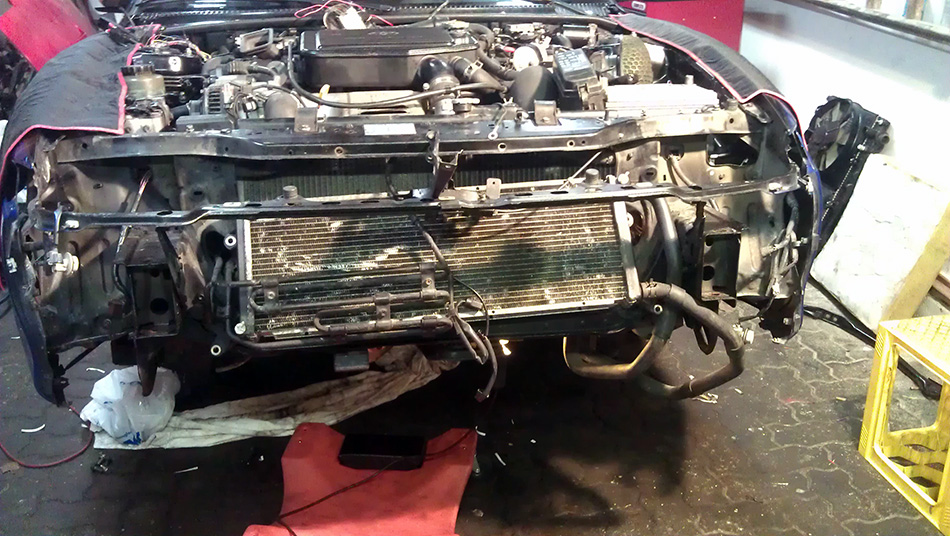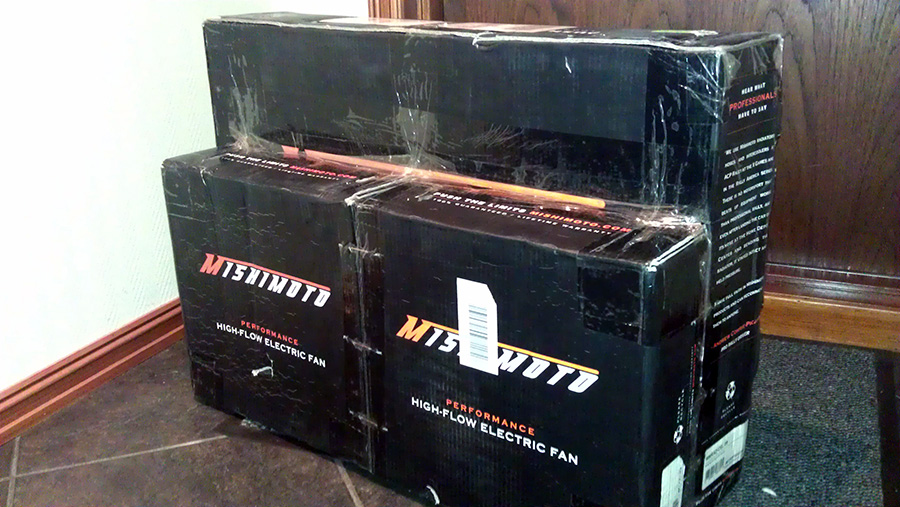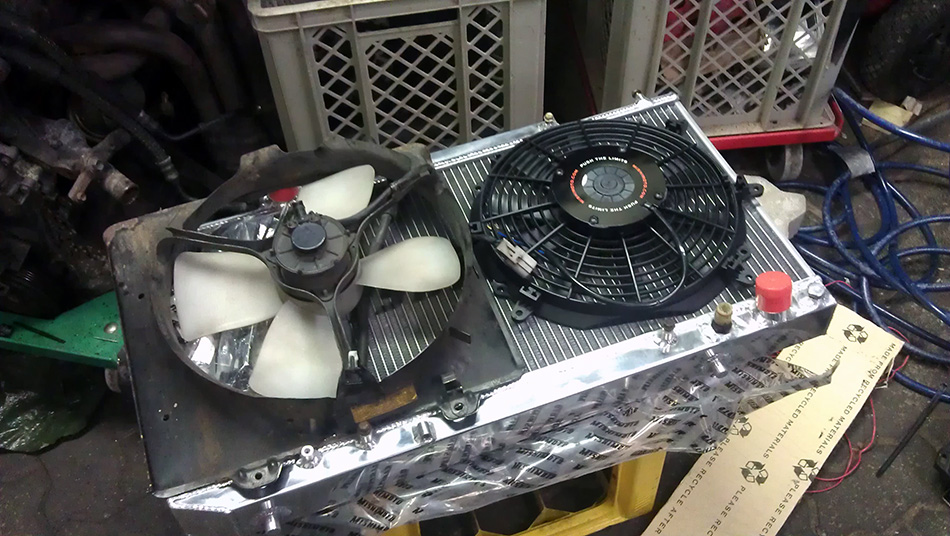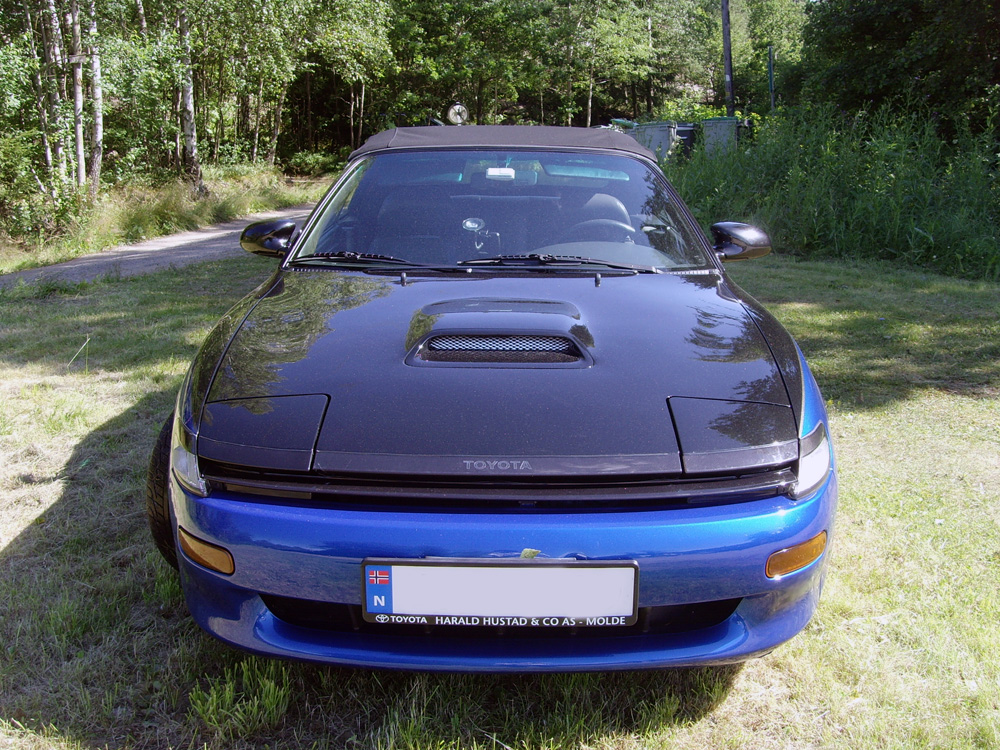 Club Member
Posts: 30
Joined: Tue Jul 03, 2012 6:40 am
---
Wow acis! I want lol. What did you do with the old motor? I think it'd be sweet to do an acis 3sgte
Club Member
Posts: 372
Joined: Wed Oct 26, 2011 7:27 pm
Location: Lima, oh
---
I have alot more photos of the project. They are in another build thread though.
The old engine? I still have it. Was thinking about putting it inside my 1996 Toyota Corolla.
lol
Acis?
Club Member
Posts: 30
Joined: Tue Jul 03, 2012 6:40 am
---
Acis is basically your intake manifold on the old engine. Variable runner length. 1st and 2nd gen 3sgte and 1st gen ge had tvis, 2nd and 3rd gen ge had acis. 3rd gen GTE like you are swapping in had nothing.

I like acis, I don't know why. Sell me your head lol. Shipping would be horrible though
Club Member
Posts: 372
Joined: Wed Oct 26, 2011 7:27 pm
Location: Lima, oh
---
---
Who is online
Users browsing this forum: No registered users and 1 guest