Yeah... I need more! This is an addictive build.
Proud owner of an ESV220x.
Club Member
Posts: 135
Joined: Mon Jun 20, 2011 4:15 pm
Location: Ramah, New Mexico
---
Hey Everyone! (Completely forgot about this site
Don't kill me!)
Anyways, some updates since I last posted!
-1,100 miles! Not much, I know. It's my daily now so miles will go up faster most likely.
-I now have AC AND HEAT!
-Welded a rear floor pan and mounted the tank straight to it. I got fed up with the dropping it and covering idea. Ordered some filler hose so I can run it to the stock fender filler. Tired of filling my gas tank through the trunk haha
-Installed the front GT4 brakes and SS lines. Will be swapping the rotors out with WRX ones for better fitment.
-Welded up a temporary exhaust. Goes under the rear subframe. Looks terrible. Might go side exit for the proper one.
-7gc seats with seat heaters and OEM buttons (because Colorado)
-Welded the proper length hood latch lol
-Sourced a black 2 post hatch for GT-FOUR ness reasons
-New windshield coming up
As far as a weld in kit..call up Hank at Hanksville Hotrods to talk about it. I don't really have the time or drive to be the liaison and set all that up haha
Only pic I have..lost all my other ones when my phone crashed.
Also, don't mind all the dirt lol it's been cleaned up since then.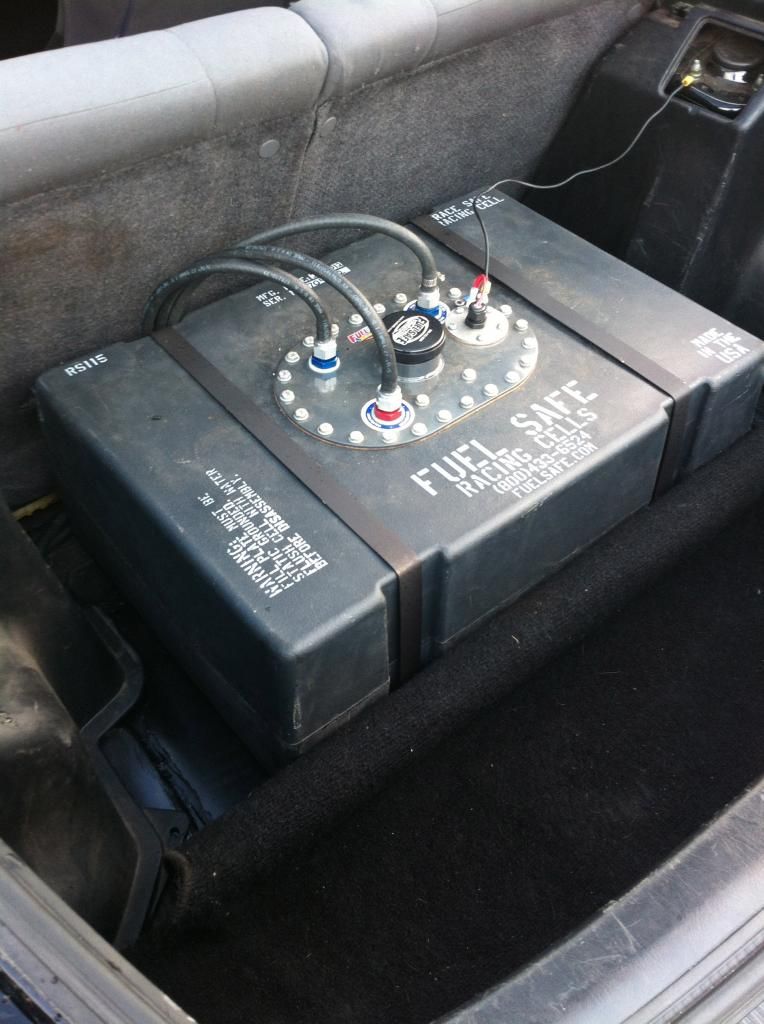 Newbie
Posts: 12
Images: 1
Joined: Sat Sep 21, 2013 3:48 pm
Location: Golden, CO
---
---
Who is online
Users browsing this forum: No registered users and 2 guests